Description
Chip Conley & Elizabeth Lesser Celebrate Chip's New Book, Wisdom @ Work: The Making of A Modern Elder
At age 52, after selling the company he founded and ran as CEO for 24 years, rebel boutique hotelier Chip Conley received a call from the young founders of Airbnb, asking him to help grow their disruptive start-up into a global hospitality giant. He had the industry experience, but was lacking in the digital fluency of his 20-something colleagues. Conley quickly discovered that while he'd been hired as a teacher and mentor, he was also in many ways a student and intern.
What emerged is the secret to thriving as a mid-life worker: learning to marry wisdom and experience with curiosity, a beginner's mind, and a willingness to evolve, all hallmarks of the "Modern Elder."
In this evening's conversation, Elizabeth & Chip consider that at a time when power is shifting younger, companies may finally be waking up to the value of the humility, emotional intelligence, and the wisdom that can only come with age.
A copy of Wisdom @ Work is included in your ticket price and Chip Conley will be signing books after the conversation.
CHIP CONLEY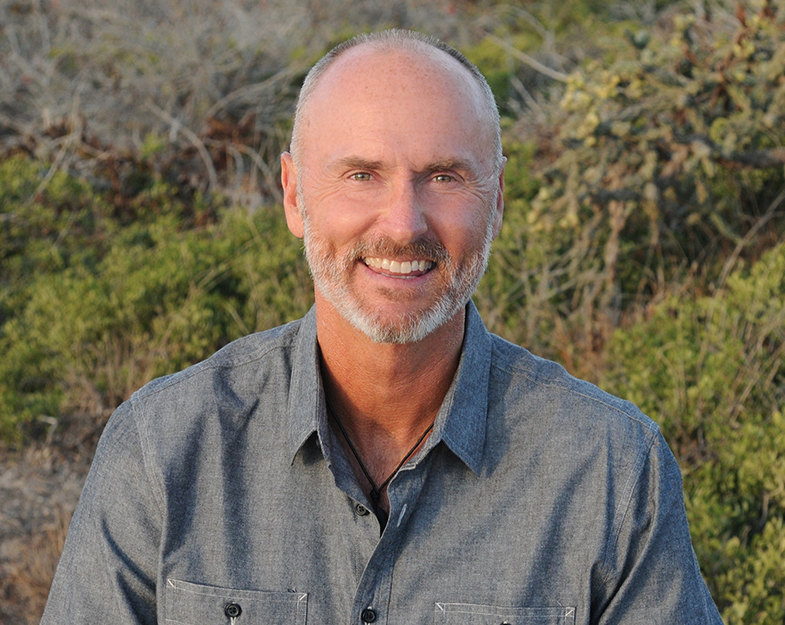 ELIZABETH LESSER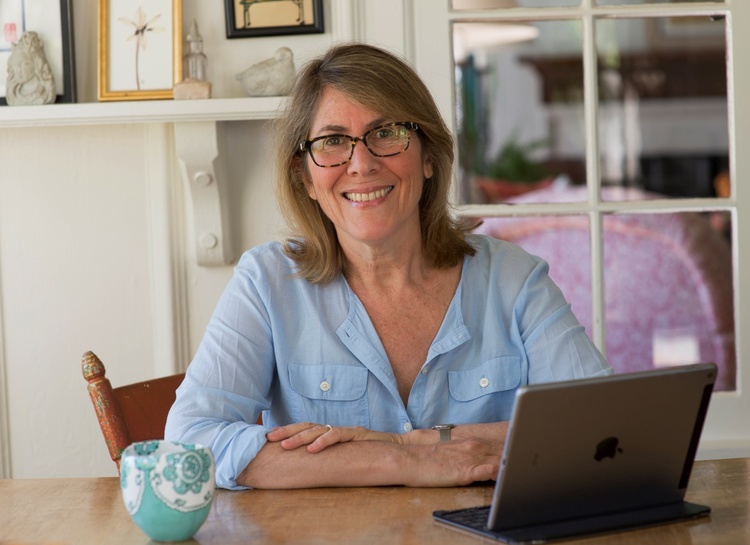 • • •
BIOS:
CHIP CONLEY is a bestselling author, hospitality entrepreneur, disruptive business rebel, social change agent, and a leader at the forefront of the sharing economy. At age 26, the founder of Joie de Vivre Hospitality took an inner city motel and turned it into the 2nd largest boutique hotel brand in the world. Inspired by psychologists Maslow and Frankl, Chip's books, PEAK and the New York Times bestseller EMOTIONAL EQUATIONS, share his own theories on transformation and meaning in business and life. Chip was CEO of his innovative company for 24 years. In 2013 he accepted an invitation from the founders of Airbnb to help transform a promising home sharing start-up into what is today the world's largest hospitality brand. As Head of Global Hospitality & Strategy, Chip taught his award-winning methods to hundreds of thousands of Airbnb hosts in nearly 200 countries, and created the Airbnb Open that brings thousands together in a global festival of belonging. Chip founded Fest300 in 2013 to share his passion for travel and the world's best festivals (the company merged with Everfest in 2016 where he is part-time Chief Strategy Officer).
Chip serves on the boards of the Burning Man Project and the Esalen Institute.
• • •
ELIZABETH LESSER is a bestselling author and the cofounder of Omega Institute, the renowned conference and retreat center located in Rhinebeck, New York. Elizabeth's first book, The Seeker's Guide, chronicles her years at Omega and distills lessons learned into a potent guide for growth and healing. Her New York Times bestselling book, Broken Open: How Difficult Times Can Help Us Grow, has sold more than 300,000 copies and has been translated into 20 languages. Her latest book, Marrow: A Love Story, is a memoir about Elizabeth and her younger sister, Maggie, and the process they went through when Elizabeth was the donor for Maggie's bone marrow transplant.
Elizabeth is also the cofounder of Omega's Women's Leadership Center, which grew out of the popular Women & Power conference series featuring women leaders, activists, authors and artists from around the world. She was a frequent host on Oprah's Soul Series, a weekly radio show on Sirius/XM, and a guest on Oprah's Super Soul Sunday television show. In 2011, she gave a popular TED talk called "Take The Other to Lunch," a call for civility and understanding as we negotiate our differences as human beings.