Celebrate the Launch of 'The Mortified Guide' (New TV Series)
Description
Mike Mayer, Neil Katcher, & David Nadelberg cordially invite you to attend the premiere of our new series, The Mortified Guide.
ABOUT THE EVENT:
Help us celebrate the release of our new TV series, The Mortified Guide, with a party and screening. The series is funny, poignant and we could not be more proud to share it. Whether you worked on the TV show, want to offer moral support, or are just a fan of Mortified, we'd love to see you there.
We'll be screening 1 episode but mostly we want to just hang out and see you and celebrate.

This event is FREE TO ATTEND. Open to cast, crew and friends only. Please note, space is LIMITED and this will max out. If you want to ensure you attend, RSVP now.

MUST BE 21+. Open to public. Bring a friend.

Drinks (full bar) + food are availble for purchase at the venue. (Suggested 2-drink min, not obligated)

The screening will be 45 min but we'll be hanging out after.

Free parking in back of venue + $9 valet across street.

So excited to share this special moment with you!
WILL THERE BE A PERFORMANCE AT THIS EVENT?
Nope. If you want to see a Mortified performance, we hope you'll attend our ANNUAL DOOMED VALENTINE SHOW -- happening 10 days later. It's an amazing date night and an even better ANTI-date night. And it always sells out in advance so we hope you'll attend that show, too.
WHERE CAN YOUR FRIENDS WATCH
FEB 1: Available for rental or purchase (Amazon)
FEB 14: Available on Netflix
ABOUT THE SERIES
The Mortified Guide is a 6-episode comedic docuseries that looks at the biggest issues of adolescence– from first loves to fitting in to dealing with your neurotic family– as adults share their childhood writings and art in front of total strangers. Each hourlong episode tackles one childhood theme and explores that theme from a variety of adolescent experiences-- from the hilarious to the heartbreaking. The series features footage of Mortified stage shows, animated shorts, documentaries, and special guests. This uniquely candid series celebrates the awkward insecurities that shaped us all. Directed by Mike Mayer.
Mortified is now celebrating its 15th (surreal but true) anniversary. The Mortified Guide marks the 1st time that our stage show can be seen in an episodic series. Yes, now your cousin in Marquette can finally experience what you've been telling them about.
Even more exciting? The series has been selected for the 2018 Sundance Film Festival.
WANT MORE?
Subscribe to the Mortified newsletter for updates. Or visit the Mortified site for info on the series.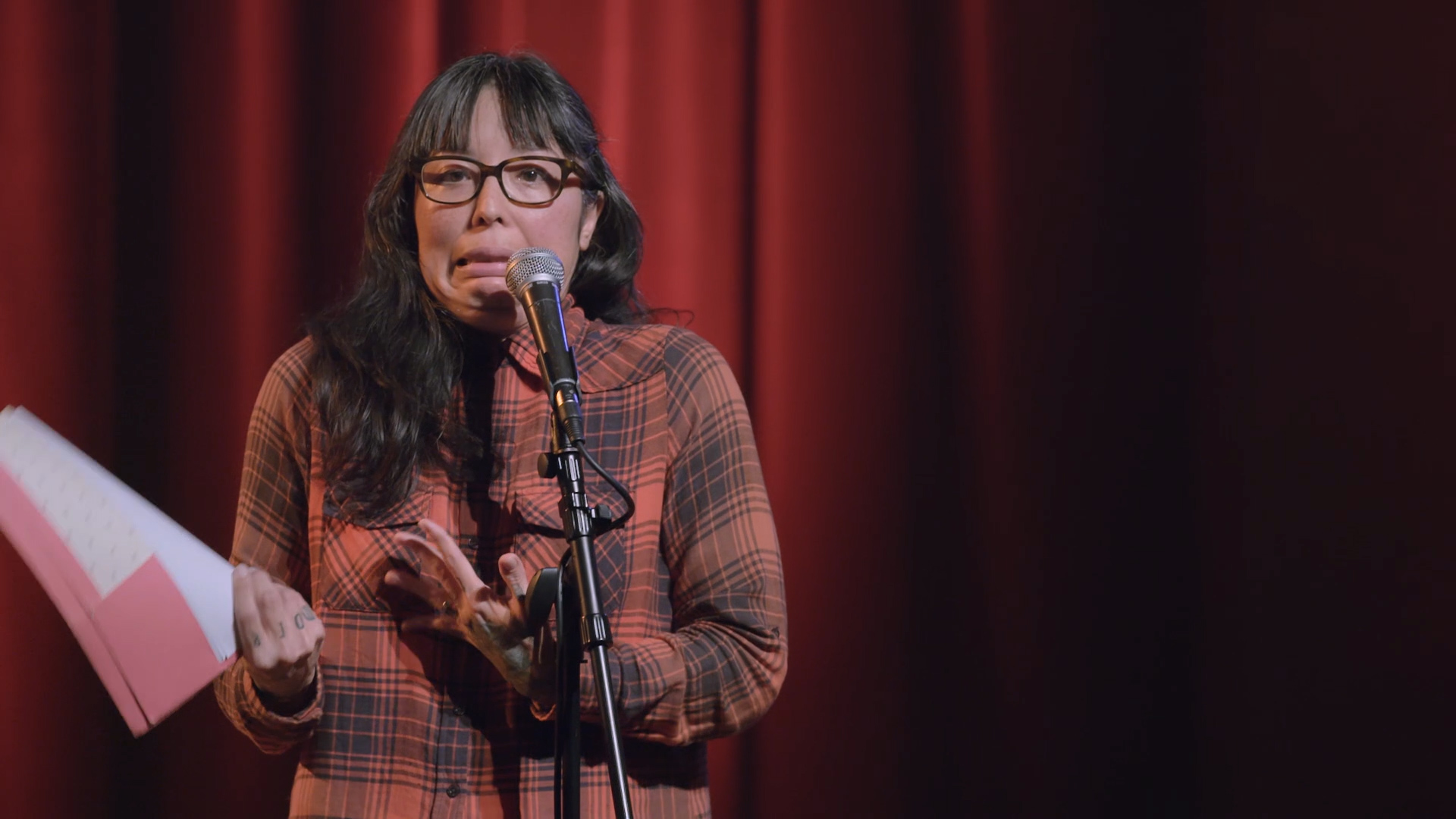 .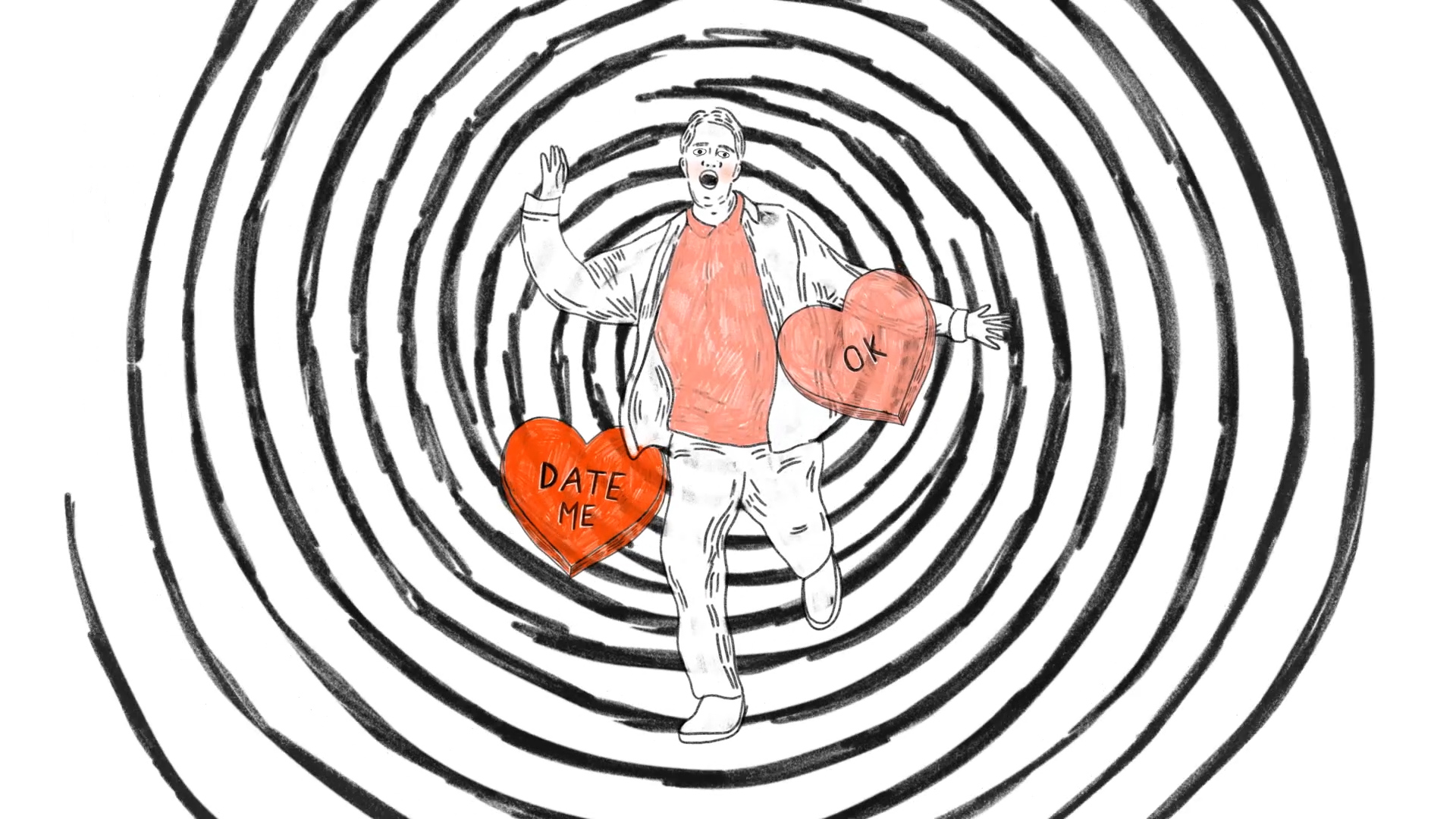 .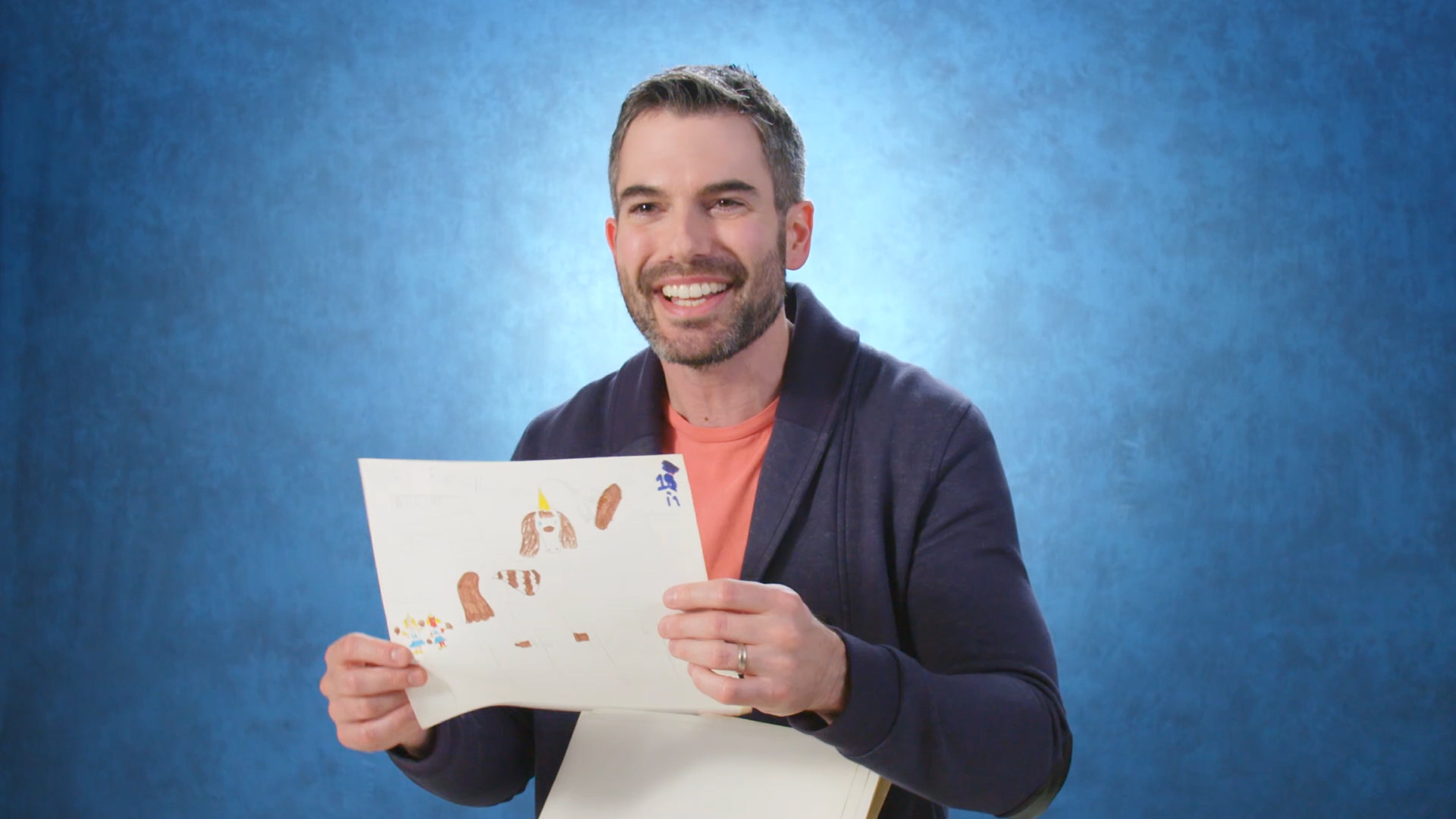 .