| | |
| --- | --- |
| Celebrate Success Limousine | January 25th 2013 | |
Event Details
Celebrate Success Limousine
Last Friday of Every month
Loading at Sky Lofts Condominiums
All inclusive Food, Fun,Transportation, & Drinks!!!
Loading at 898 Oak Street Atlanta Georgia 30310
Food will be provided from 8:30pm - 10pm @ Sky Lofts Condominiums. The limousine bus will arrive at 10pm, which is when we will board.  On the bus enjoy all you can drink, live dancing, and music mixes all night.  We will be stopping at random locations in Atlanta to get off the bus and enjoy the city.  We will be returing to Sky Lofts at 2:45 am Saturday morning. (Please see parking below for parking details). This evening will be packed of fun, socializing, and ship building. Hope to see you on the bus!  ***All payments are due 1 week prior to event***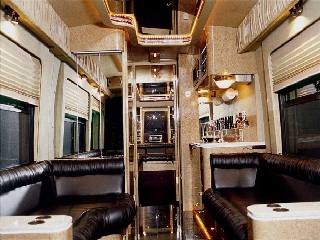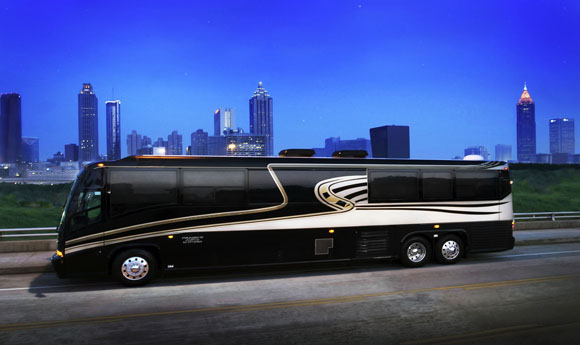 Since 1990 Star Coaches has provided luxury limo buses, party buses and band buses to some of the biggest celebrity names in the country . Hinder, Hootie & The Blowfish, David Copperfield, The White Stripes, Steve Harvey, Stone Sour, Cinderella, Insane Clown Posse, Little Jon & The Eastside Boyz, Outcast, TechNine, Styx, Coheed and Cambria, 12 Stones, Saving Abel, Corey Smith, and Cowboy Mouth are just a few of our famous clients.  It's time to add your name to this list of celebrities.
An important part of achieving success is celebrating success.  On the last Friday of every month Escape Norm provide you the opportunity to do just that.  Join us for an evening of Fun, SHIPs building, and entertainment as we take time to celebrate success.
Escape Norm is rolling out the Party Bus the Last Friday of every month to create an opportunity for you to celebrate success in style with friends, family, and partners. 
Free Parking Available:
(1) Dunn Street
(2) Joseph E. Lowery Blvd SW parking lot across from Sky Lofts main gate entrance
(3) CVS parking lot  
Gate code is: 464 or 630
***A $500 cleaning fee will be assessed to individuals that cause damage to the bus interior or exterior. ***
Please celebrate responsibly!!
For more information:
 E-mail us at: escapenorm@escapenorm.com | Phone: 404-518-2355
Where

Atlanta
898 Oak St SW
Atlanta, GA 30310


Organizer
Escape Norm
Welcome to Escape Norm's event registration site. We are an event hosting company that dedicates to building "SHIPS"; Friendships, Partnerships, and Relationships.  Discover gourmet foods, quixotic places, and chic events with Escape Norm. This is the place where we share a piece of our life-style with you. We are always hosting premier events that enhance our lives and others. Join us for our next exciting event. Always something new and extraordinary!
Celebrate Success Limousine | January 25th 2013