Celebrate Oktoberfest with Kujira Japanese Art & Craft Community
Description
We had too much fan at the Milestone! event last weekend and now can't stop gathering!
So why not making the rest of this October into Kujira Oktoberfest!
We like to show you beautiful and Kawaii seasonal art & craft goods from Japan.
Hope to supply some of your Holiday shopping list items!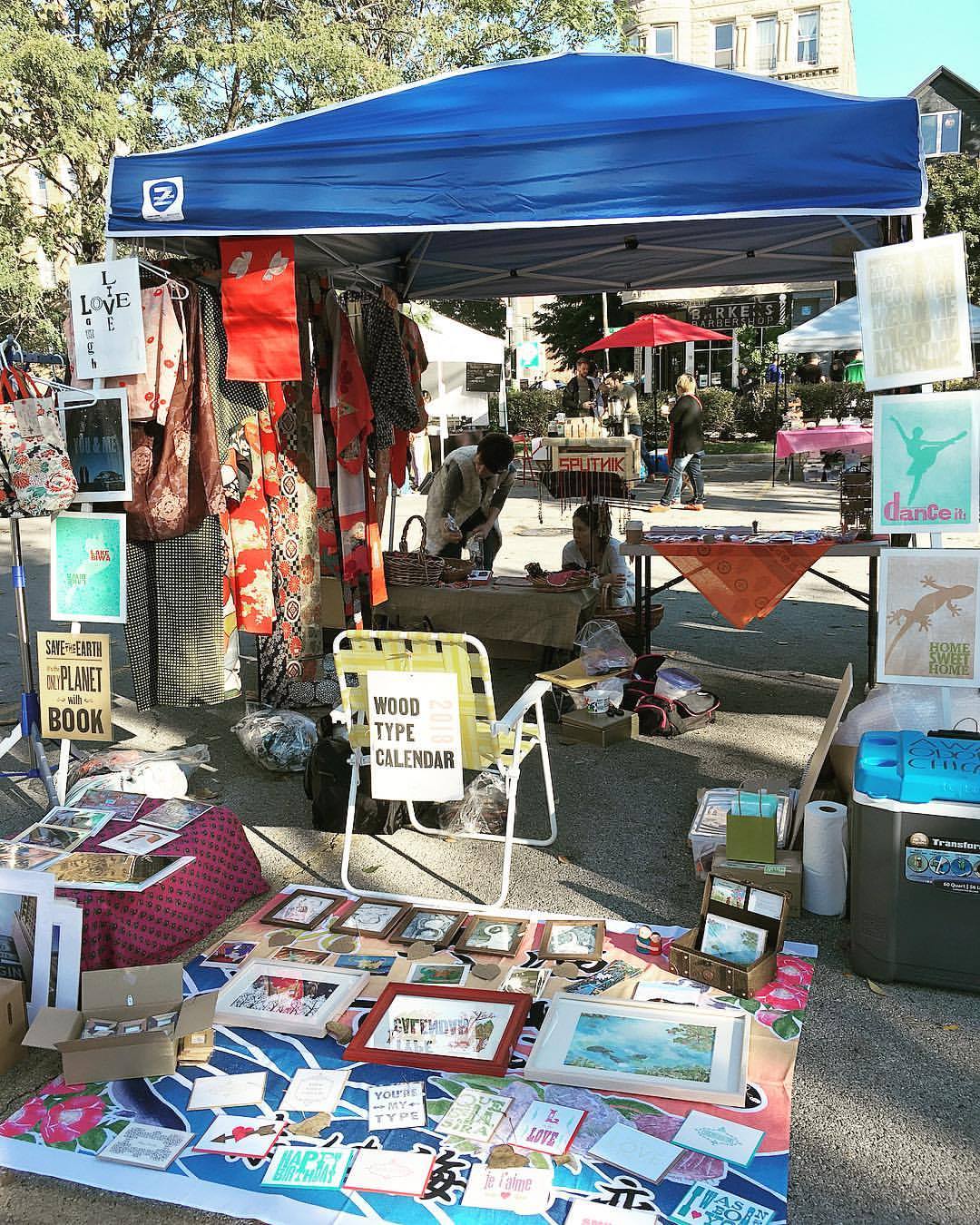 Menu:
• Elephant & girl, original ink drawing
• Fresh natural stone jewelry from mountain
• Hanko (eraser stamp) illustration of nature of Kesennuma

• Letter press 2018 calendar and greeting card

• Original Maneki-neko art, acrylic on mini canvas

• Wakomono (home decor & fashion item) upcycled with vintage Kimono

• Zen & Route 66 digital art

Artists:
Yuko Nagamori, Kumiko Higashi Wartman, Miharu Shirahata,Nanikatsu, Sayuri Abe, g to y, Noriko Aizawa Buckles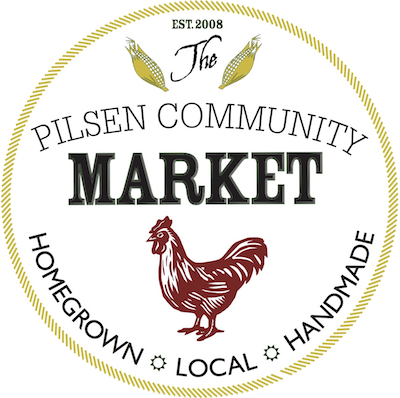 - Thank you, Pilsen Community Market for helping us to dream big -