Description
It's National Drink Wine Weekend!
Saturday February 17th and Sunday the 18th, 2018 11-5 both days
What better way to chase away the winter blues? Invite your friends to enjoy a weekend of wine tasting, fun and adventure with the opportunity to win great prizes! Six participating wineries, one price! Ticket covers both days.
Each ticket holder receives a beautiful commemorative wine glass announcing that you celebrated National Drink Wine Weekend and a chance to win the Grand Prize of One Case of Wine, two bottles from each winery! Six 2nd prizes of wine randomly chosen from the participating wineries. Wine tastings are complimentary!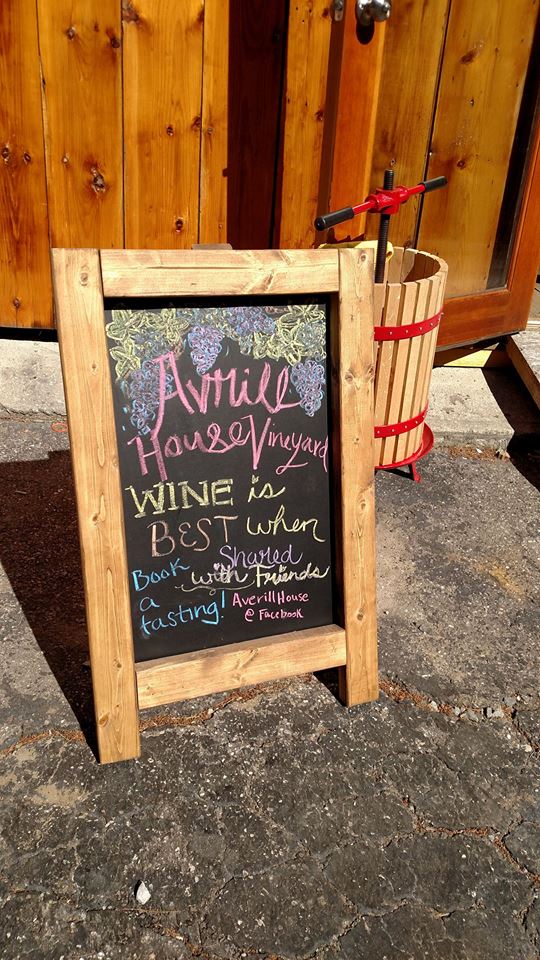 Print your ticket as it IS YOUR RECIEPT to show at the door of the first winery you visit and you will receive your Commemorative Glass. Take your glass and visit the FIVE other New Hampshire Wineries! Tastings are complimentary with the glass at each listed winery. You can start your adventure at any of the wineries.
Great wine, great prizes, great local small businesses! Increase your chance of winning by receiving an additional raffle ticket at each winery you visit, six chances possible.
Wineries participating in National Drink Wine Weekend are:

Brookline: Averill House Vineyard 21 Averill Road
Londonderry: Moonlight Meadery 23 Londonderry Rd
Derry: Appolo Vineyards 49 Lawrence Rd
Hooksett: Copper Beech Winery 146 Londonderry Turnpike,Building 3
Wolfeboro: Winnipesaukee Winery 458 Center St Route 28, Wolfeboro*
Hollis: Fulchino Vineyard 187 Pine Hill Road
*The Historic 1810 House Bed & Breakfast in Wolfeboro is offering special room rates for the National Drink Wine Weekend. Call 603 515 1765 to reserve your room for your wine weekend vacation.

No refund unless event not held.