Description
Join us for a free evening Celebrating Hope, Healing, and Awareness of Domestic Violence.
Featuring Community of Hope Awards, Survivor Art, Live Entertainment, and Refreshments.

---
This is a night to celebrate the hope of survivors and their loved ones. There can be healing, peace, and happiness after abuse.
We will be showcasing artwork by survivors and others. This artwork is their way to express what hope means to them, the darkness they have overcome, and the light of tomorrow.
Performances will take place during the evening that express these feelings through live entertainment.
Survivors are strengthened by their friends, family and community. There will be an awards presentation to honor those who work hard to ensure that hope and light continue to shine.

Confirmed performances by:
University Performing Arts Centre Dance Company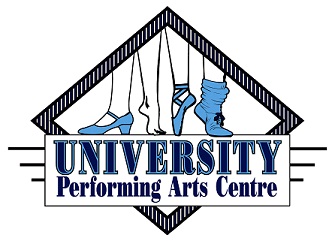 The Orlando Chapter of USA Dance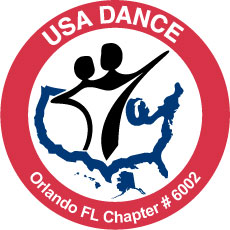 The University of Central Florida's only all-female a cappella group, KeyHarmony