Celebrate Global Accessibility Awareness Day 2019 w/ Verizon, Yahoo Sports, RYOT & Diamond

Thursday, May 16, 2019 from 6:00 PM to 9:00 PM (PDT)
Event Details
On May 16, we invite you to participate in Global Accessibility Awareness Day (GAAD). The purpose of the day is to get people talking, thinking and learning about digital (web, software, mobile, etc.) accessibility and users with different disabilities.
For questions about accessibility of this event, or to request accommodations please contact hranswers@verizonmedia.com with the subject line, "Accommodation Request, Playa Event 5/16/19". Two weeks advance notice of need for accommodations is requested. 
AGENDA
6:00 PM Meet, Greet & Eat
7:00 PM Rajen Bose "A11y at Verizon Media"
7:15 PM Joseph Karr O'Connor " Pain and UX"
7:30 PM Jonah Hauman "Accessibility and Yahoo Sports"
7:45 PM Q&A
8:15 PM Networking
9:00 PM Conclusion

PRESENTATIONS
PRESENTATION #1: A11y AT VERIZON MEDIA
Rajen will kick-off the session with an overview of what's happening related to accessibility at Verizon and Verizon Media's work to promote accessibility both internally and outside the walls of Verizon.

Senior Director of Engineering, Yahoo
Rajen leads engineering for a number of web properties at Verizon Media, including two of the most recognized destinations on the internet -- yahoo.com and aol.com.  He is passionate about building resilient, performant, and accessible sites that delight users globally.  When he's not running from meeting to meeting or responding to messages, he works to bring both humans and algorithms together to create new and engaging experiences on these two iconic internet brands.
PRESENTATION #2: PAIN AND UX
Fifty million people, in the US alone, are in persistent severe pain. Some considerations to keep those people in mind when designing interfaces.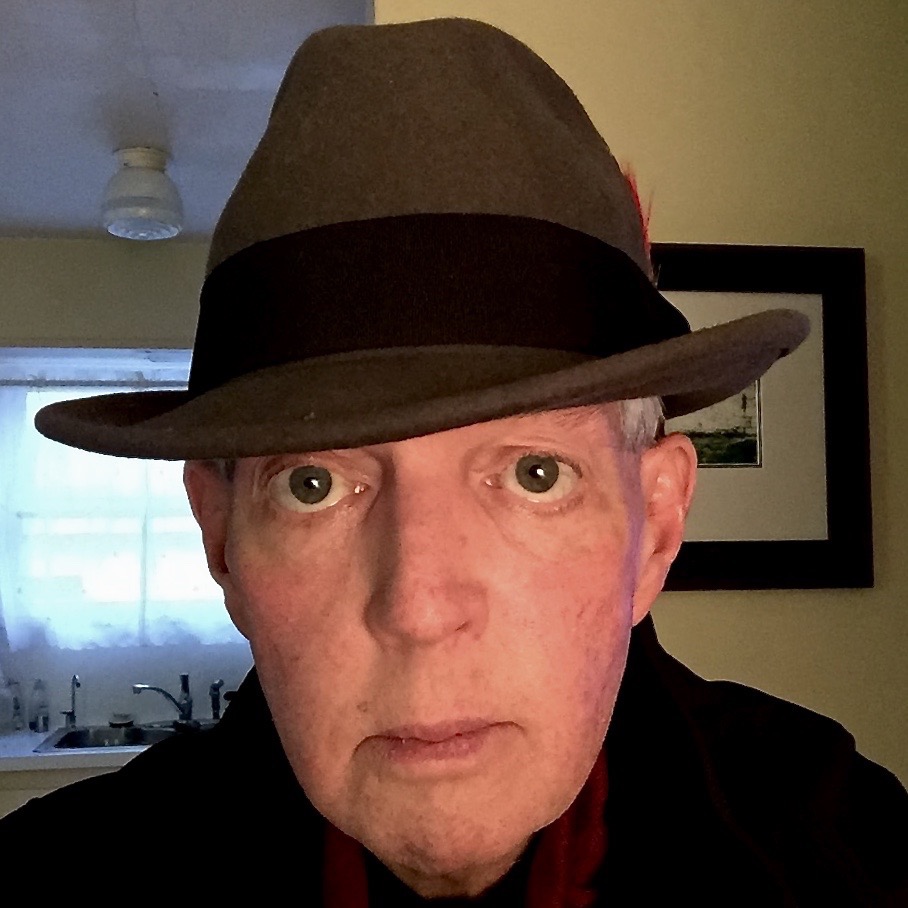 Joseph Karr O'Connor 

Manager, University Web Communications
California State University, Northridge
Joseph Karr O'Connor lives in Santa Monica, California. When Section 508 came into effect in 1999 he began leading Accessible UX teams creating accessible web environments, first at Pasadena City College and then at California State University, Northridge
In 2012 Joe organized the Los Angeles Accessibility and Inclusive Design Group. The group hosts a yearly event for Global Accessibility Awareness Day.
Joe supports his daughter with Augmentative and Alternative Communication (AAC) systems and is interested in the interaction between speech output devices and voice assistants such as Siri. Now working with the W3C Voice Assistant Standardisation Community Group.
PRESENTATION #3: ACCESSIBILITY AND YAHOO SPORTS
Jonah is going to give an overview on the latest and upcoming features coming to the Yahoo! Sports, as well as discuss the Accessibility aspect of Yahoo! Fantasy Sports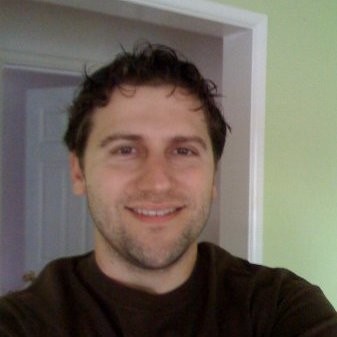 Jonah Hauman 

Engineering Director, Yahoo Sports
Jonah is the head of engineering at Yahoo! Sports in LA. For the past 11 years, Jonah has been building engaging Sports products and experiences for our global community of Sports fans everywhere. Yahoo! Sports is the #1 Sports destination in many categories, across our websites and apps, including our Fantasy games franchise, live streaming of the NFL and much more 
SPONSORS

LOCATION

YAHOO!/VERIZON  MEDIA GROUP
11975 W. Bluff Creek Dr.
Los Angeles, CA 90094
PARKING
Guests can get their parking tickets validated right before they leave (from the front desk in Bldg 5). There is onsite security 24/7 who can assist.
Learn more about GAAD!
Web: http://www.globalaccessibilityawarenessday.org
Twitter: @gbla11yday (https://twitter.com/gbla11yday)
Hashtag: #GAAD
When & Where

Yahoo!/Verizon Media Group
11975 W. Bluff Creek Dr.
Los Angeles, CA 90094


Thursday, May 16, 2019 from 6:00 PM to 9:00 PM (PDT)
Add to my calendar