Come and celebrate 90 years of genius honoring American icon and design pioneer, Legendary Disney Imagineer Bob Gurr.
About this event
Come and celebrate 90 years of genius honoring American icon and design pioneer, Legendary Disney Imagineer Bob Gurr. Set in a backdrop of beautifully restored historical aircrafts, guests at this unforgettable celebration will enjoy an evening of Bob sharing stories of his fascinating life, including his first encounter with Walt Disney to creating a UFO that fooled the world.
Don't miss out on Bob Gurr's only Canadian appearance and last public appearance just days before his 90th birthday.  
VIP TICKETS (LIMITED)
Pre-Show VIP MEET and GREET with Bob Gurr is included with a limited amount of premium tickets or can be purchased separately for $50.00 as VIP MEET & GREET (Add On - limited) 
MERCHANDISE
Merchandise will be available for purchase at the show by representatives of Mr Gurr 
COVID PROTOCOLS / POLICY
The health and safety of Bob Gurr, our guests and everyone involved in making these shows happen safely is our top priority. Accordingly, we have adopted venue, industry and provincial guidelines for COVID protocols and continue to work with the Canadian Warplane Heritage Museum to ensure a safe environment for the event.
As per the Canadian Warplane Heritage Museum:
Canadian Warplane Heritage Museum Statement on MANDATORY VACCINATIONS Effective: September 22, 2021
As cases have risen in Hamilton, in Ontario and in the country over the past days and weeks, the well-being of CWHM, staff, volunteers and guests has always been our priority. We believe now is the time to take the further necessary steps in making everyone as safe as possible. Throughout the pandemic, CWHM has been adhering to public health guidelines around social distancing, hand washing, mandatory mask wearing and other PPE requirements. Mandatory vaccinations will add another level of protection in the fight against COVID-19.
As of September 22, 2021, Ontarians will need to be fully vaccinated (two doses plus 14 days) and provide their proof of vaccination along with photo ID to access certain public settings and facilities. People are considered fully vaccinated after receiving the full series of a COVID 19 vaccine or combination of COVID-19 vaccines approved by World Health Organization.
Beginning Wednesday, September 22nd, 2021, the Canadian Warplane Heritage Museum including all employees, volunteers, members, visitors, and guests attending any functions, events, or activities at the museum will be required to provide proof of full vaccination in order to gain access to the museum.**
Please also note that no visitor/guest in and out privileges to the museum will be granted during step 3 of Covid protocols.
**Guests/Visitors will have to show government-issued ID and a receipt as proof of full vaccination against COV/D- 19. Proof of full vaccination must be dated at least 14 days prior to the day of their event/visit.
Accordingly, masks are also required to be worn by all individuals when walking around the facility. Masks can be removed once seated.
--------------------------------------------------------
The vaccination and masking policy will be implemented as an open-ended one, with any changes or reversals informed by updates relating to infection rates, transmission data, variant developments, and local, provincial and federal regulations.
FREQUENTLY ASKED QUESTIONS
IS THERE AN AGE REQUIREMENT TO ATTEND THE EVENT?
No this is a family friendly show. However we encourage children under the age of 12 not to attend.
PARKING AT THE EVENT
Parking is free.
CAN I TOUR THE FACILITY EARLY?
Yes we encourage you to come early and tour the War Plane Museum.
VIP PACKAGE (LIMITED)
The VIP Package is available as an add-on to your ticket. After selecting your seat you will be redirected to the registration/payment page, the VIP Meet and Greet Add-on is located at the bottom of this page.Please arrive at the designated time on your ticket, when you arrive at the venue you will be directed to a specific VIP area. Mr Gurr will only be signing merchandise purchased at the event. Additional items will be assessed a $10 fee.
MERCHANDISE
Various merchandise will be available for purchase at the event.
Mr Gurr will only be signing merchandise purchased at the event. Additional items will be assessed a $10 fee.
A VIP PASS IS REQUIRED to have Mr Gurr autograph any merchandise.
CONTACT THE ORGANIZER
Visit www.designingmagic.ca and use the contact form.
WHAT IS THE REFUND POLICY?
If you are unavailable to attend the event, refunds are available until October 1st, 2021.
DO I HAVE TO BRING MY PRINTED TICKET TO THE EVENT?
Yes a printed or digital is required to enter the event. Along with proof of vaccination and a piece of photo ID.
NOTICE OF FILMING AND PHOTOGRAPHY
When you attend this event, you enter an area where photography, audio, and video recording may occur. By entering the event premises, you consent to such recording media and its release, publication, exhibition or reproduction.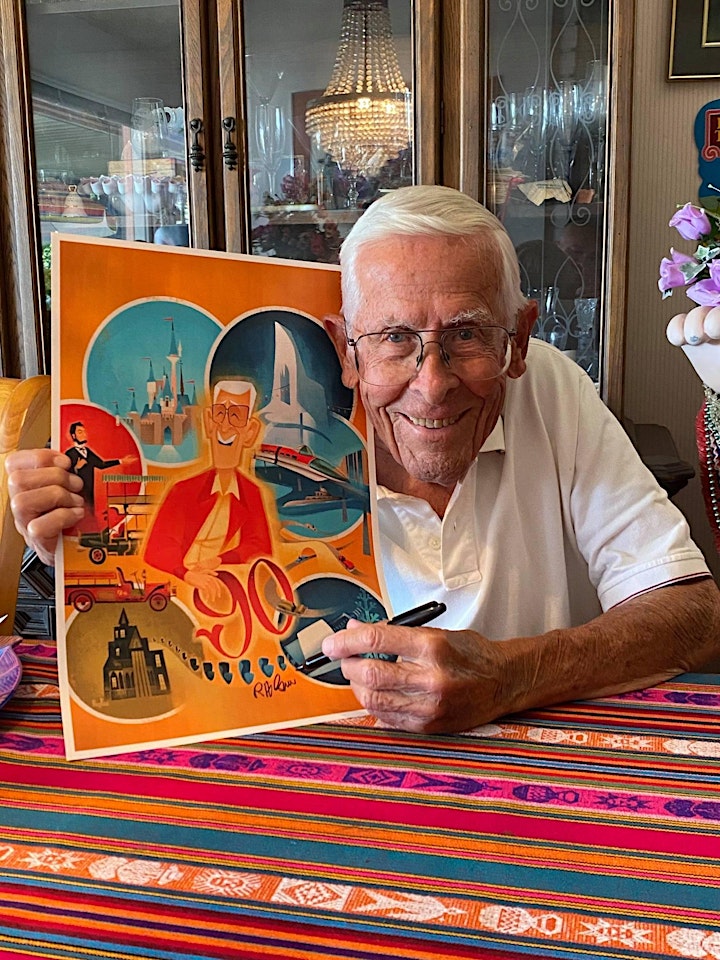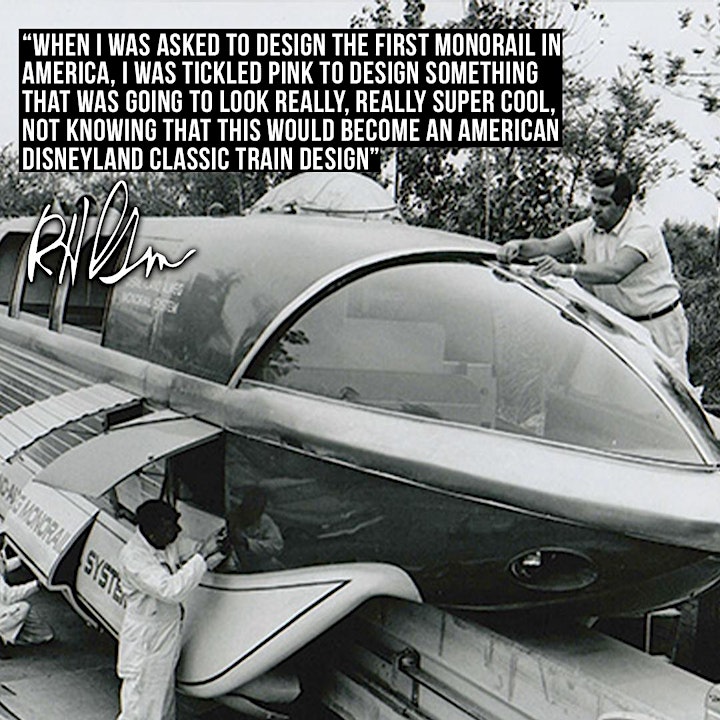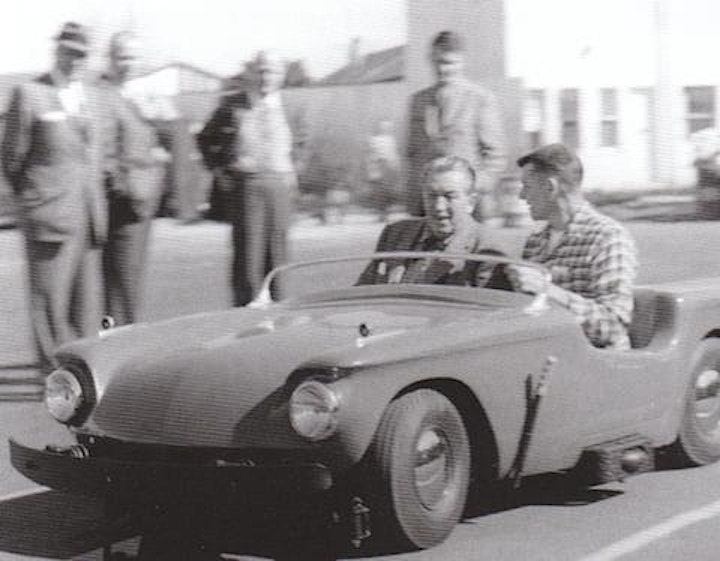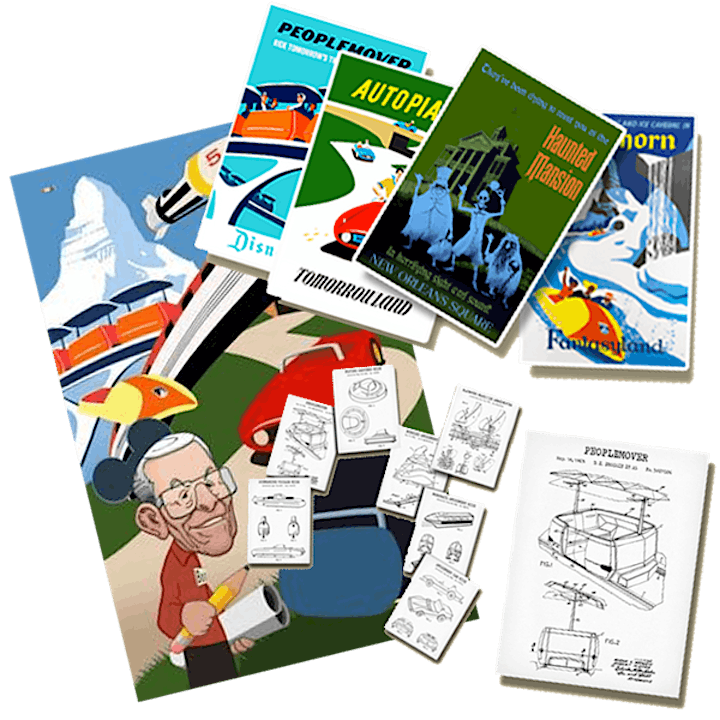 Organizer of Celebrate, Disney Legend/Imagineer Bob Gurr's 90th Birthday