Celebrate CX Day in Cape Town: Understanding culture as CX potion or poison
About this Event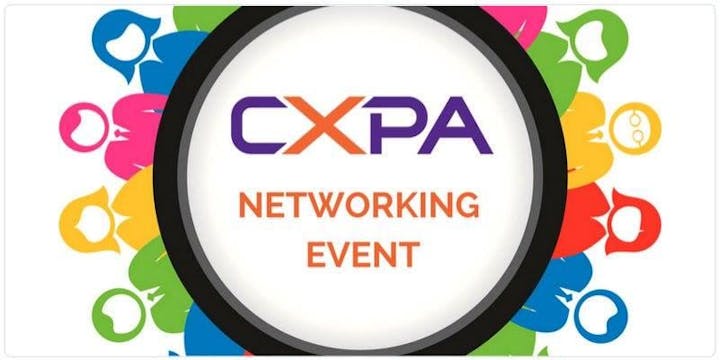 Please join the CXPA local network for our 4th event of 2019, as we celebrate CX Day! Our Network theme for 2019 is "supporting each other to realize the CX revolution locally", and we'll be tapping into global and local thought leadership to help the CX community in Cape Town thrive during the course of this year.
For CX Day 2019, we're bringing in organizational culture expert, Chani van den Heever, to take us on an interactive journey to understand how culture can be a secret potion or toxic poison for your CX efforts.
Culture directly impacts any customer experience or journey. We all aim to have the customer at the heart of what we do - when we design products or solutions, when we build access and engagement points and even when we consider enabling platforms. This is all great to emphasize, operate and live by, but organisational culture is the essential core of a truly outstanding experience. Culture manifests itself in behaviors and rituals displayed in leadership decisions, how problems are resolved and how teams and employees work together. We understand this as CX practitioners, yet changing culture is easier said than done.
Chani will help us understand how culture can be an asset, and how to identify if your workplace is unaware of its culture poison.
Your 5 take home will be:
Understanding culture and its influence on CX
Discover the key behaviors that impact climate and eventually culture
Identify your own contributing a inhibiting behavior and blind spots
Gain insight into the role of leadership in creating a truly customer experience
Build your own pull and push energy Goals as step to high performing culture
7:00 for tea, coffee and a light breakfast, 7:30 for workshop start. Please RSVP so we can organize catering accordingly.
The Westin is situated next to the CTICC and underground parking is available at the CTICC garage.
As always, this event is free and open to members and non-members alike. Please feel free to bring a friend or invite others.
Special thanks to fellow CXPA member Michelle Badenhorst for organizing the guest speaker and helping facilitate the session.