About this Event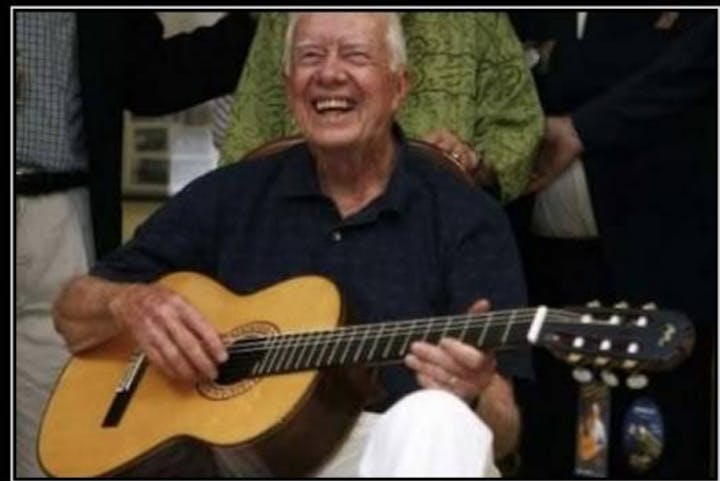 President Jimmy Carter, the Father of the Solar Age and the Rock'n Roll President (just ask Bob Dylan) turns 95 years old and we are celebrating a living president who sets the standard for honesty, integrity and vision!
Carter initiated major solar and wind energy initiatives in the 1970s, including installing symbolic solar panels on The White House with Governor Brown, ensuring California led the way with sustainable energy. He promised to never lie to the American People and has been a stand for affordable housing, peace and kindness.
Seahorse Restaurant, for the third year in a row, supports Carter's birthday celebrations. The international band Wobbly World with Freddy Clark (one of the first bands to participate for Carter's 2017 Jamboree in 2017 which turned into a fundraiser for Puerto Rico!) performs with their world music exuberance for world dancing!
And there will be a surprise proclamation - first one in the history of the United States in honor of President Jimmy Carter. History is being made on this night!
Special guests include:
Michael Stocker, ED of Ocean Conservation Research
April Peebler, Founder of Heirs to Our Oceans
And more are coming!
This is a grassroots movement by the people and for the people, calling themselves "The Carter Posses" (coined by legacy activist Peter Coyote), a movement with events buidling for three years. The first weeklong jamoree in Carter's name began on the final day of the 50th anniversay of the Summer of Love Festivities, October 1, 2017.
Join us for dinner, swag, photos and talks with human rights journalists, youth activists and more (to be announced), as we honor Carter. Proceeds will be donated to The Carter Center.
More info coming! Save the date!
And why is Carter the Rock'n Roll President? Just ask Bob Dylan who refused a Musicares Award for two years until Carter agreed to present it! Carter said "musicians have more power than any head of state. And it's great to see people taking care of their own."
So, we are taking care of Carter! Thank you for your service and inspiration as a leader who walks the talk with honesty and integrity!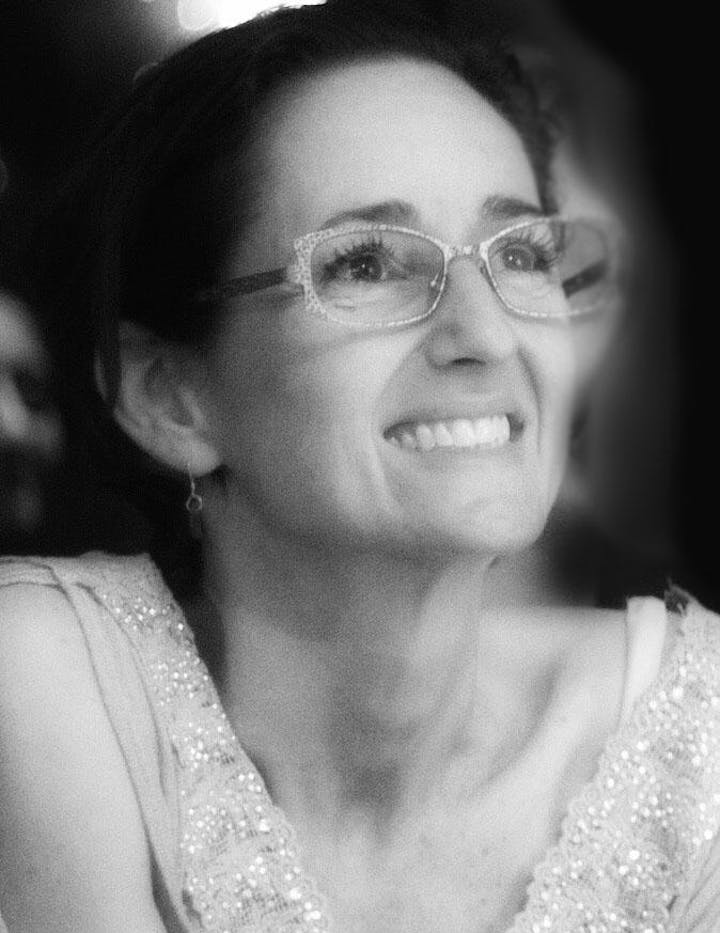 April Peebler, Founder of Heirs to Our Oceans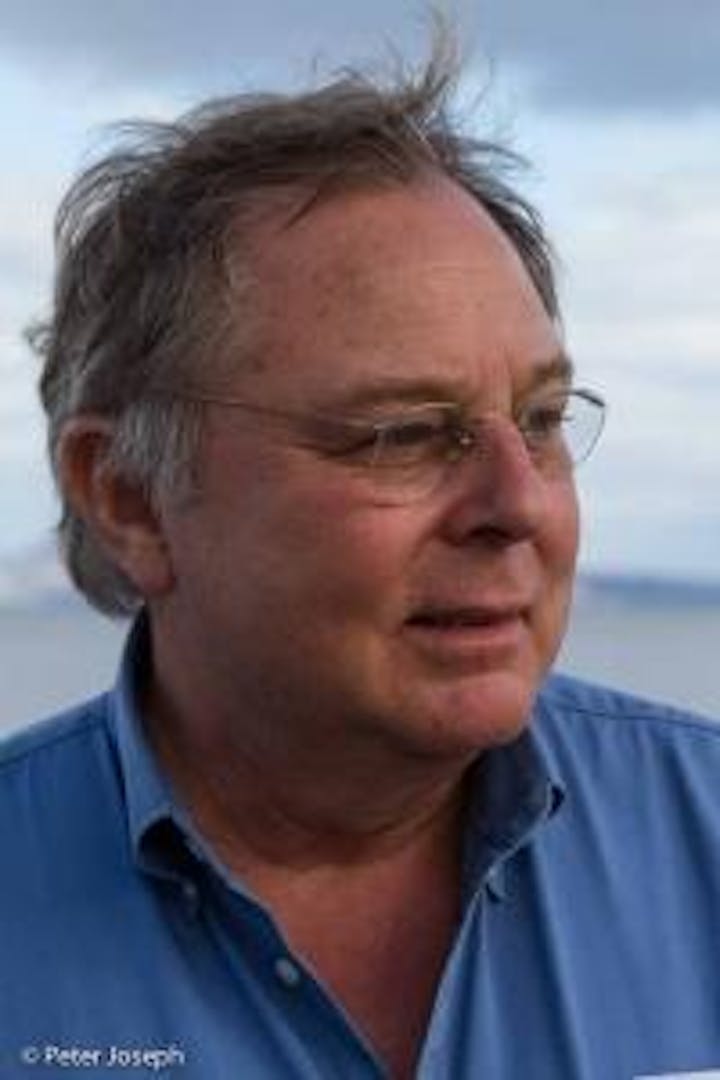 Michael Stocker, Executive Director of Ocean Conservation Research