Celebrate Boston Harbor Fireworks from Nantucket Lightship/LV-112
Join us on the historic Nantucket Lightship/LV-112's deck with friends and family to watch spectacular July 3 Boston Harbor fireworks
About this event
Join us on the historic Nantucket Lightship/LV-112's weather deck with friends and family to watch a spectacular Independence Day weekend fireworks display in Boston's inner harbor. Nantucket Lightship's berth has one of the best views of Boston's vibrant city skyline and one of the best locations to view the fireworks from the East Boston waterfront. Nantucket Lightship/LV-112, is a former U.S. Guard floating lighthouse, a National Historic Landmark, National Treasure and museum open to the general public.  This event will serve as a fundraising event to help with Nantucket Lightship/LV-112's current restoration and preservation project. What to bring: Picnic supper, your favorite beverages and beach/lawn chairs or blanket to sit on the decks of LV-112, which will remain at the dock. We'll supply the ship and panoramic views. Fireworks begin around 9:15 pm. Limited parking near the Boston Harbor Shipyard & Marina. Public transportation: 15-minute walk from MBTA Blue Line, Maverick Station, East Boston. Water Taxi (Boston Harbor Cruises): Stop #68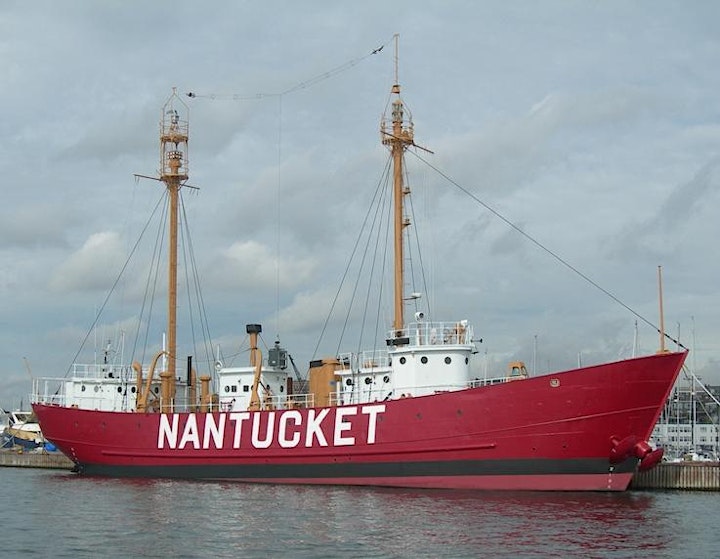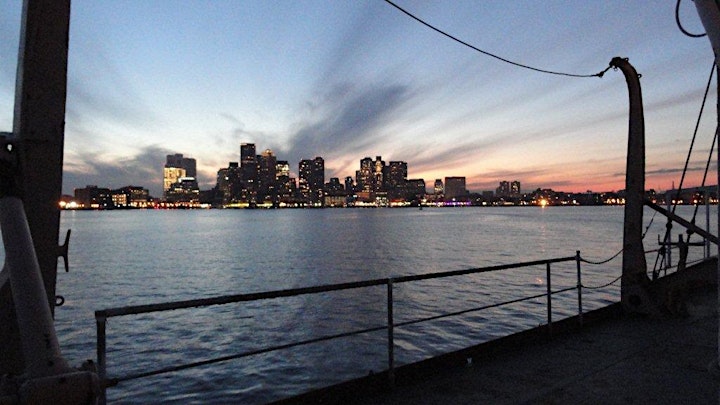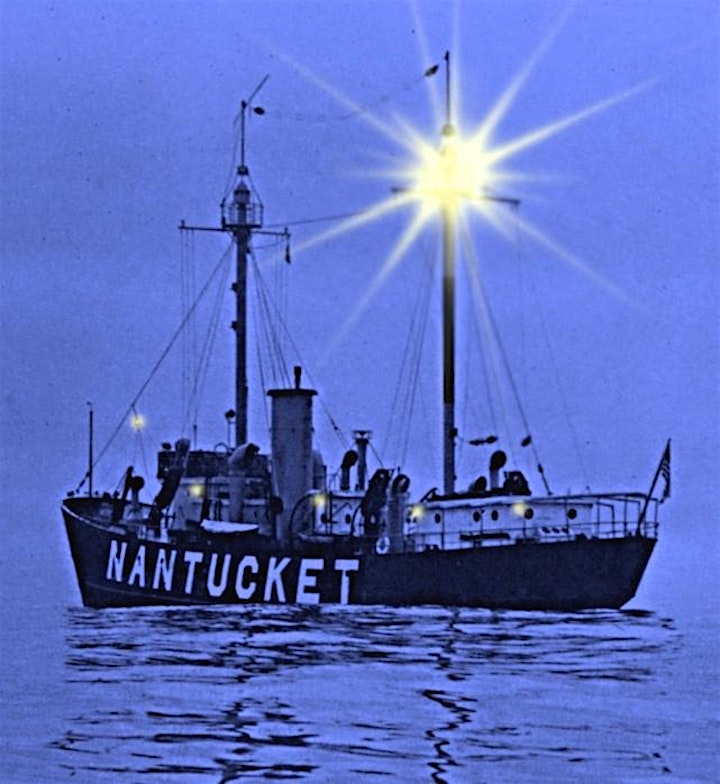 Organizer of Celebrate Boston Harbor Fireworks from Nantucket Lightship/LV-112
The United States Lightship Museum (USLM) is dedicated to restoring and preserving the famous Nantucket Lightship LV-112 in perpetuity, reestablishing this National Historic Landmark and National Treasure in its original homeport of Boston. The floating lighthouse is shared with the public as a learning center, including exhibits showcasing the importance of U.S. lightships and their historic relevance to transatlantic commerce, transportation, maritime history, culture, oceanographic and nautical sciences. 
Nantucket Shoals Lightship Station was the most remote offshore lightship station — 100 miles from the mainland — and the most treacherous lightship station in the world. Nantucket Lightship was the first beacon and U.S. landmark seen by vessels entering the United States from Europe and was nicknamed "The Statue of Liberty of the Sea." All transatlantic shipping set their course to Nantucket Shoals Lightship Station first, before branching off to their U.S. East Coast ports of call.
Nantucket Lightship LV-112, is the largest U.S. lightship ever built and most famous lightship in the world. Also, Nantucket/LV-112 is unique — one of a kind— and its homeport has always been Boston, 1936 to 1975 from the U.S. Coast Guard - First District. In 2012, the National Trust for Historic Preservation designated LV-112 as a National Treasure. The U.S. Lightship Museum is a 501(c)3 non-profit organization.