Description
What: CEI's 40th Anniversary Celebration
When: April 25, 2018 from 5:00-8:00 pm
Where: Brick South, Thompson's Point, Portland, ME
Expect great food and networking with leaders committed to a bright future for Maine entrepreneurs. The celebration will showcase 50+ current and former portfolio businesses and key partners from industries important to Maine's economy including food and beverage, manufacturing, services, renewable energy, nature-based tourism, and sustainable development.
A welcome from our CEO Betsy Biemann and President Keith Bisson will kick off a discussion panel of Maine entrepreneurs will who are creating good jobs, integrating environmental sustainability into their business practices, and promoting shared prosperity. Panelists include:
Kelly Brewer, Director of Engineering, Tilson Technology
Suzette McAvoy, Executive Director, Center for Maine Contemporary Art (CMCA)
Carlos Quijano, Chairman, Coast of Maine Brands
This is not a dinner event, however, there will be heavy hors d'oeuvres, samples from select food businesses in the showcase, and a cash bar.
If you are interested in sponsoring this event, please click here.
Business Showcase Exhibitors:
Ameera Bread, American Unagi, LLC, Ballast & Buoy, Postpartum Family Care, Bangs Island Mussels, Bixby Co., Blue Ox Malthouse, Bumbleroot Organic Farm, C.LOVE Cookie Project, Cakes for All Seasons, LLC, Carrabassett Cedar Works, Carrier Welding & Fabrication, Center for Maine Contemporary Art, Cooperative Fund of New England, Dog Not Gone Visibility Products, Fork Food Lab, Gelato Fiasco, GlobEco Maine, LLC, Greater Portland Health, Green Bee, Indian Meadow Herbals, Island Candy Company, Maine Grains, Maine Solar Solutions LLC, Maine Technology Institute, Masam Valley Mushrooms, Ocean Approved, Ocean Renewable Power Company, Inc., Ocean's Balance, Inc, Pemaquid Mussel Farms, Pemaquid Oyster, Pika Energy, PoMo & Co., Portland Barrel Co., R.e.d.d., Inc., ReVision Energy, Scythe Supply, Sebasco Harbor Resort, Seedlings to Sunflowers, Sofia Fima, Sur Lie, Tear Cap Workshops, The Ecology School, The Maine Crisp Company, The Sunrise Guide, Tilson Technology, TPL Financial Services, Inc., Tortilleria Pachanga, Vintage Maine Kitchen, Wildflours Gluten Free Bakery, Your Maine Concierge


Thank you to our sponsors:
Presenting Sponsors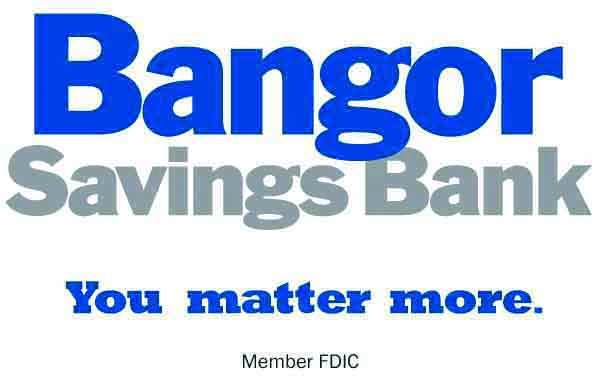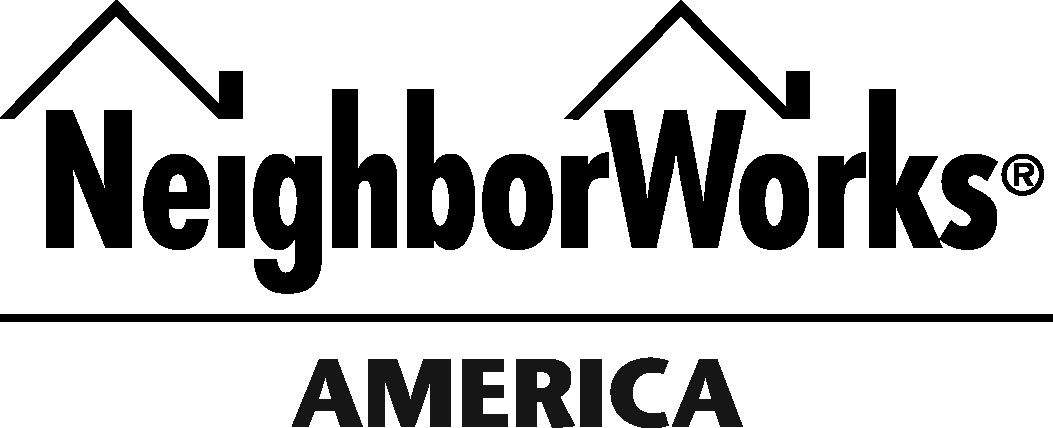 Meeting Sponsors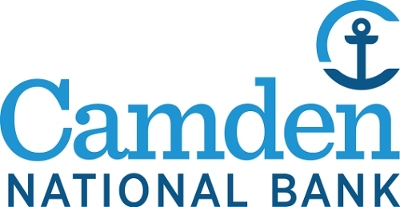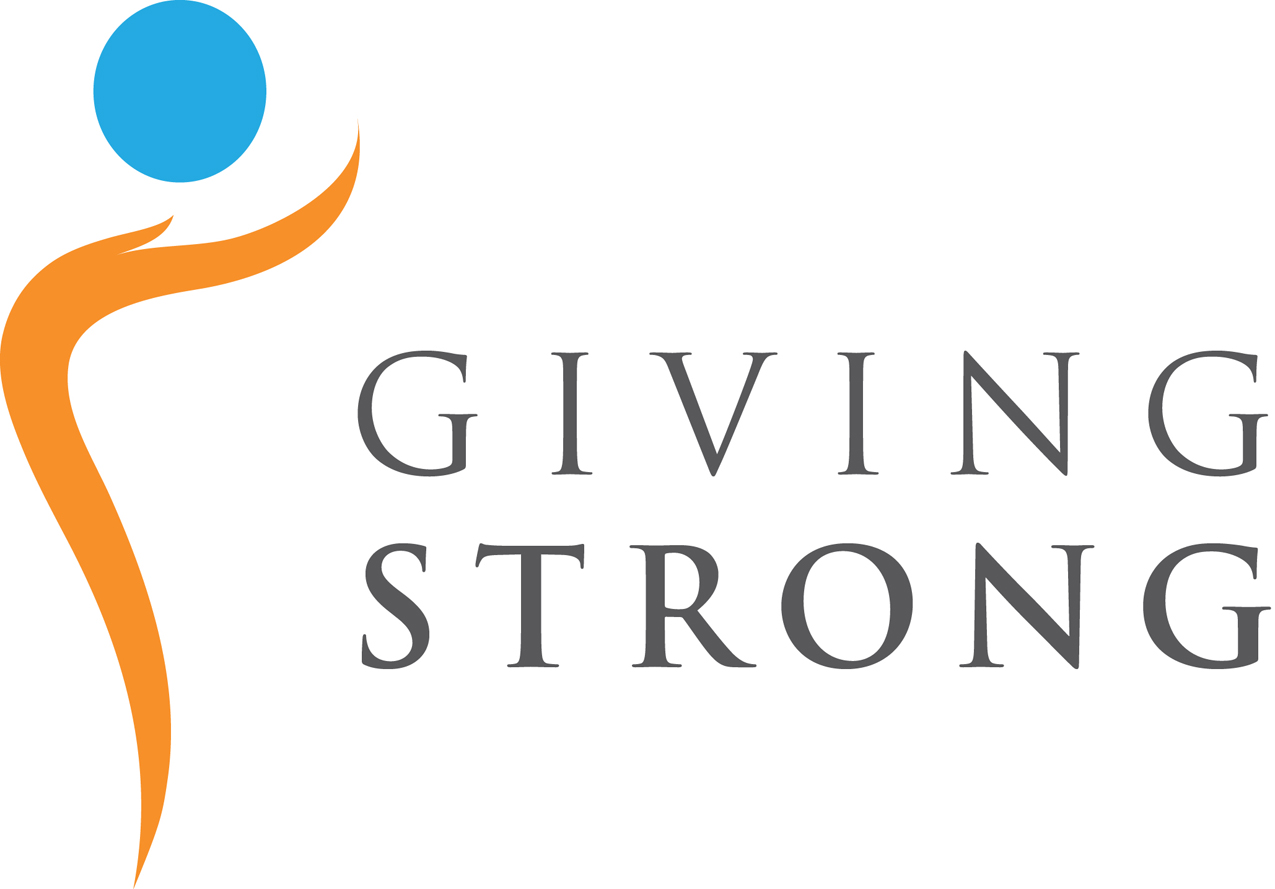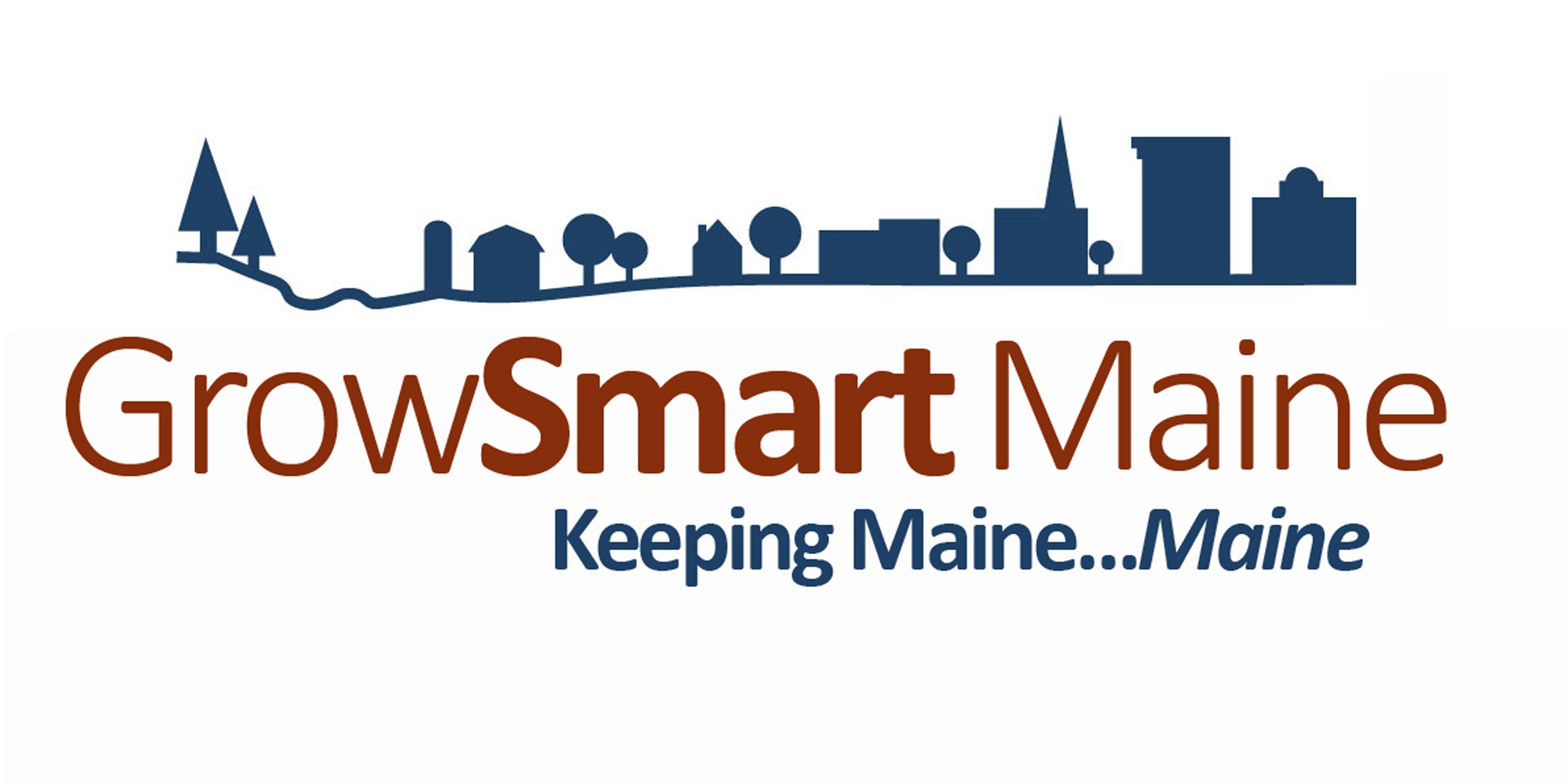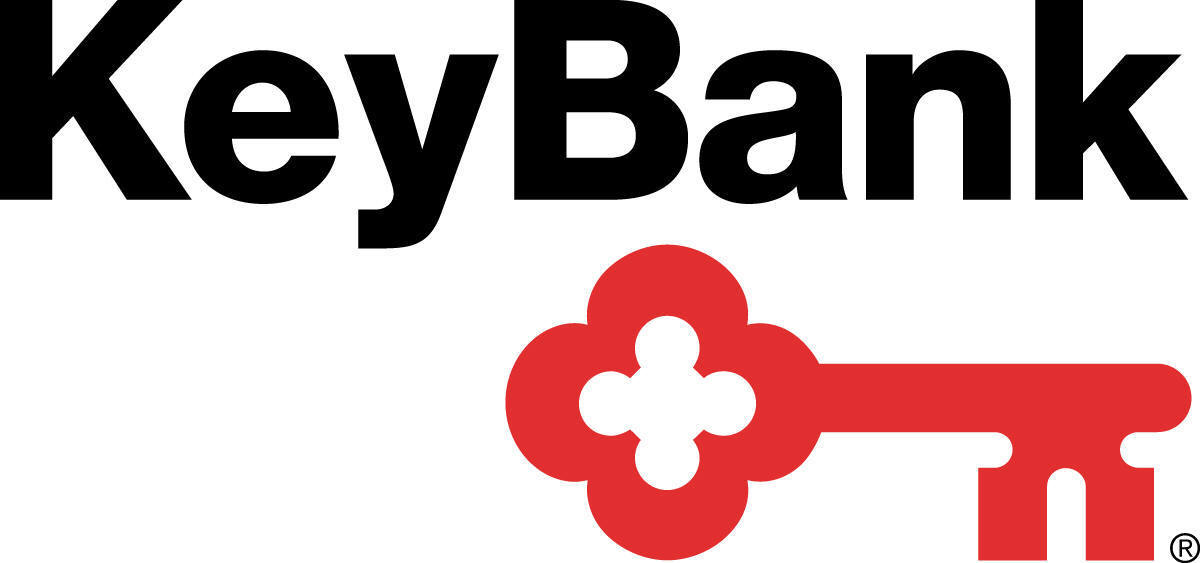 Partners

Cross Employee Benefits
FHLB Boston
Island Institute
Katahdin Bank & Trust
Maine Community Foundation
Novogradac & Company, LLP
Rapoza Associates
TD Bank
The Press Hotel

Friends

Bar Harbor Bank and Trust
Developers Collaborative
Eaton Peabody
First National Bank
Kennebec Savings Bank
Maine Angels
Maine SBDC
Veris Wealth Partners
Supporters
Bath Savings Institution
Machias Savings
Opportunity Finance Network
Portland Financial Planning Group
Thornton Tomasetti
Warren Currier & Buchanan LLC
Warren's Office Supplies

Promotinal Partners
E2Tech
East Shore Studio & Print

Official Media Sponsor