Description
March 13, 2017 -- UPDATE
Like you, we are watching the weather closely, and will be proceeding with our annual meeting tomorrow as planned. Breakfast will begin at 8:00, and the meeting begins at 9:00. We will end the meeting at 10:30 sharp!
Of note, due to the weather, Angela Blackwell will be joining us by video, Mil Duncan is unable to attend.
We will be livestreaming the event from our website, www.ceimaine.org.
Please make the decision that is right for you in terms of attendance and travel tomorrow. We will certainly have a warm welcome for those who make the trek, and understand if you decide to stay home. Please contact Liz Rogers, 207-632-7693 or elizabeth.rogers@ceimaine.org, if you have any questions.
---
CEI's 39th Annual Breakfast Meeting will take place on March 14 at Bowdoin College's Thorne Dining Hall in Brunswick, Maine. With new leaders, CEO Betsy Biemann and President Keith Bisson, CEI aims to increase the impact of our work in the creation of good jobs, environmental sustainability and shared prosperity.
Breakfast begins at 8:00 and the meeting will start at 9:00.
Speakers:
(Via video, due to the weather) Angela Glover Blackwell, the founder and CEO of Policylink, a leading voice in the movement to use public policy to improve access and opportunity for all low-income people and communities of color.
Duane Peterson, Co-President and Founder, SunCommon, former Chief of Stuff at Ben & Jerry's, and a social entrepreneur with an eclectic 35-year career in socially responsible business, campaign management, government service and community involvement.
CEI will present the 2017 Award for Expanding Economic Opportunity to St. Croix Tissue.
Agenda
8:00 - 9:00 Event Registration, Buffet Breakfast & Networking
9:00 - 10:30 Meeting
The carbon emissions associated with this event have been intentionally offset by our sponsor, ReVision Energy, through renewable energy generation.
Maine Media Collective is the exclusive local magazine sponsor of the 39th Annual Meeting.
Thank you to all of our sponsors.
Presenting Sponsors: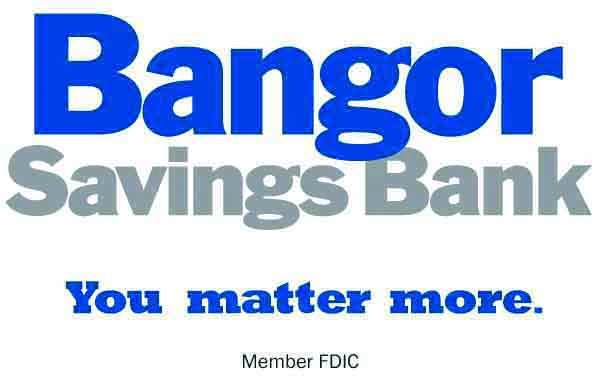 Meeting Sponsors: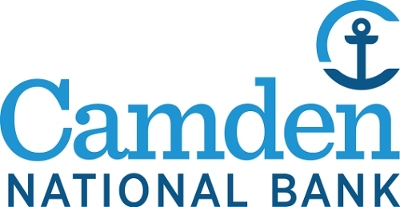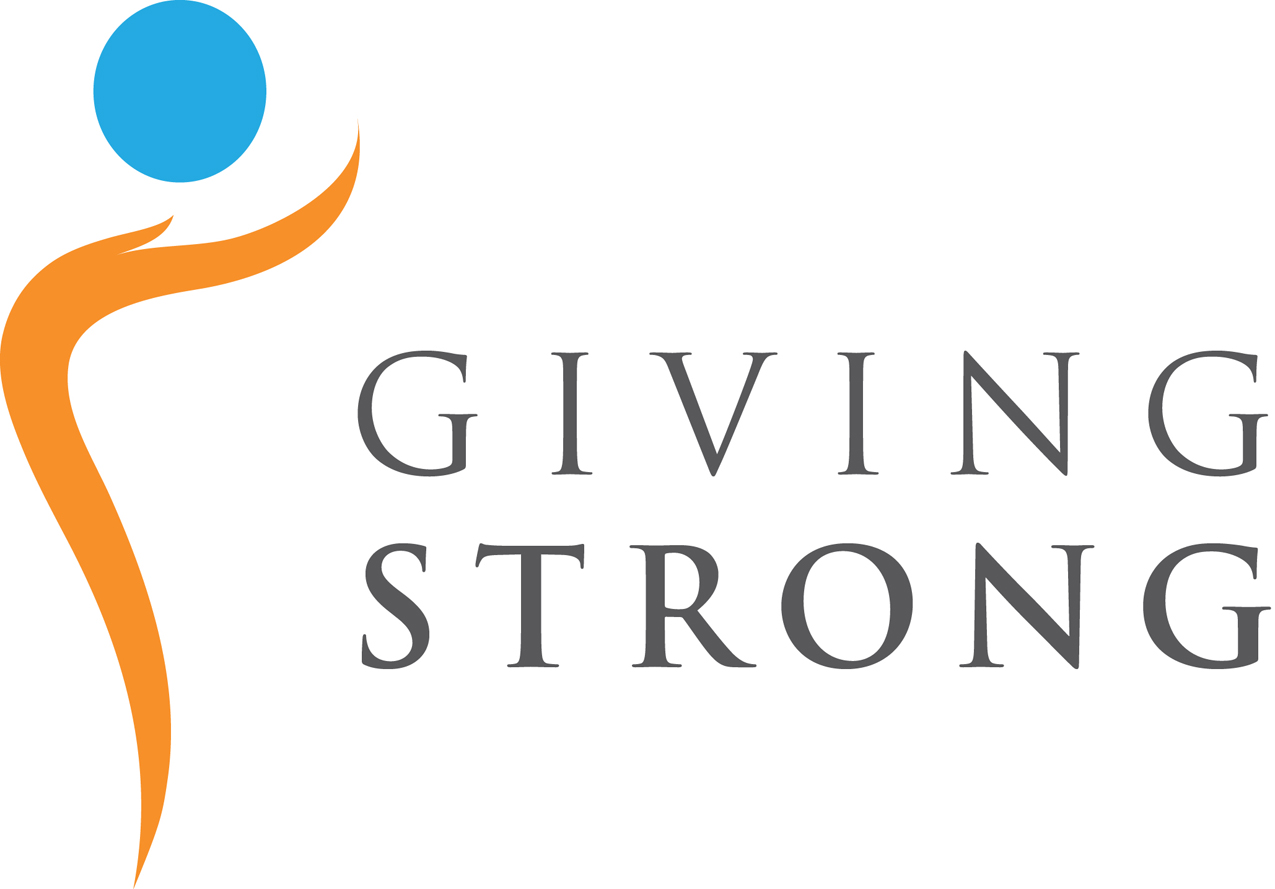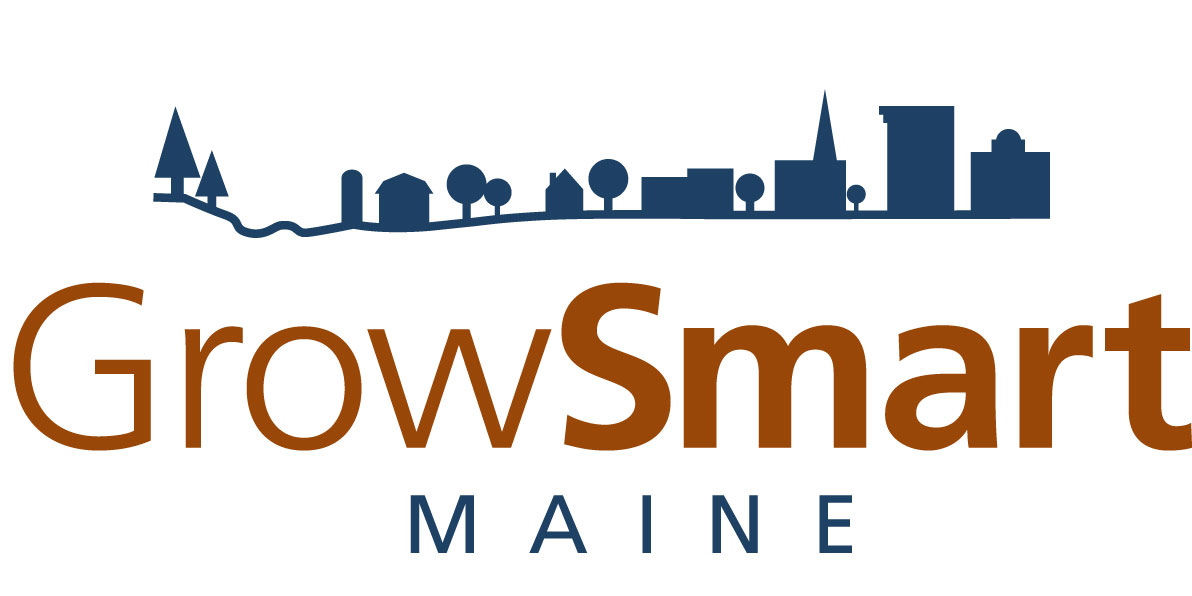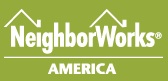 Partners:
Developers Collaborative
FHLB Boston
Island Institute
Macpage
Maine Community Foundation
NBT Bank
Novogradac & Company LLC
Rapoza Associates
TD Bank
The Press Hotel
Friends:
Androscoggin Bank
CWS Architecture
Eaton Peabody
First National Bank
Kennebec Savings Bank
Maine SBDC
Veris Wealth Partners
Supporters:
Bath Savings Institution
East Shore Studio and Print
Portland Financial Planning Group
ReVision Energy
Warren's Office Supplies