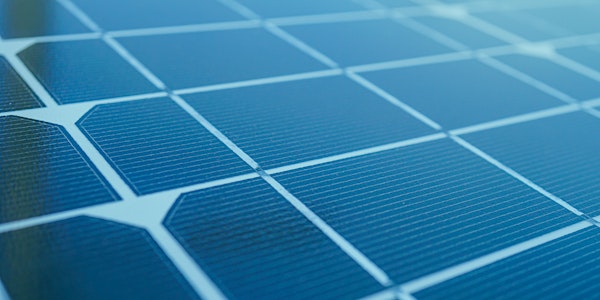 CEG SolarGEN NY Solar Overview – How Much Can it Save You!
When and where
Location
Columbia County Chamber of Commerce 1 North Front Street Hudson, NY 12534
Description
Are you a manufacturer or business concerned about:
Escalating and uncertain energy prices (2.5% to 5% increase annually)
Locking in electrical energy prices lower than your current rate for 25 years
Reducing non-value added roof space
Putting your tax dollars to work by offsetting nearly 60% of the cost on a tax benefit that is ramping down over the next 5 years
Taking advantage of NYSERDA's dwindling incentives
An ever increasing customer and supply chain invested in reducing carbon emissions and purchasing green products
If yes to any of the above, solar might be for you! Find out how at the next CEG SolarGEN information session:
Attending the event gives you access to solar experts: learn solar basics and ask specific questions about solar fit at your facility!
Is your roof too old for solar? Am I in a location where my energy is worth more to the grid? Is a ground or roof mount a better fit for our goals? How can I communicate my carbon reduction numbers to my buyers?
Ready to get bids from our developers? Download the SolarGEN Site Profile and reach out to Peter Lion, Program Manager, Energy & Sustainability at the Center for Economic Growth to discuss your potential solar project.
Peter Lion
518-465-8975 x 234
peterl@ceg.org