Description
You are invited to attend:
Columbia Economic Development Corporation
2018 Annual Meeting
April 24 | 7:30am-9:15am | Kozel's


Join Columbia Economic Development Corporation (CEDC) and over 150 business, government and community leaders on April 24th as CEDC celebrates its accomplishments and lays out its projects and initiatives for the coming year.
Hugh Johnson, Chairman of Hugh Johnson Advisors, LLC, returns to CEDC's 2018 Annual Meeting to keynote. With his fresh and honest take on the world of business, Hugh will present his perspective and timely insights on New York State's economy.
REGISTER TODAY - There is no charge, but reservations are required. Please feel free to arrive at 7:15am for registration and networking. Breakfast buffet begins at 7:30am. Program will begin at 8:00am.
2018 ANNUAL MEETING SPONSORS: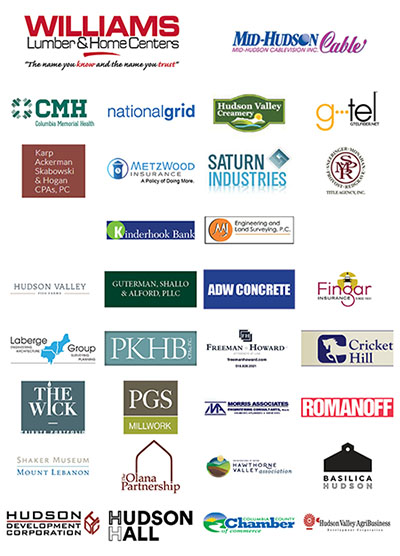 Thank you for your support. We look forward to seeing you on April 24th!