Description
Is Cedar Hill Prep the right school for your child? Come to our Open House Tour to find out!
We invite all parents of Preschool - 8th-grade students to tour our school facilities during school hours on Tuesday, March 28th, 2017 at 6:00 pm to 7:00 pm.
During this Open House Tour, given by Ruth Sulitzer, Director of Admissions, Cedar Hill Prep, you'll have a chance to hear more about our students' outstanding academic achievements and the warm, diverse community we have created to nurture the potential of each child.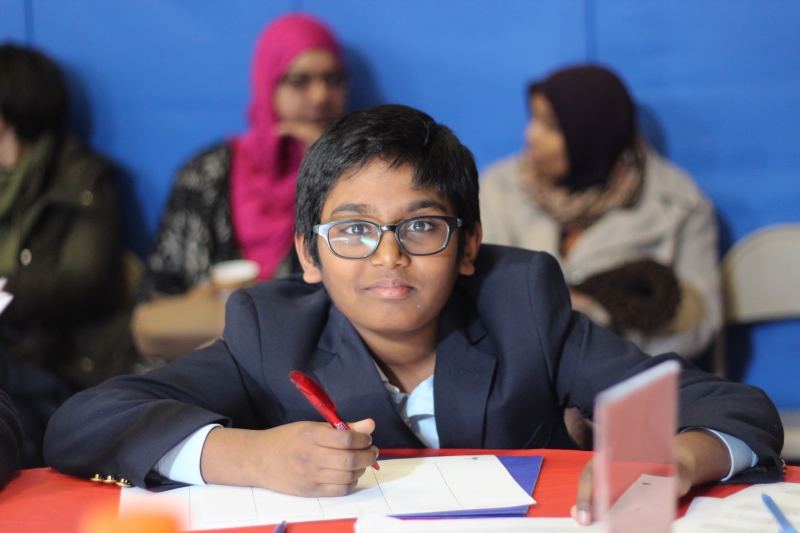 Unable to attend the Open House Tour? Schedule a private tour at a day and time that works for your busy schedule: