Description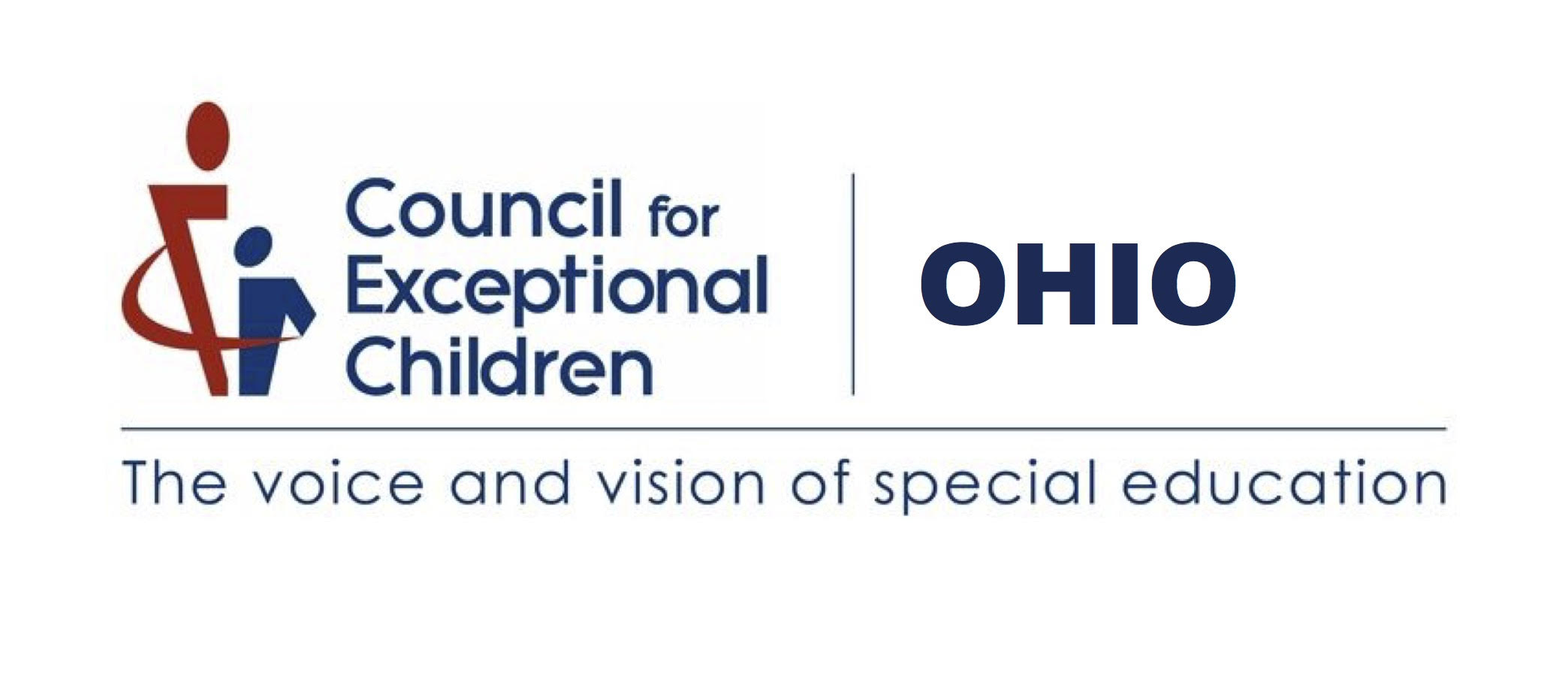 This annual conference is known for its robust program that delivers the latest information and best practices in the field of Special Education. Whether you have been to each conference since the beginning, or will be a first-time attendee, our action packed agenda makes this CEC-Ohio Annual State Conference your must attend special education conference in the state.
What will you experience at this Conference? Sessions facilitated by local experts include:
Compelling Keynote by Dr. Kimberly Monachino, Director of the Office for Exceptional Children at the Ohio Department of Education.

"Ohio's Plan to Raise Literacy Achievement," Melissa Weber-Mayrer, PhD

Literacy Assessment and Instruction," Terri L. Purcell, PhD.

"Writing Meaningful and Legally defensible IEPS's within a Data-Driven Decision-Making Framework," Ashey Lyons, M.Ed.

Project AWARE Ohio (Advancing Wellness and Resilience in Education), Emily Jordan, LISW

"Universal Design for Learning (UDL), Ron Rogers, M.Ed.

"Inclusion in Action," Frank Gant, M.Ed.

Effective Public School Fundraising using DonorsChoose.org

Plus vendors and Gift Basket Raffle.
For additional information and updates, visit us at www.cec-ohio.org