Description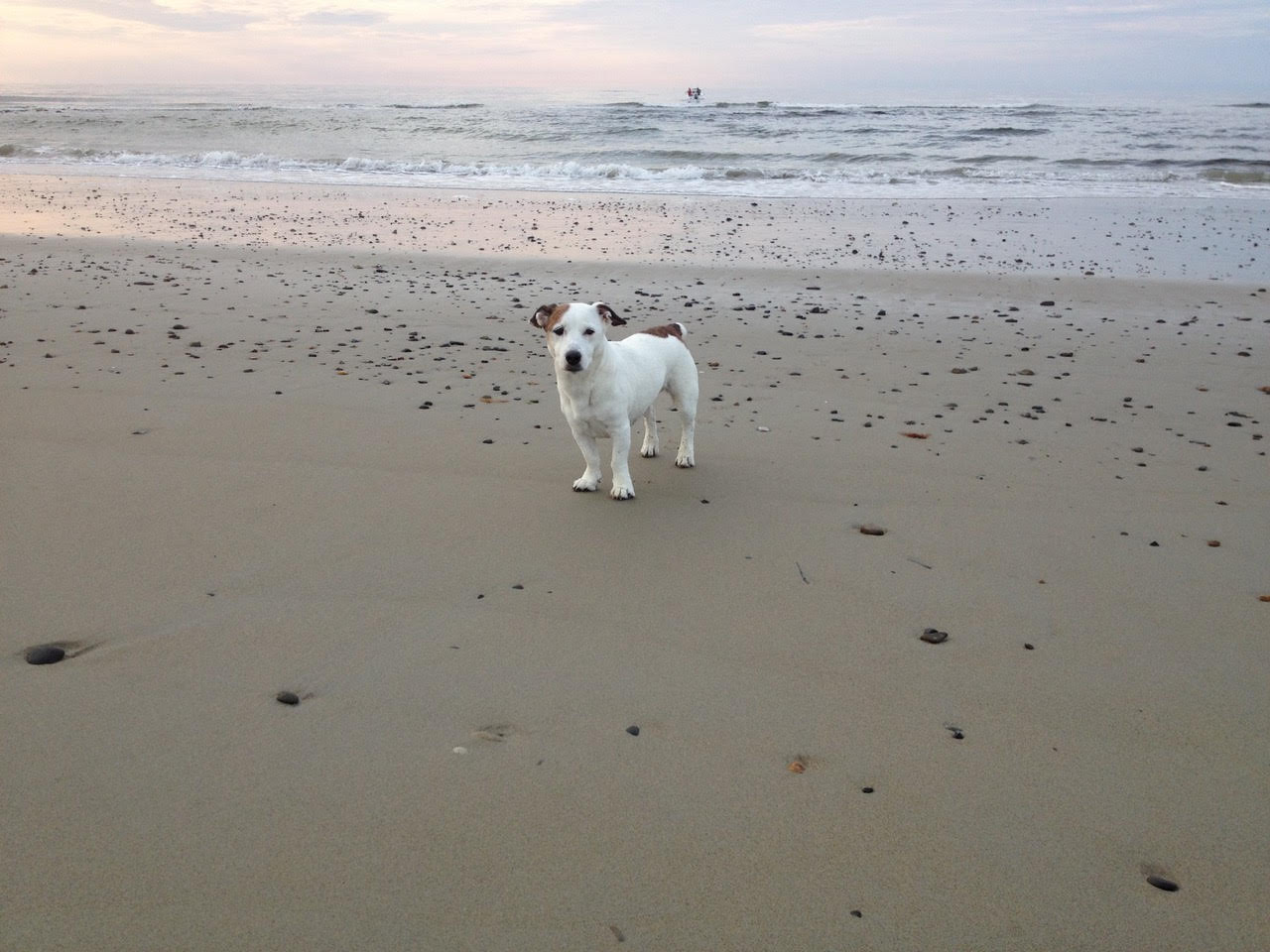 Join us for Ernie's 3rd annual charity event to help us Cease Canine Cancer. With amazing silent auction items from Boston Red Sox tickets, 2 Dogs Treats, Jewelry, Restaurant Gift Certificates, One of a kind Artwork and more! Be sure not to miss out on this years great event full of wonderful company, delicious food, drinks donated by Tito's and all for an incredible cause, to put an end to Canine Cancer.

Date: Friday, April 21st, 2017
Time: 6pm-9pm
*Space is limited to RSVP today!

Want to contribute a silent auction item or know someone/a business?
Contact us at CeaseCanineCancer@gmail.com

Follow us!
Twitter: @CeaseK9Cancer
Instagram: @CeaseCanineCancer

Can't make the event on April 21st but still want to contribute?
Donate here: https://www.crowdrise.com/cease-canine-cancer1

*All proceeds will be donated to the National Canine Cancer Foundation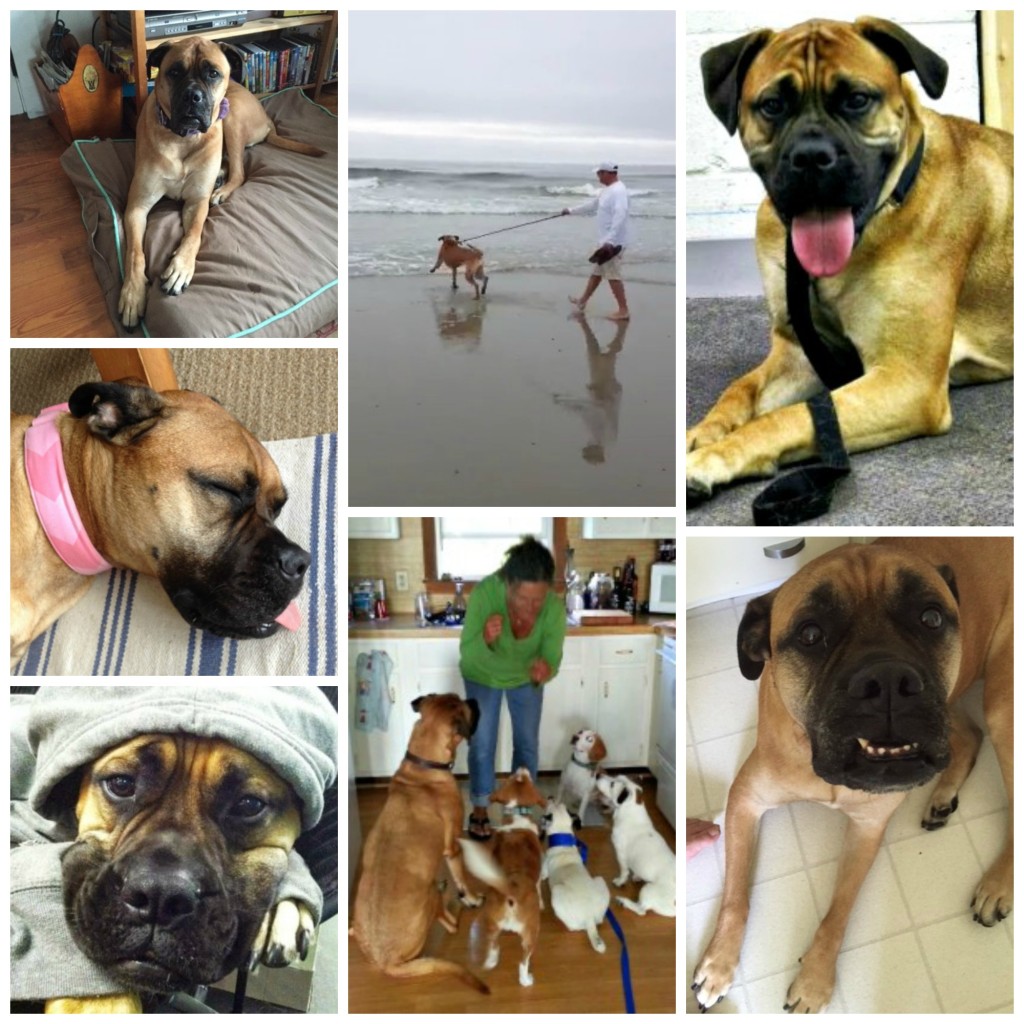 A Tribute to Hilda- Truly a Crate Escape Girl
For all of us who own dogs the worst days are when we have to say goodbye to them. Sadly, on March 30th, 2016 we had to say goodbye to our sweet girl Hilda. Unexpectedly we discovered she had osteosarcoma and, with the challenge being beyond what we thought she could handle, we made the heartbreaking decision to let her go.
Hilda became part of our family 3 and a half years ago, but she was part of the Crate Escape family from the time she was 5 months old. Everyone she met fell in love with her. She was a beauty for sure, but what everyone loved was her sweet and goofy personality. The most amazing thing is she came from a challenging situation, but gave nothing but love and sweetness to everyone. So typical of dogs-they forgive the worst behavior and continue to show up in a loving way.
Initially our intention was to find her a home after her owners surrendered her. She came to stay with us to recoup from surgery and really almost right away we knew she would not leave our home. She was a big girl-106 pounds of love. She tried our patience with her stubbornness, but made us laugh with her funny behavior as well. In the end, she was a gift that we never expected. Our house feels the absence of Hilda profoundly.
If I have learned anything from having dogs in my life is that they really are a gift. They give us so much and expect very little. They keep us present and connected We are all better because of them. Truly!!!!!
Thank you Hilda for all the licks and nudges you gave to all of us these past years. You were tireless in your affection and love-what a blessing you were. Rest in peace sweet angel.