Sales Have Ended
Registrations are closed
This event is full. Please watch our website ( ce5texas.com ) for future events, or email us at namaste@ce5texas.com with any questions.
Sales Have Ended
Registrations are closed
This event is full. Please watch our website ( ce5texas.com ) for future events, or email us at namaste@ce5texas.com with any questions.
This is a group introduction to CE-5, or "Close Encounters of the Fifth Kind," broadly defined as human initiated extraterrestrial contact.
About this event
This is an introduction to CE-5 and the team will be doing a short 2 hour introduction followed by an evening of CE-5 contact under the stars.
Located near Ennis, Tx, our contact site is on 21,000 acres of remote and beautiful ranch land. Come see the milky way and spend some time in nature. You will hear the trees rustling and the coyotes in the distance, and with any luck maybe make contact with an E.T. or two!
You may camp onsite or stay in Ennis hotels about 15 minutes away. Come early to setup camp or to enjoy a little time out in nature. Enjoy some easy walking hikes or a little private meditation time before the event.
We have had team members with Dr. Greer at every training expedition over the last few years and have collectively over 800 hours of training with him in the field. Although our events are based on this training, CE-5 Texas is not official CSETI training and Dr. Greer will not be in attendance at this event.
Our team members have been on Texas teams as well as both national and international CE-5 teams and have a wealth of experience to draw upon.
This is a fun and exciting group event that will help begin the process of moving our civilization from a possible future of war and conflict that could be terminal for us, to a more sustainable future of peace, with very high tech new energy sources, easy access to space, and a connection to other intergalactic civilizations that have been waiting for us to join them for a long time.
We are family oriented, and children under 18 are welcome with a parent or legal guardian.
All CE-5 Texas events are free - space is limited - RSVP required.
The close encounters of the fifth kind initiative is a diplomatic effort and we are open to contact with any and all ET civilizations that might be visiting Earth at this time. We do not have preferences for, or prejudices against, any particular ET civilization.
We do not have any drug or alcohol use at our contact events. Dr. Steven Greer's method of teaching about making contact, remote viewing and developing higher states of consciousness allows people to organically develop their innate skills in these areas.
Service animals and pets are not allowed at the contact site. As much as we love our animals, even the best trained service animals can become spooked at these events. They can sense things long before we can so it's best to leave them at home.
Some additional event details:
PRELIMINARY SCHEDULE:
SATURDAY, JULY 17th
Access gates open at 4 PM
5 PM - Registration Table / Merchandise Sales Open
6:30 PM - All members fully setup in circle
8:30 PM Sunset
1:00 AM Official end of event.
1:00 AM - ??? Conviviality, star gazing, visiting, astrophotography, camping ...
COVID-19 SPECIAL REQUIREMENTS FOR THIS EVENT
We will not require masks in compliance with state regulations.
Please wear or not wear but give respect to people by maintaining social distance until you know if and when they are comfortable not doing so.
We will no doubt have a mixed group with some wearing masks and others not and we want to remind everyone of the importance of maintaining a non-divisive energy in the group, as it is essential for any contact to occur.
LODGING:
Ennis hotels are a 15 minute drive from the contact site.
Some team members will be camping overnight and you are welcome as well.
ABOUT CE-5 TEXAS:
Our contact team has been meeting regularly for the last five years and we have had many wonderful and loving contact experiences during that time.
Our members have decades of combined experience with CE-5 and our introduction is a fun event where you will get to meet people of like mind, get updates from recent expeditions with Dr. Greer, and spend the evening out under the stars in meditation and contact.
OUR WEBSITE:
Our effort (still under construction) to introduce the topic of CE-5 and facilitate the formation of contact teams across Texas.
OUR MAILING LIST:
Join the mailing list to be notified of future events.
Additional resources
Crowd Funding / Information site for the CE-5 film by Dr. Greer
From our website ce5texas.com:
Contact Basics and the protocols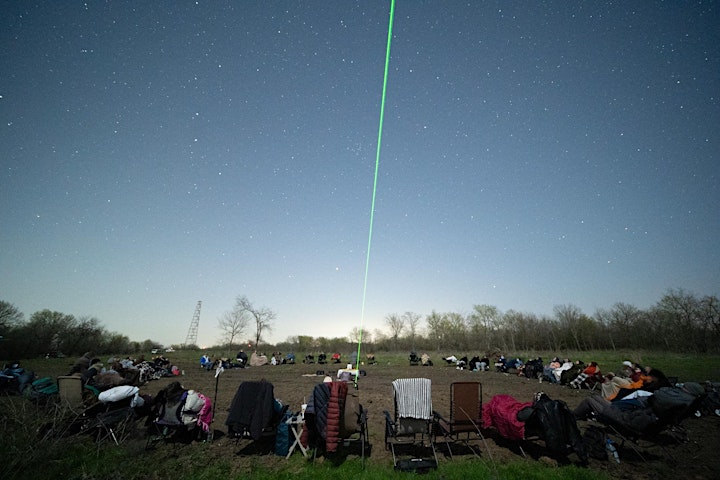 Above: CE-5 Texas under the stars.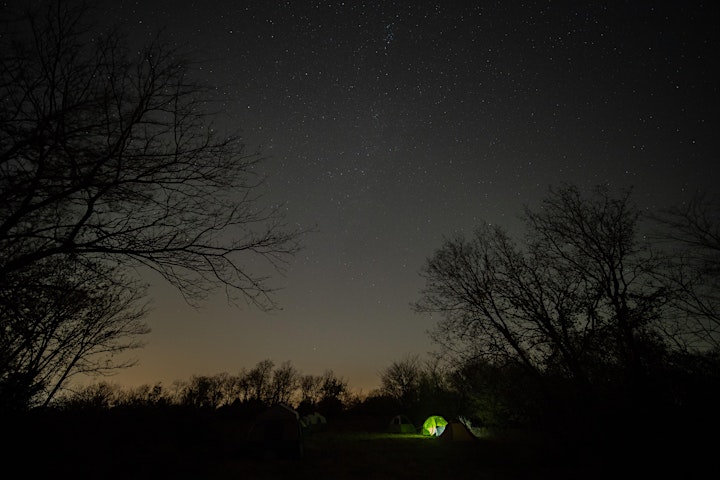 Camping under the Texas night sky.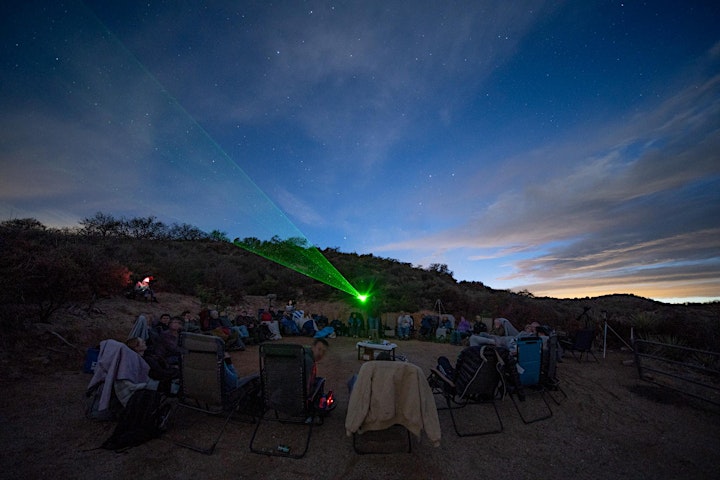 Above: Team members training with Dr. Greer at the Arizona expedition last month.
All three of Dr. Greer's documentaries are available to view for free right now!
Close Encounters of the Fifth Kind: Contact Has Begun (2020)
Unacknowledged! (2017)
Sirius (2016)