CDTM Inspire&Dine Speaker Series - Monday, October 28th
About this Event
Dear Friends of the CDTM!
The Center for Digital Technology & Management (CDTM) invites you to the first edition of this semester's CDTM Inspire&Dine Speaker Series on Monday, October 28th!
This year, our semester starts bigger than ever. For the first time in the history of CDTM we will host the Inspire&Dine at the Ludwig-Maximilians-Universität Munich! Due to the increased demand for tickets throughout the last semesters, we double our seats this time - and the whole CDTM Community is welcome to listen to our amazing Speakers!
Another reason why this semester's I&D is bigger than ever is our big surprise after our speeches! This time, our Meet&Mingle that happens at the end of the event will happen at the famous LMU Lichthof! Come and join us for amazing speeches, free beer, and snacks at an amazing Location!
For the ones who are specifically interested in entrepreneurship at CDTM and joining the Technology Management program, we made sure to invite amazing special guests! Next to our top-notch speakers, you will have the possibility to talk to CDTM & LMU affiliated startups, sharing their experience at CDTM over some beverages in a relaxed atmosphere. Additionally, our current Class of Fall 2019 is happy to answer every program-related question at our CDTM Booth! And be prepared for many surprises along the evening!
You better be fast and get a free ticket for this awesome start into the semester! Join Inspire&Dine Speaker Series, on Monday, October 28th!Now comes the big reveal - The CDTM Community is hyped to finally listen to our amazing line-up! But see for yourself.
OUR SPEAKERS: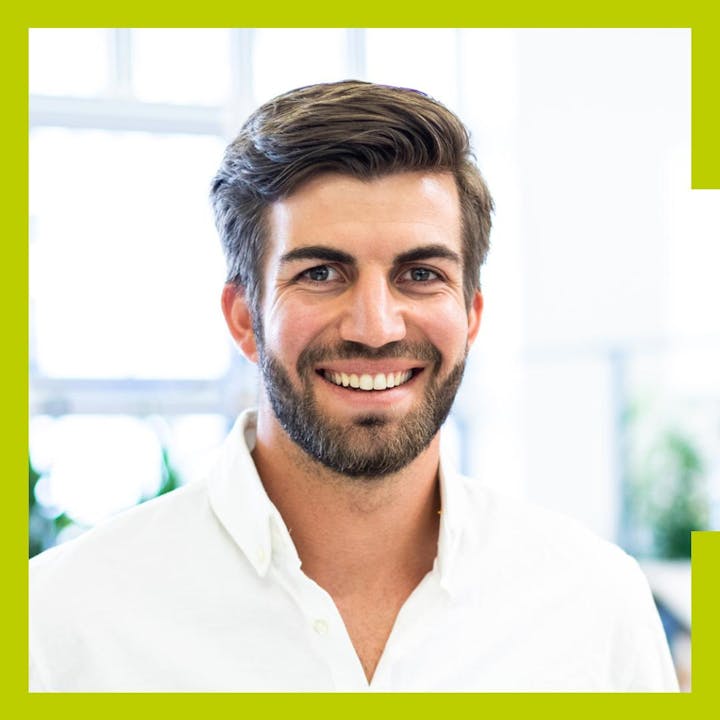 Hanno Renner: Co-Founder & CEO @ Personio on "From 3 to 300 employees in less than 4 years - about the constantly changing role of a founder in fast growth"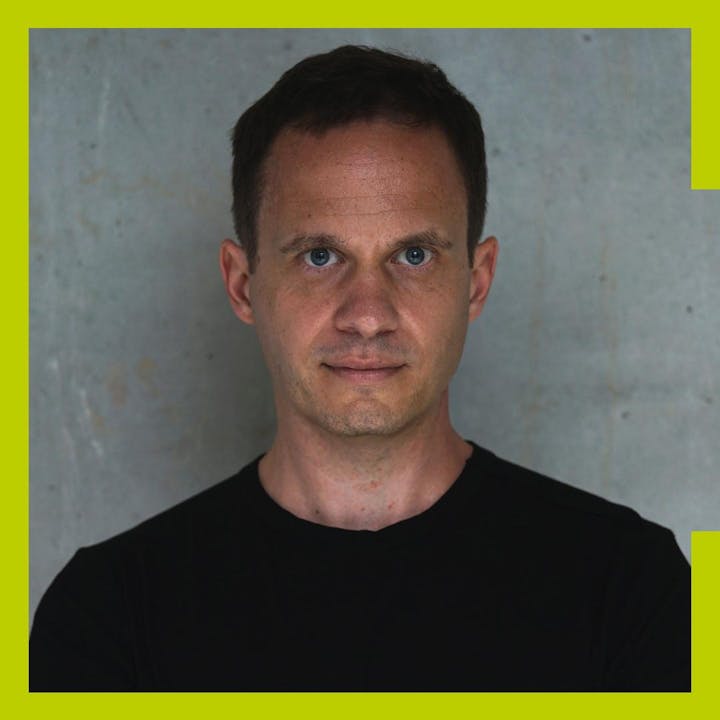 Marc Gumpinger: Artist, Former VC Investor and CEO @ Scoreloop (acquired by BlackBerry) on "Technology: Driver of our Society"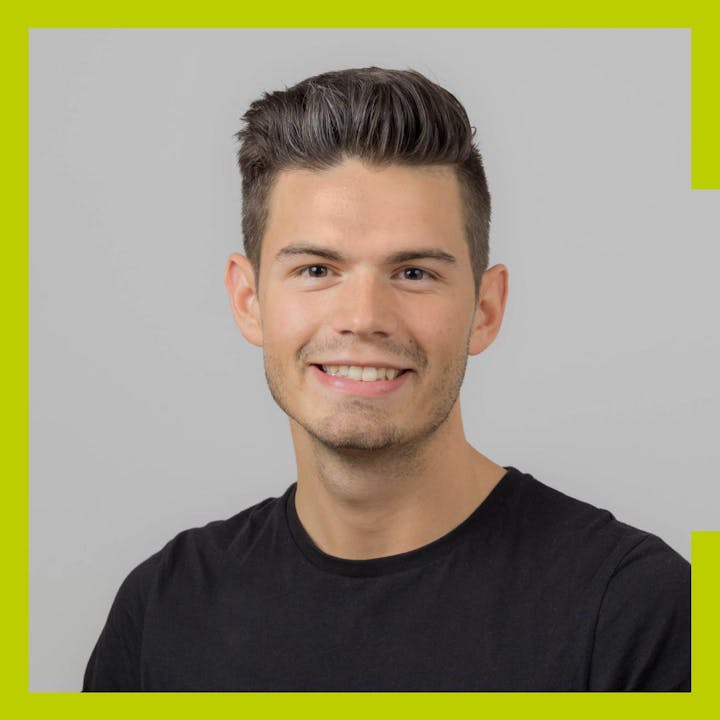 Andreas Weinzierl: Founder & CEO @ Sushi Bikes on "Fail Forward: The progress of a start-up and why your first idea isn't always the best one"
WHEN:
Monday, October 28th at 7:00 p.m. (entrance starts at 6:30 p.m.)
WHERE:
Room B201, LMU Hauptgebäude, Geschwister-Scholl-Platz 1, Munich
The Meet&Mingle part will take place in the LMU Lichthof (same building)
The Inspire&Dine takes place about six times a year and is structured in short time slots reserved for different topics, each with a duration of about 15 minutes. The first 10 minutes of each segment consists of a presentation on a specific topic; the rest of the time will be reserved for discussion.
Topics vary broadly from, for example, recent startup projects to experience reports shared by both industry representatives and students or professors. Also, philosophical or socio-critical questions are presented and discussed actively with the audience.
Watch the INSPIRE&DINE TRAILER.
Stay up to date by following the FACEBOOK EVENT.