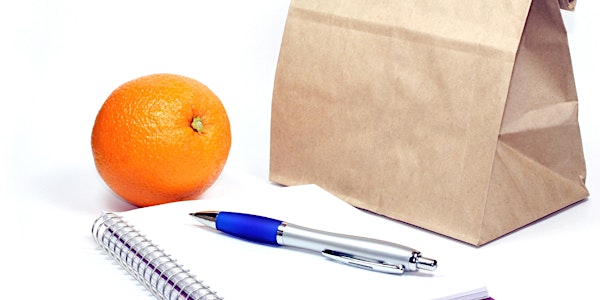 CDRP Brown Bag Zoom Lunch
New for 2022/2023! CDRP Brown Bag Zoom Lunch
About this event
Join experienced Collaborative professionals to learn more about how they present process options and overcome objections when meeting with potential clients. Bring your questions and enjoy gaining valuable insight into the Collaborative process.
These small group Zoom sessions will continue throughout the year, providing several opportunities to learn how to grow your own Collaborative process.
Dates: All meetings will be from noon to 1pm
· October 19
· January 18
· February 15 -Presenters will be Mental Health Professionals
· March 15
Please note: All registrants will receive a link to access the live video prior to the event date.
For more information about CDRP visit our website:
https://collablawmaryland.org/