Sales Have Ended
Registrations are closed
Hi there, Thank you for registering. When: Sep 22, 2020 1:00 PM Mountain Time (US and Canada) https://zoom.us/meeting/register/tJwsf--srTgiGtfdacWjsSgo4vzL3tPwNxNc After registering, you will receive a confirmation email containing information about joining the meeting.
"Getting to Equity"- Discussion addressing the health disparities and inequities that continue to affect racial and ethnic minorities.
About this event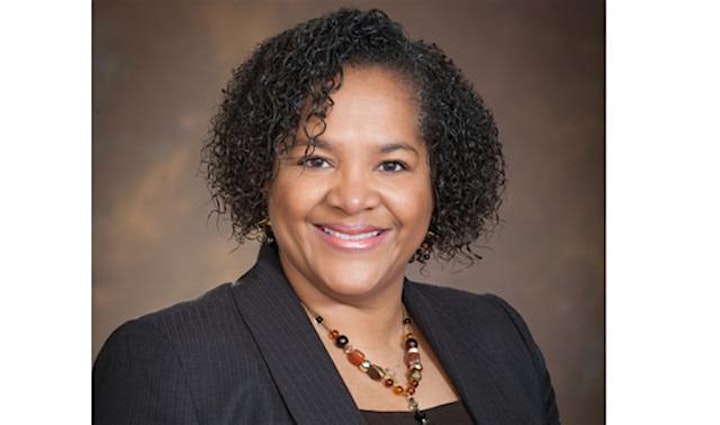 Dr. Renée Branch Canady, CEO of the Michigan Public Health Institute
Dr. Renée Branch Canady serves as Chief Executive Officer (CEO) of MPHI; a unique public trust dedicated to advancing population health through public health innovation and collaboration. In this role she leads the strategic direction of the organization as they strive to build a world-class infrastructure to support the Institute's diverse and progressive program areas and projects, while establishing and maintaining stakeholder relationships.
Prior to joining MPHI in 2014, Dr. Canady served as Health Officer and Director of Ingham County Health Department, located in Lansing, Michigan. In that role she oversaw the county's statutory responsibility to protect and promote the health of county residents and lead the expansion of the innovative and nationally known, Ingham County Health Equity Social Justice program.
Dr. Canady has held faculty and leadership positions within the College of Nursing and the College of Medicine, Program for Public Health at Michigan State University where she developed a research trajectory in health disparities and continues to serve as an assistant professor in the Division of Public Health.
Dr. Canady has been recognized as a national thought leader in the areas of health inequities and disparities, cultural competence, and social justice. She has published and presented broadly on these topics and her passion for this work is evident in her personal, academic, and professional life. Dr. Canady has been highly influential in broadening the discussion of health equity and social justice while serving on numerous national boards, review panels, and advisory groups.
She has served and currently serves on numerous advisory boards including the Robert Wood Johnson Foundation (RWJF) County Health Rankings Scientific Advisory Group, the National Collaborative for Health Equity Advisory Committee, the Institute for Alternative Futures Public Health 2030 project Advisory Group, and the National 10 Essential Public Health Services Task Force, whose charge is to update this foundational public health framework.
Dr. Canady serves as the Treasurer on the Board of Directors of the National Network of Public Health Institutes (NNPHI) and as vice-president on the Ascension Health System Michigan Market Board. Most recently she was appointed by Governor Gretchen Whitmer to serve on the State of MI Coronavirus Task Force on Racial Disparities.
Most recently, Dr. Canady has been an outstanding public health advocate, researcher, educator, and facilitator. She earned her PhD in Medical Sociology from Michigan State University, a master's degree in Public Administration from Western Michigan University and a bachelor's degree in Public Health Nutrition from the University of North Carolina at Chapel Hill.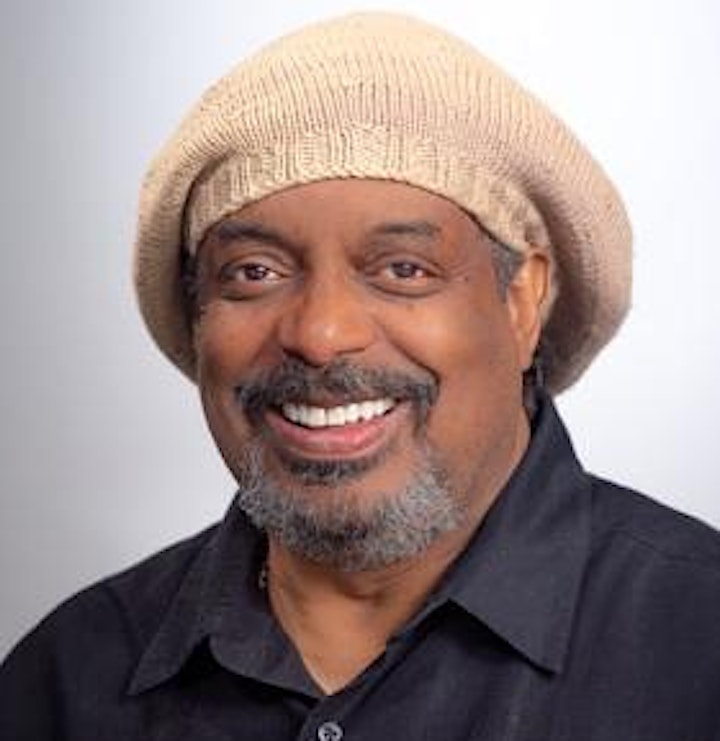 Dr. Jamal Martin
Education
• PhD, Community Health Education , 1998 to 2002, The University of New Mexico
• MPH, Community Health Development , 1986 to 1987, University of Hawaii at Manoa
• BA, Human Services and Health Sciences , 1983 to 1985, Hawaii Pacific University
J.E. Jamal Martín, born in Norfolk in 1954, educated at the New School for Social Research, completed his undergraduate degree at Hawaii Pacific College and graduate degree at the University of Hawaii'i at Manoa with postgraduate work at the University of Michigan. He has conducted interdisciplinary research, taught and practiced in local, national and global settings in nursing, medicine and international health. He joined the faculty of the University of New Mexico in 2010 and received his PhD from that institution in 2002. His readings in the 'black experience' started in 1968 at the Schomburg Collection in Harlem, NYC and more extensively with postdoctoral area studies in the Africa and Middle East Reading Rooms at the U.S. Library of Congress. Alongside his complex problem solving (interdisciplinary) research and teaching interests lies African-Iberian historiography, the Moors, the ancient manuscripts of fabled Timbuktu, the study of Islam in Africa and the Americas, and Africa in antiquity.
As an African and African diaspora scholar and public health scientist-practitioner, moving from infectious and chronic disease epidemiology to psychosocial and forensic epidemiology, his praxis now includes global health justice and diplomacy, human rights and the use of critical legal theory in international institutional law. His investigations comment on the interactions between Pax Africana (Mazrui, 1967, 1980, 1983, and 1984); The Racial Contract (Mills, 1997), Pathologies of Power (Farmer, 1999, 2005); Structural Violence (Galtung, 1969; Ho, 2007); and his own research on trauma-related syndromes violence/aggression and stress (Martin, 2002, 2011).
For a listing of courses taught by Dr. Martín within Africana Studies, click here. He has also designed 'Blacks in Science and Technology,' and 'Structural Violence and Health Diplomacy' that fall under historical investigation and social and structural analysis. Additionally, he teaches Health Promotion, Disease Prevention and Control, Introduction to Health Equity for Medical Students, Global Health and Epidemiology, and coursework under the Diversity of Human Experience within Family & Community Medicine within the School of Medicine, University of New Mexico.