CDPC Quarterly Meeting June 2021
About this event
1st Session: Jessica D. Richardson, Ph.D., CCC-SLP
Understanding Chronic Communication Disorders after Brain Injury and Disease
The purpose of this course is to provide the requisite knowledge about traumatic brain injury for understanding associated cognitive-communication disorders, techniques for assessment, and evidence-based interventions.
2nd session: Alberta Becenti, MPH
Indian Health Services Health Promotion /Disease Prevention ProgramHealth Promotion/Disease Prevention Overview: Sharing What's Working
American Indians and Alaska Natives (AI/AN) increasingly face health challenges from lifestyle choices such as physical inactivity, poor diet, and substance abuse, and from conditions such as obesity and injury. This program aims to Identify enhancing preventive efforts at local levels by developing and implementing effective health promotion and chronic disease prevention programs.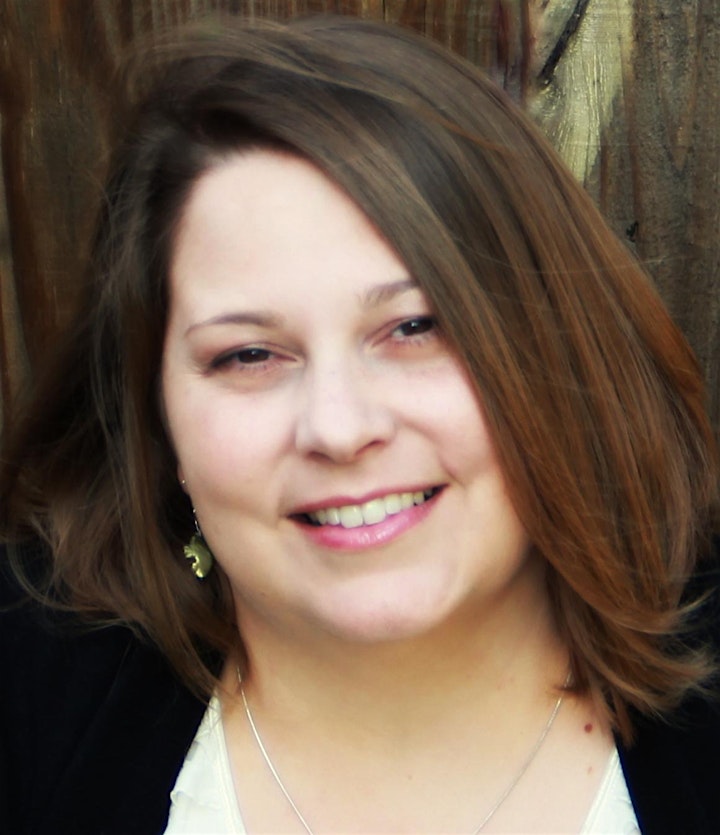 Jessica D. Richardson, Ph.D., CCC-SLP is an Associate Professor in the Department of Speech and Hearing Sciences at the University of New Mexico. She is the director of the Neuroscience of Rehabilitation Laboratory and serves as the outreach director for the Center for Brain Recovery and Repair. The desire to serve persons with brain injury and disease, and their family and friends, fuels all of her academic endeavors - research, teaching, and service. Her clinical research focus is on communication disorders following acquired brain injury or disease in adults and the development of more sensitive assessments and more powerful treatment approaches (including brain stimulation as an enhancer) that lead to improvements in life participation. She completed her B.S. at the University of Georgia in 2001 and her M.S. at the University of Arizona in 2003, after which she became a speech-language pathologist (SLP). She continued to work as an SLP while she completed her Ph.D. at the University of Georgia (2009). She completed a postdoctoral fellowship (2011) focusing on communication neuroscience, specifically focusing on neuroimaging and brain stimulation, at the University of South Carolina. She was recognized in 2020 as an Aphasia Distinguished Scholar by The Tavistock Trust. She also conducts state- and federally-funded research, and most recently (May 2021) was awarded a 5-year grant from the NIH to study the effects of adjunctive brain stimulation in persons with chronic stroke-induced aphasia. Her publications can be found here: https://www.ncbi.nlm.nih.gov/myncbi/12WPcJZAUeOAR/bibliography/public/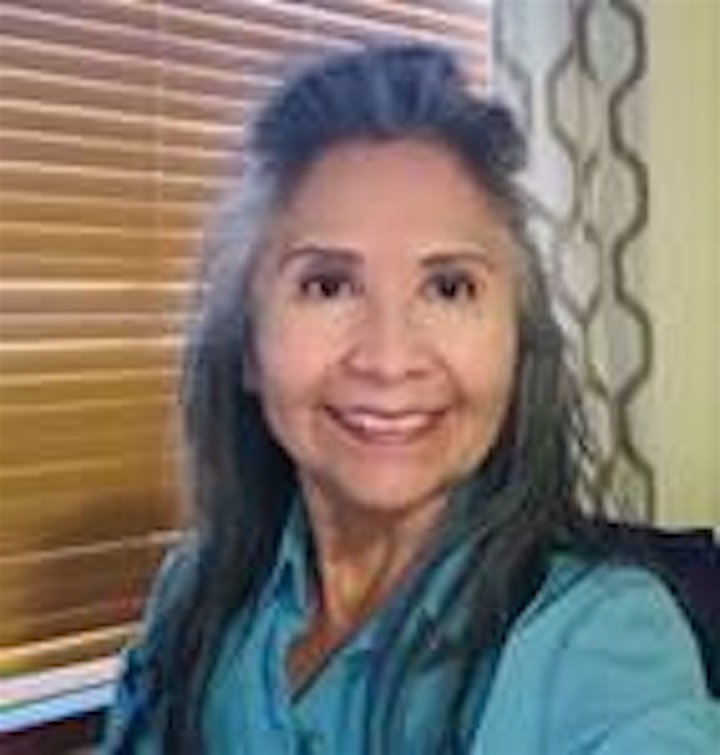 Alberta Becenti, MPH
Alberta Becenti is the Public Health Advisor for the Health Promotion/Disease Prevention program and an acting consultant for the Health Education program for Indian Health Service Headquarters. She serves as a liaison between local communities (IHS, Tribal, urban), Area Office, and the Headquarters Health Promotion to support and enhance community capacity, establishing organizational networks, identifying resources, coordinating and conducting trainings. Provide leadership, direction, and advocacy in planning, developing, implementing, and evaluating the HP/DP program. She has work in the field of health promotion and wellness for more than 25 years and had received her Master of Public Health from the University of Oklahoma in Oklahoma City.