Description
How To Accelerate Innovation with Continuous Delivery

Business and Technology Best Practices with Jenkins
In this seminar for IT executives and technologists, you'll learn how to make evolutionary changes to people, processes and technologies to achieve the benefits of continuous delivery and Agile.
Continuous delivery is one of the most compelling IT trends. It accelerates software delivery, allowing your business to quickly respond to market and customer demands. Come join an impressive group of continuous delivery experts to explore how you can increase quality, break down silos and maximize productivity for developers, QA and operations teams. We'll examine the business value of continuous delivery and look at the IT organizational, process and technology transformations it drives. We'll show how continuous integration with Jenkins streamlines processes and automates testing and deployment, providing the foundation you need for continuous delivery. You'll see how to reduce errors throughout the pipeline and dramatically improve time-to-market for new features and applications.
Attend and learn:
The business value of continuous delivery and why IT must transform to embrace it

The organizational, process-related and technology aspects of continuous delivery

The eight tenets of accelerating application delivery and creating an evolutionary path to continuous delivery

How to create a continuous delivery framework that fits your organization's unique needs

The key technologies used to create an automated pipeline and development-through-deployment tool chain, including continuous integration, testing, infrastructure automation and application deployment
Enjoy Talks from the Following Companies: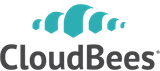 8:00
Registration (includes continental breakfast)
9:00
The Business of Continuous Delivery
- Kurt Bittner, Forrester Research
9:45
Orchestrating the Continuous Delivery Process - Sacha Labourey, CloudBees
10:30
Break
11:00
Automating Software Deployment: The Final Frontier
- Andrew Phillips, XebiaLabs
11:45
Continuous Delivery in the Real World
- David Doughty, Barclays Bank
12:30
Lunch (provided)
14:00
Jenkins for Continuous Delivery
- Kohsuke Kawaguchi, CloudBees
14:30
Accelerating Application Delivery with Continuous Testing - Gareth Lynn,
SOASTA
15:00
Deployment Automation - David Sayers, MidVision
15:30
Break
16:00
Automating Infrastructure
- Nick Barringer, Puppet Labs
16:30
Overcoming Impedance to Continuous Delivery -
Mark Rendell, Accenture
17:00
Panel: Ask the Experts
17:30
Reception: Continuous Beer Delivery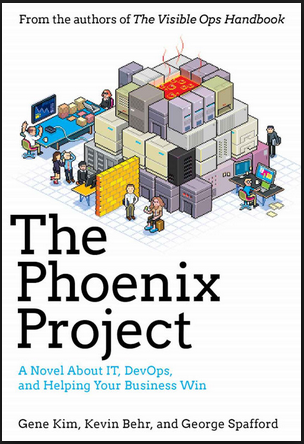 Attend and receive this FREE book!
Organizer of CD Summit: How To Accelerate Innovation with Continuous Delivery (London)