CCTV over IP & Basic Networking Skills Training [ CHRISTMAS OFFER)
Actions and Detail Panel
CCTV over IP & Basic Networking Skills Training [ CHRISTMAS OFFER)
Fri, January 13, 2017, 9:00 AM – 4:30 PM EAT
Description
ANOTHER SEASON TO GIVE BACK TO THE SOCIETY IS HERE!
Are you a security officer proceeding on leave this Xmas Holiday, university student on holiday, Secondary school leaver (past and present), technical & engineering ( electrical, IT, design, etc student in technical colleges), etc.
THEN.... Here's a LIFELINE...
BECOME A CCTV INSTALLER, INTEGRATOR, DESIGNER, CCTV PROJECT MANAGER...... PLUS NETWORK ASSISTANT
FOR ONLY 20K! If ONLY you enroll during the offer period
Fee: KES 20,000 or USD 200USD
Ours special Offer runs from 21st Nov, 2016 - January 13th, 2017. Choose to attend any of the following event weeks and enjoy a discount of USD70. You only pay USD200 from the usual USD270

OFFER WEEK 1: Nov 21st - 25th, 2016

OFFER WEEK 2: Nov 28th - 2nd Dec, 2016

OFFER WEEK 3: Dec 5th - 9th, 2016

OFFER WEEK 4: Dec 12th - 16th, 2016

OFFER WEEK 5: Dec 19th - 23rd, 2016

OFFER WEEK 6: Dec 26th - 30th, 2016

OFFER WEEK 7: Jan 2nd - 6th, 2017

OFFER WEEK 8: Jan 9th - 13th, 2017

Daily 9:00 PM - 4:30 PM every day
VENUE: KENVISION TECHNIKS WORKSHOPS, KAHAWA SUKARI
---
SYNOPSIS
Security comes second in the Maslow's hierarchy of needs indicating how basic and critical it is in our very existence. In fact unless it is assured, no nation or individuals can move up the ladder of our needs. Apparently it has become quite an issue everywhere in the world.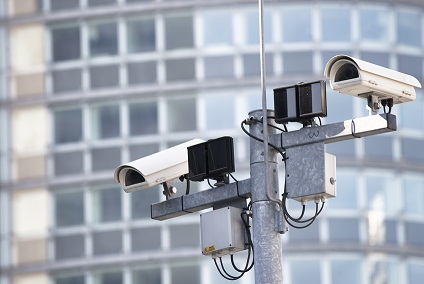 CCTV is one of the surveillance technologies that have emerged as preferred methods of pre-emptive countermeasures in public and private spaces.
This 5-DAY course is designed to give participants a practical knowledge of the Operation and Installation of CCTV Systems at a
FOUNDATION LEVEL and then Gradually introduce them to a Higher Level of CCTV cameras that deals with

IP Cameras and

Networking Skills.


Getting the foundation issues right
Ever wanted how to know how to create a simple working network of devices?

What about mobile network configurations?

Still not clear about basic cabling techniques, various types cables, their data carrying capacities (bandwidth), their terminations, associated devices, etc

What about IP Addressing (NAT)?

Do you consider knowledge of how switches, routers, bridges, servers, etc work to be of great value to the kind of technician you want to be?
You can get these skills and much more as extras when you enroll on our IP CCTV Training Program. This course is founded on giving you the best skills you can get on Surveillance Design techniques using customized auto-cad application, lens calculators, measuring PPM, handling resolutions, understanding aspect ratios, lighting, configuring IP cameras to according to streaming standards such onvif, psia, etc...
For more of the course details, find them on IP CCTV SECURITY, DESIGN, INSTALLATION & BASIC NETWORKING COURSE

Qualification: On completion of the Course, having been successful in TWO examinations (one written, one practical) the participant will receive a Certificate of Proficiency from KENVISION TECHNIKS TRAINERS
For more of the course details, find them on IP CCTV SECURITY, DESIGN, INSTALLATION & BASIC NETWORKING COURSE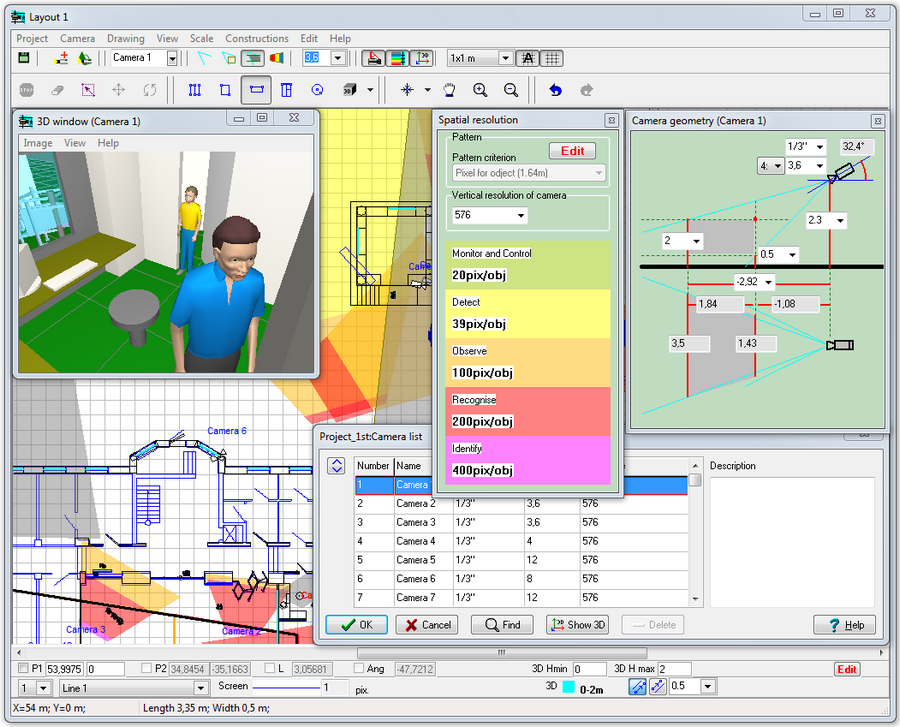 For more of the course details, find them on IP CCTV SECURITY, DESIGN, INSTALLATION & BASIC NETWORKING COURSE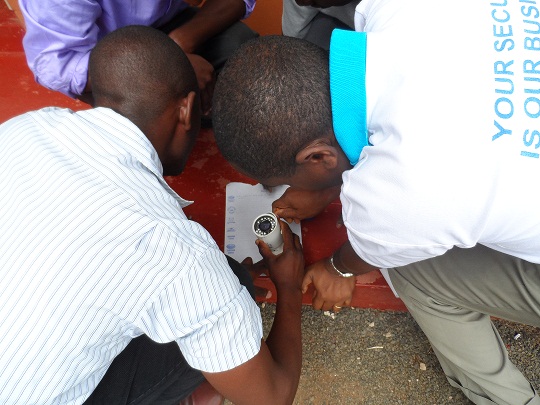 Save
Save