Description
Hello Volusia County area travel professionals,
For those of you who missed meeting our NEW BDM with Sandals and Beaches, join us as we welcome Stephen Fannon. Even if you just completed your annual CSS training, I assure you will walk away with more knowledge about Sandals and Beaches!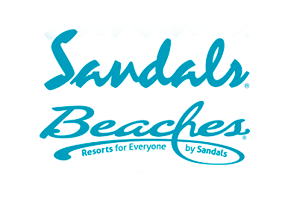 Your CCRA Volusia County Chapter Director,
Susan Marteeny
(855) 759-2464
www.ccra.com/join

---
Access Upcoming Events, Webinars, Webcasts and More.

CCRA Webinars:
Stay ahead of industry trends and get the very latest CCRA Supplier Partner offerings - attend one of our live educational webinars - register here today: https://www.ccra.com/webinars or members can watch them on demand at any time!