CCRA Volusia County, FL Area Chapter Meeting - August 15th - Viking River C...
Description
Hello Volusia County area travel professionals,
Please join us as we welcome a familiar face in a new position - Javier Yataco is now representing Viking River Cruises! He has so much to share about the latest updates in the Viking River Cruises world. Please bring your business cards, a tablet, or notepad to take notes. Javier and I are looking forward to seeing everyone!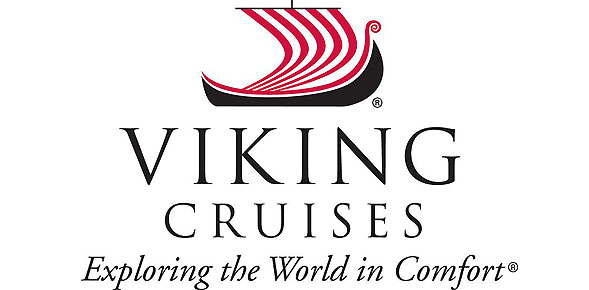 Please like our CCRA Volusia Chapter on Facebook to keep updated on events.
Your CCRA Volusia County Chapter Director,
Susan Marteeny
(855) 759-2464