CCRA Tucson Area Chapter Meeting - May 24th - Unique Vacations, Inc Sandals...
Description
Hello Tucson area travel professionals,
Join us for the special opportunity to have Krista Davis from Unique Vacations for a presentation about the Sandals and Beaches Resorts. You will be able to ask all of the questions you have about the resorts and will learn how to become a certified Sandals and Beaches Agent. Don't miss your chance to come out and meet Krista and learn more about Sandals and Beaches Resorts and how they company can help your business.I hope to see you there!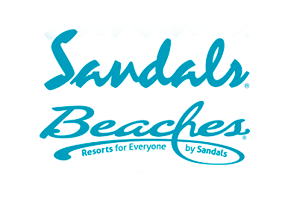 Travel agents from CLIA, ASTA, NACTA, ARC and others are warmly welcomed.
Your CCRA Tucson Chapter Director,
Louis Alaimo
520-907-8175