Description
Hello Toledo area travel professionals,
Join us at our chapter meeting featuring Sandals and Beaches. Come to experience the very pinnacle of luxury all-inclusive Caribbean excellence. Our Sandal's BDM, Whitney Land, will be here to enlighten as well as update us on the new and improved properties, as well as share what makes Sandals the leader it is in the Caribbean.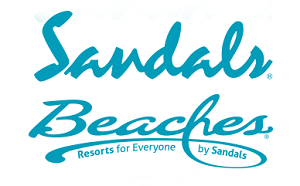 Are you ready to sell to your clients, a vacation of a lifetime, an experience on the world's most exquisite beaches, or a destination wedding or honeymoon package? If you are, you need to be here for this meeting.
Your CCRA Toledo Chapter Director,
Frances Smith
419-861-3151