Description
Hello St. Louis Missouri area travel professionals,
Join us as we will be meeting and hearing from Krista Erickson from Trafalgar Tours.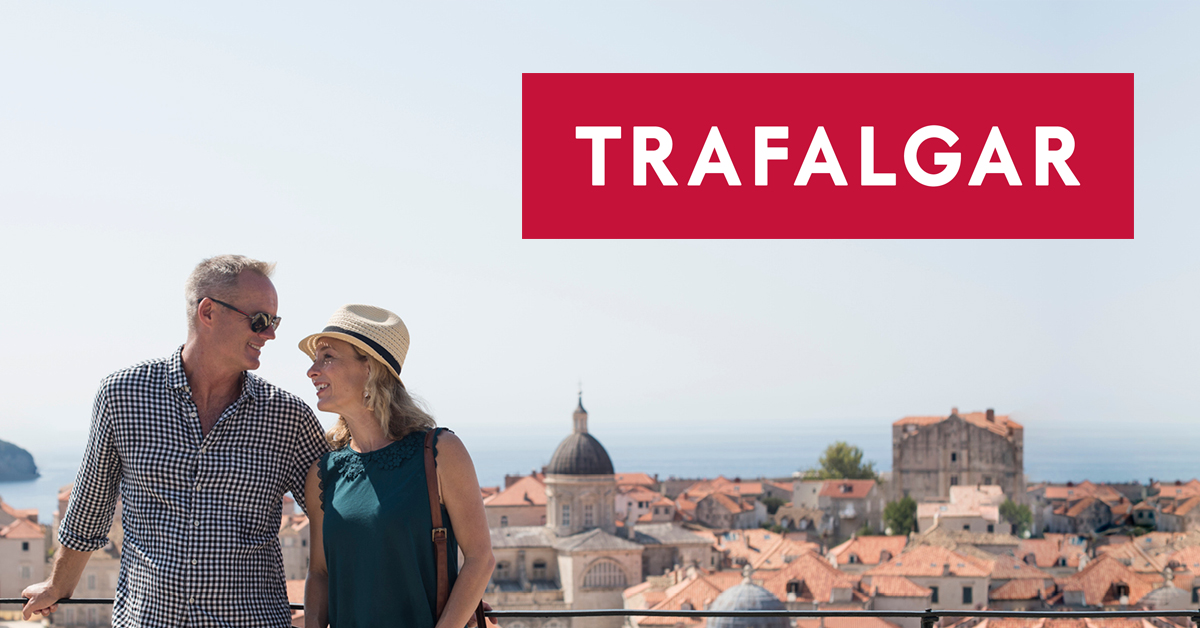 Please come and learn why award-winning Trafalgar Tours is the best choice for worldwide, unique travel experiences such as immersive and local experiences in food, history, culture, and sustainability — all of which are part of their exclusive "Be My Guest" travel experiences!


Your CCRA St. Louis Missouri Chapter Director,

Kevin Collins
314-413-8223
ccra.com/chapter/ccra-st-louis/

---
Access Upcoming Events, Webinars, Webcasts and More.




CCRA Webinars:
Stay ahead of industry trends and get the very latest CCRA Supplier Partner offerings - attend one of our live educational webinars - register here today: https://www.ccra.com/webinars or members can watch them on demand at any time!


St. Louis Chapter Facebook Page:
Keep up with the latest meetings and events. Visit https://www.facebook.com/groups/CCRAStLouisChapter/ and request to be added to our CCRA St. Louis Chapter members only page.