Description
Hello Southern NJ area travel professionals,
Join me to welcome and meet Richard Bromberg from Aruba Tourism Authority!
He will be giving us all the latest information about the beautiful Southern Caribbean Island of Aruba!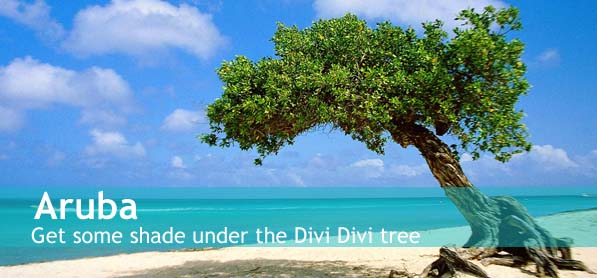 As always your continued support is appreciated and I look forward to seeing everyone!
I hope to see you there! Travel agents from CLIA, ASTA, NACTA, ARC and others are warmly welcomed.

Your CCRA Southern NJ Chapter Director,
Hema Khan
856-344-2990