CCRA Southeast Dallas Area Chapter Meeting - February 21st - Princess Cruis...
Description
Hello Southeast Dallas area travel professionals,
Discover the amazing features of Ocean Medallion cruise vacations with Medallion Moments, with Scott Moon BDM for Princess Cruises and Cunard Line. Come learn about the latest Brand initiatives.

See the mega-ship Caribbean Princess the very first post-Panamax ship to traverse the newly expanded "Neo-Panamax" Locks, taking over 3,000 guests through the new Agua Clara locks 2017. "Neo-Panamax" Panama Canal Expansion.
We will be covering the following topics:
• Ocean Medallion sailings will help you bring in more "new to cruise" – thus growing your business by booking more cruises.
• An elevated and personalized level of service that will drive repeat bookings.
• As a travel agent selling leisure travel, you now have something new & innovative to share with your clients. This should lure in those clients who have not considered cruising before for 2018.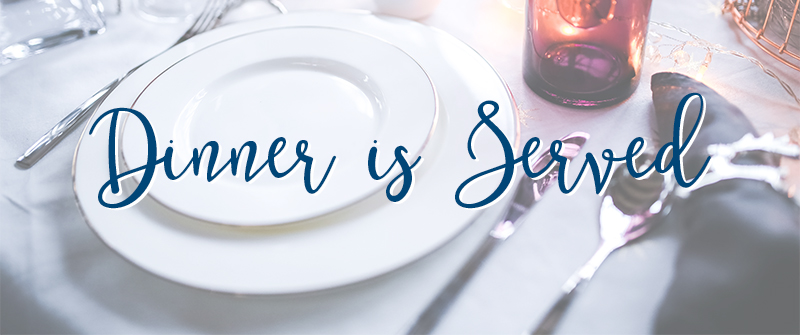 Space is limited. If you are able to attend, kindly RSVP.
I hope to see you there! Travel agents from CLIA, ASTA, NACTA, ARC and others are warmly welcomed.
Your CCRA Southeast Dallas Chapter Director,
Rosaline Tench
(214) 693-5181