Description
Hello Southeast Dallas area travel professionals,
Join us to welcome Mike Weingart, Business Development Manager, from Auto Europe.

CURRENT TRAVEL AGENT PROMOTIONS
Dedicated Fleet of High-Demand Vehicles exclusively for our travel partners.

20% Commission on luxury, prestige or sports car rentals booked by December 31, 2017.

Fresh Seafood Rewards - Earn three lobsters or two pounds of salmon on any sports car, luxury or prestige self-drive booking paid by December 31, 2017.

10% Commission on Car Rentals in the US - Remember we offer car rental pickups at over 20,000 locations worldwide including the United States. Book your client's domestic car rental and receive up to 10% commission.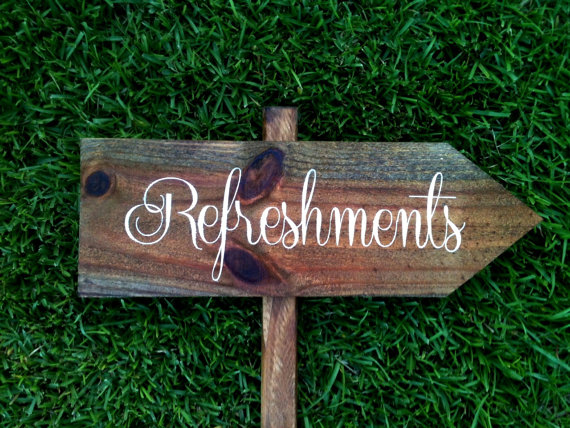 Information on our meetings for 2018 will be provided.

I hope to see you there! Travel agents from CLIA, ASTA, NACTA, ARC and others are warmly welcomed.
Your CCRA Southeast Dallas Chapter Director,
Rosaline Tench
(214) 693-5181