Description
Hello Southeast Dallas area travel professionals,
Join us for our CCRA Southeast Dallas Chapter Christmas Party!

This will be a pre-planning meeting designed to provide you with valuable information about CCRA activities coming up in 2019.

Please plan to attend as you will get all your questions answered and take the first steps in helping us plan for 2019.

There will also be complimentary holiday appetizers, so this is a meeting you won't want to miss!
Travel agents from CLIA, ASTA, NACTA, ARC and others are warmly welcomed.
Your CCRA Southeast Dallas Chapter Director,
Rosaline Tench
(214) 693-5181
https://www.ccra.com/chapter/sedallas/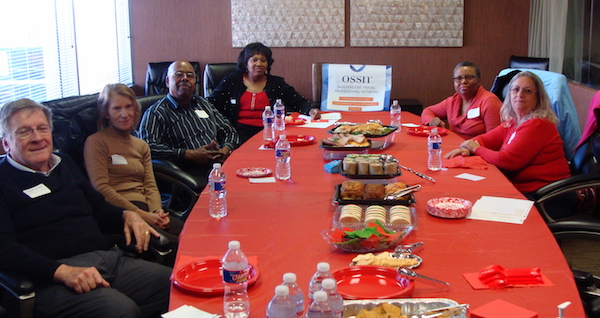 ---


Access Upcoming Events, Webinars, Webcasts and More.

PowerSolutions National:
For Travel Pros Who Mean Business… Feb. 7th to 9th, 2019 at The Gaylord National Resort & Convention Center. Register today at https://www.powersolutionsnational.com


CCRA Webinars:
Stay ahead of industry trends and get the very latest CCRA Supplier Partner offerings - attend one of our live educational webinars - register here today: https://www.ccra.com/webinars or members can watch them on demand at any time!