CCRA San Diego Area Chapter Meeting with Sports Empire & Sandals Resorts an...
Description
Hello San Diego area travel professionals,
Let's welcome Suzanne Slavitter of Sports Empire to our next lunch and learn chapter meeting.

She has an exciting presentation on selling sports packages to popular sports events like NASCAR, Kentucky Derby, Rose Parade, and more. In addition, you will learn about Authentic California Vacations which will include the popular wine tours in Napa Valley.
In addition to Sports Empire, we will hear from Sylvia Nunez of Sandals Resorts and Beaches.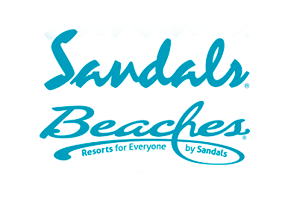 She will give us an update on their all-inclusive luxury vacations at Sandals Caribbean resorts for all travelers. Sylvia will also go over the tools available and different ways to increase your sales.

Please note:

This is a sponsored, educational lunch meeting for travel professionals.
Travel agents that are not members of CCRA are allowed to attend one meeting as our guest and, if you like what you hear, we hope you return as a member of CCRA.

Thank you and we look forward to seeing you there!
Your CCRA San Diego Chapter Director,
Lei Gonzalez
619-495-6015
ccra.com/chapter/sandiego/

---


Access Upcoming Events, Webinars, Webcasts and More.


CCRA Webinars:
Stay ahead of industry trends and get the very latest CCRA Supplier Partner offerings - attend one of our live educational webinars - register here today: https://www.ccra.com/webinars or members can watch them on demand at any time!