Sales Have Ended
Registrations are closed
Thank you so much for your registration. I look forward to seeing you at the meeting. The restaurant will offer us the lunch menu if your meal is ordered by 5:55pm. At 5:56pm the computer automatically switches to the evening pricing and the time stamp cannot be argued with, so I encourage you to be on-time and order quickly. You may even want to review the menu before you arrive. ;-) http://milanoonwurzbach.com/our-menu Cheers, Micky Dixon micky.dixon@ccra.com
Sales Have Ended
Registrations are closed
Thank you so much for your registration. I look forward to seeing you at the meeting. The restaurant will offer us the lunch menu if your meal is ordered by 5:55pm. At 5:56pm the computer automatically switches to the evening pricing and the time stamp cannot be argued with, so I encourage you to be on-time and order quickly. You may even want to review the menu before you arrive. ;-) http://milanoonwurzbach.com/our-menu Cheers, Micky Dixon micky.dixon@ccra.com
Description
Hello, San Antonio area travel professionals!

I would like to invite you to attend our May CCRA meeting. Join me as I introduce you to this month's guest speaker:

Louisa Benton, Business Development Manager - Texas, from Globus Family of Brands.


Most of us know Louisa from her other positions held here in Texas from being her own agency owner to representing companies like Globus and its Family of Brands.

She has shared her love of travel with her husband of 36+ years, her 2 sons, daughters-in-law and now 2 grandchildren. Louisa says, "I love my world of Travel and Globus Family of Brands allows me to expand on my passion in my workplace with the diversity and breathe of product it offers."

Meeting "Itinerary" -



5:30pm:
Please join your fellow agents for networking prior to the official start of the meeting. Have you been on a FAM or traveled on your own recently? Then please feel free to share a review of your experience with us.
6:00pm:
We will discuss the latest from CCRA to include upcoming FAMs, the first ever CCRA PowerSolutions National Conference and who our meeting presenter for August will be, etc.

6:30pm:
Louisa will tell us how best we can benefit our clients by using Globus or one of it's Family of Brands.

About Globus Family of Brands
For more than 90 years, the Globus family of brands has been providing a variety of vacations that address the needs of today's diverse traveler with unparalleled vacation experiences, full of discovery and insight. We offer hundreds of unique itineraries all over Europe, North America, South America, Asia, Australia, New Zealand and Africa.

Whether it's a fully escorted tour, independent vacation package, or river cruise vacation, with Globus, Cosmos, Monograms and Avalon Waterways you will get unmatched value, insider knowledge, and world-class customer service with every journey.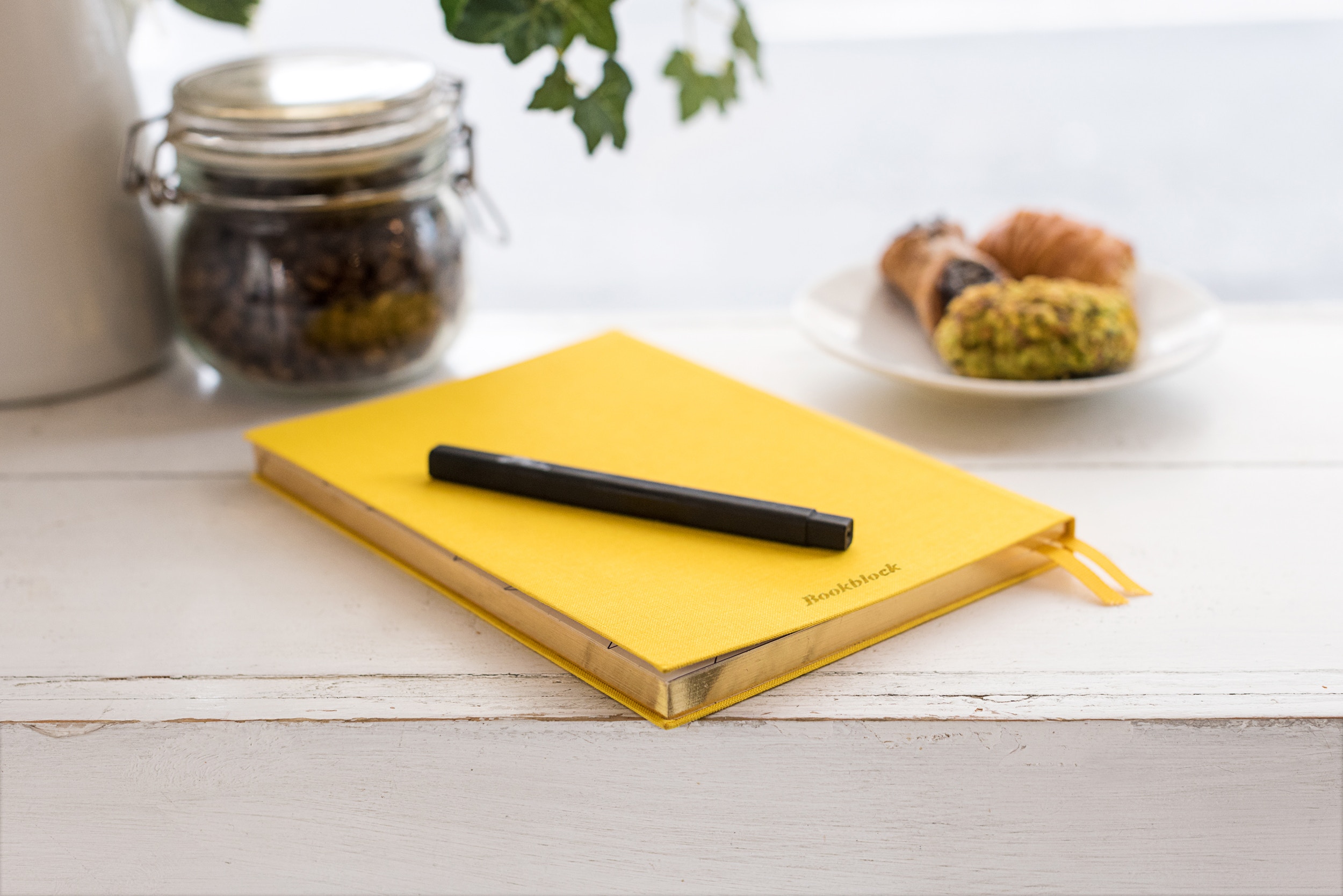 Remember to b

ring your business cards, notebooks, writing instruments and your smiles

!

Also, let's share the knowledge and joy of CCRA by inviting agents who haven't been to a meeting yet and don't know what CCRA is all about. All credentialed Travel Agents from CLIA, ASTA, NACTA, ARC and others are warmly welcomed to attend one meeting as a guest.
As always, your continued support is appreciated, and I look forward to seeing you there.
Cheers,
Your CCRA San Antonio Chapter Director,
Micky Dixon
micky.dixon@ccra.com
(210) 497-3198


Do you know someone who is interested in joining CCRA or becoming a TRUE Code accredited agent? Then share this link with them: https://www.ccra.com/chapter/sanantonio
FACEBOOK CHAPTER PAGE:
Are you on Facebook but not part of our chapter page? Please go to https://www.facebook.com/groups/CCRA.SATX and request an add to our San Antonio CCRA members only page. This is a good place to see what is happening in our chapter and to ask questions or share stories that will be helpful to one another.