CCRA SA Chapter Meeting, Aug 14th Passport Health + Trafalgar+Brendan Tours
Sales Have Ended
Registrations are closed
Thank you so much for your registration. I look forward to seeing you at the meeting. Cheers, Micky Dixon micky.dixon@ccra.com
Sales Have Ended
Registrations are closed
Thank you so much for your registration. I look forward to seeing you at the meeting. Cheers, Micky Dixon micky.dixon@ccra.com
Description
Join us as we kick off the fall season of our chapter meetings with a new resource for our clients.
We often send our clients to exotic locations or locations requiring certain vaccines to even enter their country, as we cannot always know what is needed it's great to know people who do.


Passport Health is the largest and leading provider of travel medicine and immunization services in North America. With 270+ travel clinic locations, a commitment to first-class medical care, and rigorously trained medical staff, Passport Health sets the immunization industry standard. Our deep vaccine inventory and vast clinic network provides clients with what they need, when they need it. We strive to be all travelers' one-stop-shop for all their vaccination, travel document and travel supply needs.
But, that is just the start. Passport Health has leveraged its deep experience with travel medicine to service the vaccination, wellness, examination, and records management needs of corporations, government agencies, and other large organizations. Whether our client is a single traveler, a family, a church group or a multinational corporation, we are prepared to help them enjoy any destination.


Cathi Koneru, RN, MSN
Travel Health Specialist
Cathi has been a Registered Nurse since 1986. After receiving her nursing diploma, she moved from Toronto, Canada to New Haven, Connecticut where she obtained her Bachelor's degree in Nursing. During that time, she worked in a surgical trauma unit. She continued her education at Case Western Reserve University where she obtained a Master's Degree in Nursing. Cathi moved to San Antonio with her husband in 1996 where she continued to work with critically ill patients and teach in the nursing school. Cathi and her husband have three beautiful teenage girls. As a family, they enjoy traveling and doing volunteer work in the community.

Jane Reed, RN, BSN
Travel Health Specialist
Jane received a Bachelor of Science in Nursing in 1987 from Mary Mount College in Salina, Kansas and entered active duty as a second lieutenant in the United States Air Force as a registered nurse. She worked as a medical-surgical nurse until she separated from the Air Force and began work as a home health nurse. Jane has continued with the military by following her husband for the past 25 years; they have been stationed throughout the United States and over-seas in Germany. Jane enjoys spending time with her now retired husband, Jim. She has three children, two attend Texas A&M and her youngest is in high school.


Then Mandy Wilson will tell us all about Trafalgar and Brendan Vacations!





Trafalgar has been showing thousands of travelers the true power of travel for almost 70 years. Their passion and ability to give guests the best trips, moments and memories has led to their 97% guest feedback rating – the best across the guided travel sector.

Trafalgar believes that the moments they experience while traveling builds them as people. That's why they are committed to taking guests beyond the hotel bar and pool. By traveling with them, guests truly get to know a country's people and heritage, experiencing deeper, emotional moments to last a lifetime.




Brendan Vacations offers Guided, Private Chauffeur, Locally Hosted Rail and Self-Drive Vacations to Ireland and Scotland. Our authentic vacations are individually crafted by local experts to ensure your guests have the perfect experience, however they want to travel.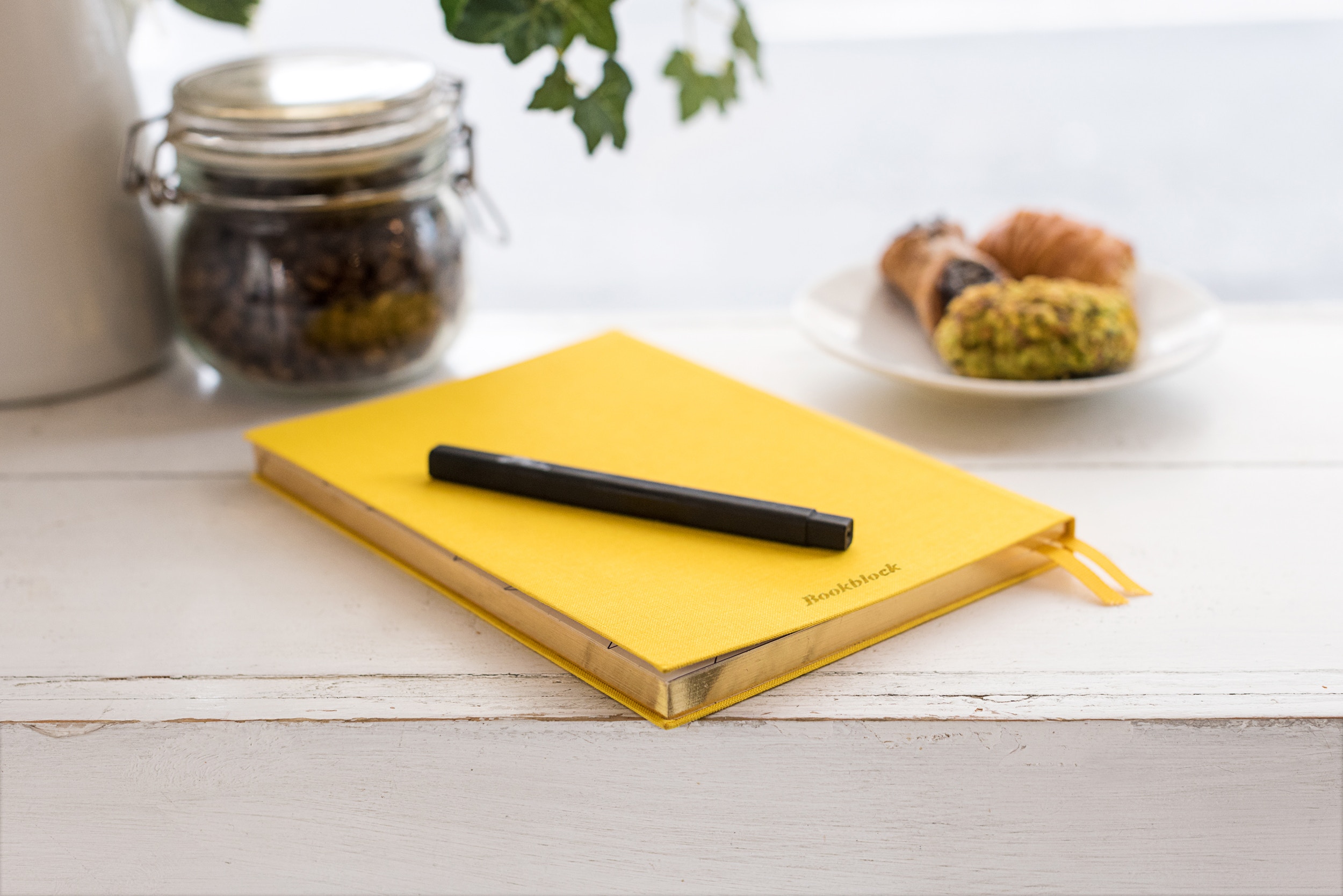 Remember to b

ring your business cards, notebooks, writing instruments and your smiles

!

Also, let's share the knowledge and joy of CCRA by inviting agents who haven't been to a meeting yet and don't know what CCRA is all about. All credentialed Travel Agents from CLIA, ASTA, NACTA, ARC and others are warmly welcomed to attend one meeting as a guest.
As always, your continued support is appreciated, and I look forward to seeing you there.
Cheers,
Your CCRA San Antonio Chapter Director,

Micky Dixon
micky.dixon@ccra.com
(210) 497-3198


Do you know someone who is interested in joining CCRA or becoming a TRUE Code accredited agent? Then share this link with them: https://www.ccra.com/chapter/sanantonio
FACEBOOK CHAPTER PAGE:
Are you on Facebook but not part of our chapter page? Please go to https://www.facebook.com/groups/CCRA.SATX and request an add to our San Antonio CCRA members only page. This is a good place to see what is happening in our chapter and to ask questions or share stories that will be helpful to one another.