Description
Hello Raleigh travel professionals,
Join me to welcome Sandals Vacations.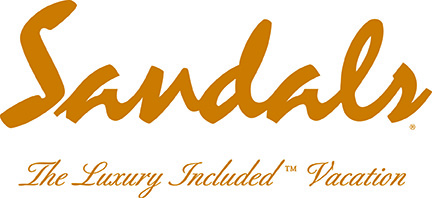 Sandals offers so many products and options. They are constantly making improvements and perfecting the experience. Jake is a wealth of information, and has an effective way of sharing it. I know there are a thing or two you may not know about the brand, please join us.
Travel agents from CLIA, ASTA, NACTA, ARC and others are warmly welcomed.
Your CCRA Raleigh North Carolina Chapter Director,
Barbara Ovittore
336-454-3111