Actions and Detail Panel
CCRA PowerSolutons Atlanta
Fri, February 24, 2017, 4:30 PM – 8:30 PM EST
Description
Get ready, Atlanta!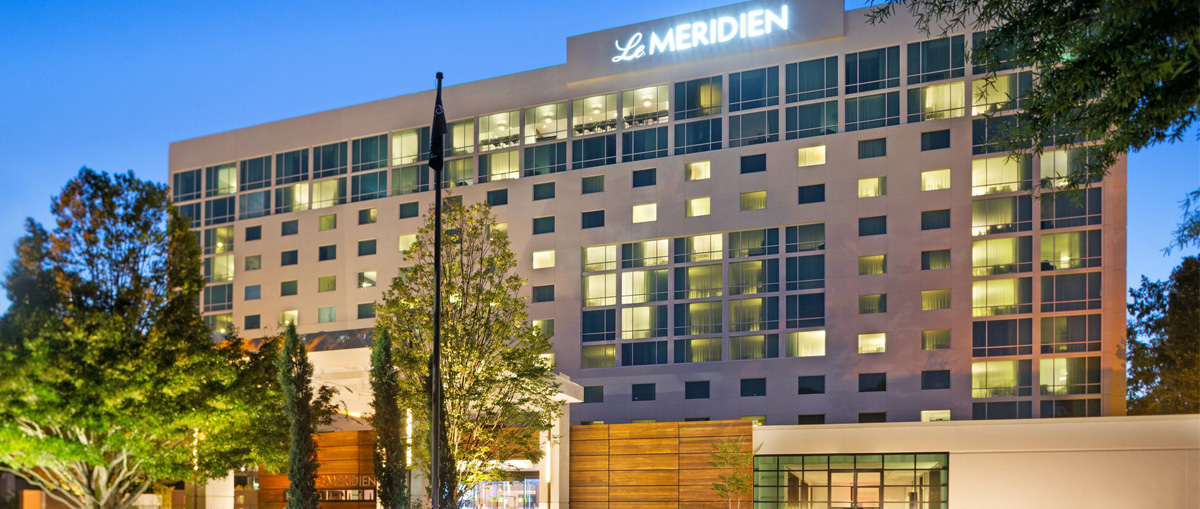 PowerSolutions is Live and recharged for 2017, and we're coming to you first with the best PS Live event to-date! With a new roster of suppliers that is growing every day and education and prizes like you've never seen them before.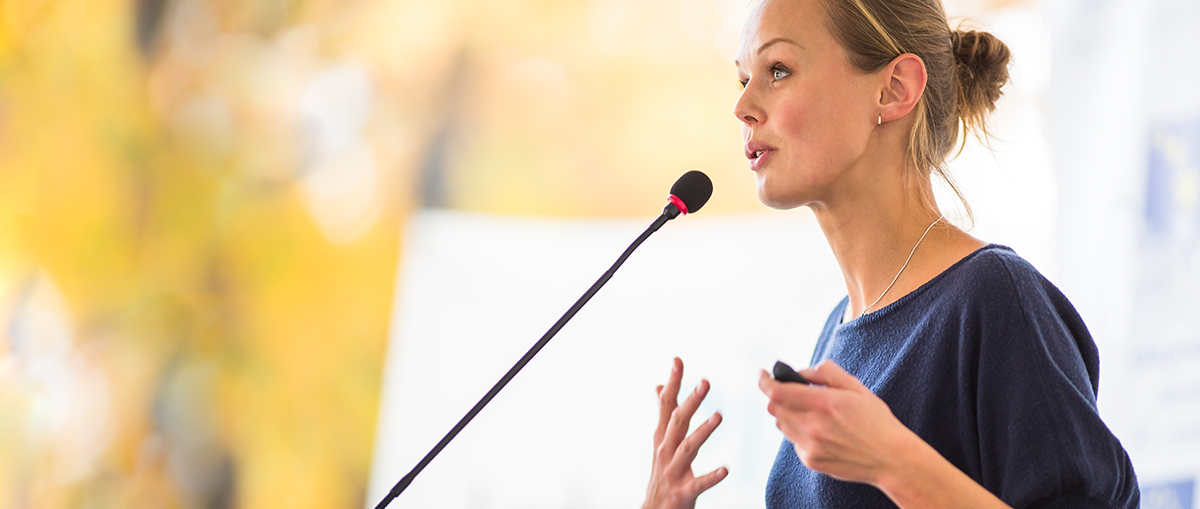 We'll be at the STUNNING new LeMeridien Perimiter ready to help you connect directly with some of the travel industry's best suppliers. They're looking to drive real relationships with dedicated sellers of travel like you, and to help you grow your business, expand your offerings and of course get those higher commissions.
Won't it be nice to have your own personal connection at some of the top suppliers around the world? Then let's get to it!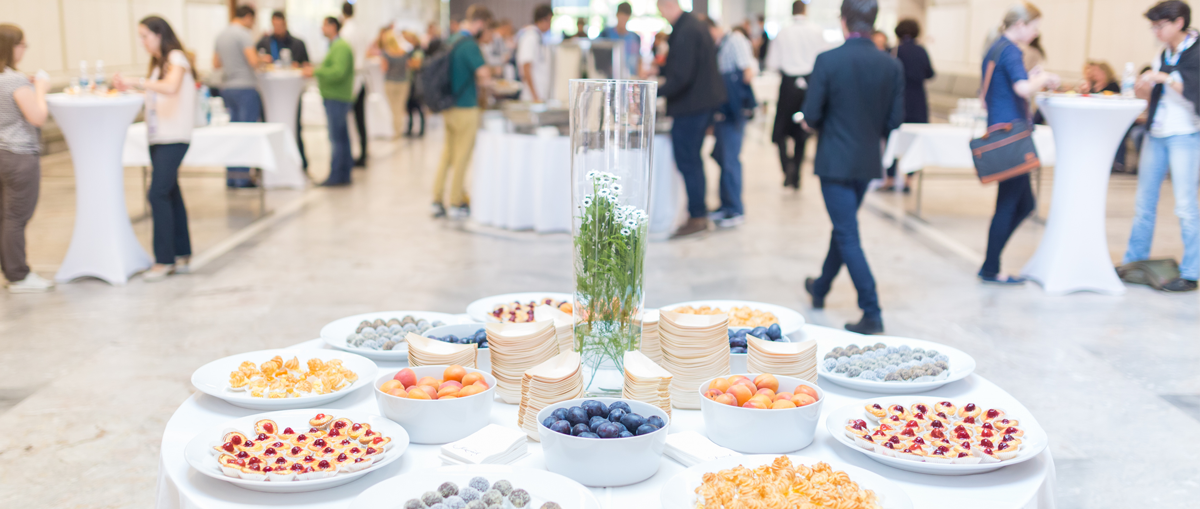 ---
Keynote Speaker:

Harnessing the Power of a Professional Web Presence

Don't have a website to support your travel business? Have one, but are unsure how to use it to its full potential? Then don't miss this deep dive into all things digital with one of the most powerful voices in travel industry media. We'll explore social media tactics that win business and drive leads, what to include in your web content and where to get it, and some important laws and issues you may be faced with as an online seller of travel.
Agents who attend will also receive $25 off the membership fee for TRUE, as well as a waived setup fee for CCRA's brand new website solution, TRUESites, developed in partnership with Richard. Don't miss it!
---
Workshop Speaker:

Leveraging the Power of Facebook to Sell More Travel

We all use social media every day - and businesses are no exception.
But how can travel agencies build out the right kind of profile, build ads and get them in front of the right people? What's the difference between a personal and a business page? How about paid ads? We'll get you started with a plan to put your agency brand out there and driving more leads to your business.
---
Supplier Sponsors: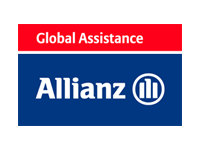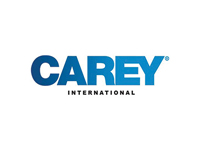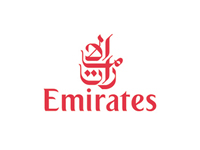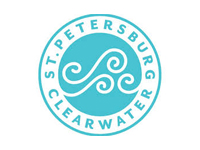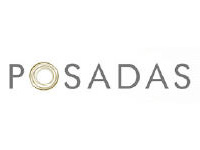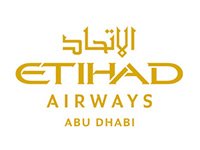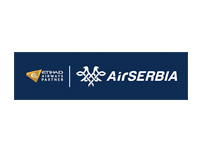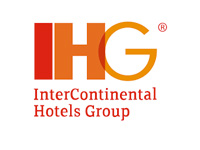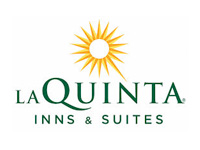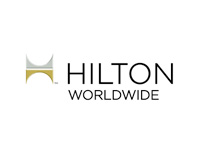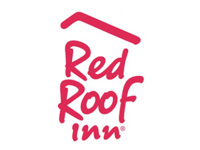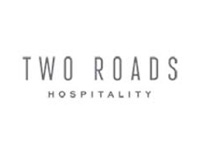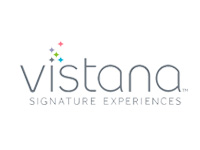 ---
Preliminary Agenda:
4:30 - 5:30 PM
CCRA Marketing and Social Media Training with Margie Jordan
5:30 - 6:00 PM
CCRA Supplier Training Session:
Harnessing the Power of a Professional Web Presence with Richard Earls

6:00 - 8:00 PM
Supplier Showcase (Trade Show) and Buffet and Drinks
8:00 PM
Prize Giveaways and Closing
---
For those who wish to preview CCRA Membership, a $25 fee is charged per ticket to ensure your attendance. Once you join CCRA, your $25 will be credited back to you as a membership discount.
Travel Agents of all experience levels are welcome to attend the event. Members of ARC, IATA, CLIA, ASTA and NACTA are always welcome.