Sales Have Ended
Ticket sales have ended
Thanks so much for registering - be on the lookout for messages from CCRA concerning your participation in the event. We can't wait to see you there!
Sales Have Ended
Ticket sales have ended
Thanks so much for registering - be on the lookout for messages from CCRA concerning your participation in the event. We can't wait to see you there!
Description
Explore. Connect.
Grow Your Travel Business.
PowerSolutions is all new for 2018 - and coming to Philadelphia on September 7th at the Sheraton Valley Forge Hotel.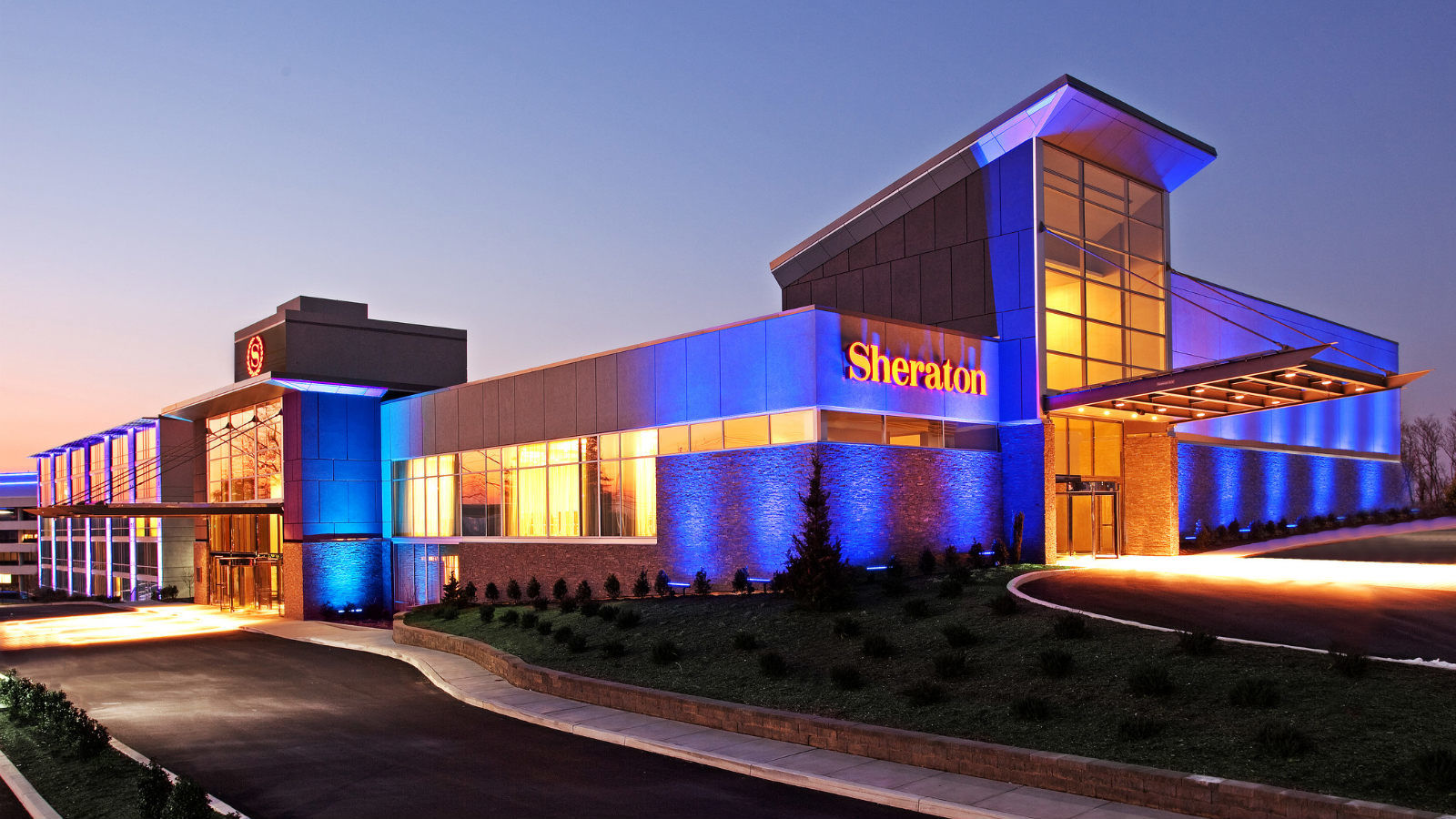 Join us for the travel industry's most sought after travel agency event, where you can spend some quality time with the best business experts, travel suppliers and your fellow Philadelphia-area travel agents ready to inspire you, grow your skills and send you back to work recharged and ready to take your agency farther than ever before!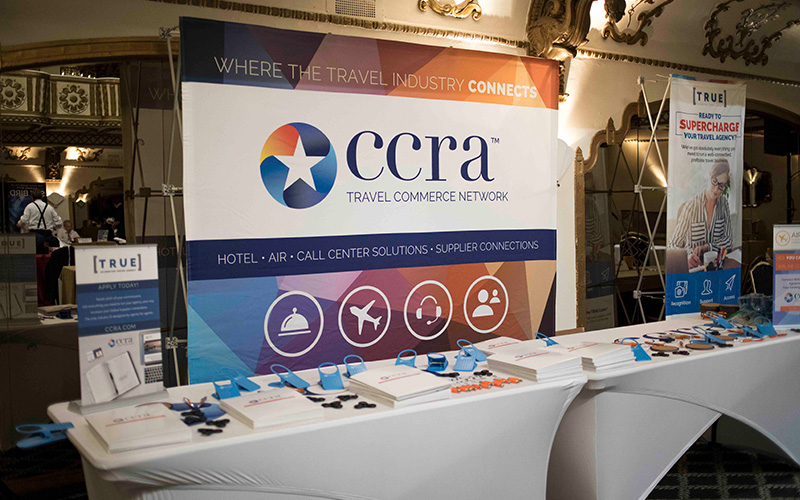 Here's What's New:


Expanded Agenda
We begin the event at 2:00 PM to bring you even more educational content and more chances to connect with the experts we'll be bringing along with us.


Platinum Agency Roundtable Sessions
We've got expert-driven roundtable sessions designed for advanced agencies who want to talk shop with the best - you'll learn about exclusive new offerings, ways you can grow your commission earnings and establish the kinds of relationships that will make you THE go-to travel pro in your area. You'll need to qualify for this, but you'll be glad you took the time to do so.


Power Packed Educational Series
We're going beyond Facebook, social media and website training this year. Now we want to get into the nitty gritty of exactly the kinds of marketing and sales tactics you should be using to increase sales and leave your clients absolutely wowed with the level of service and support you're able to provde. Beyond hypotheticals, we'll show you real work cases where these kinds of approaches have made the difference and won new business.
Meet Yout Presenters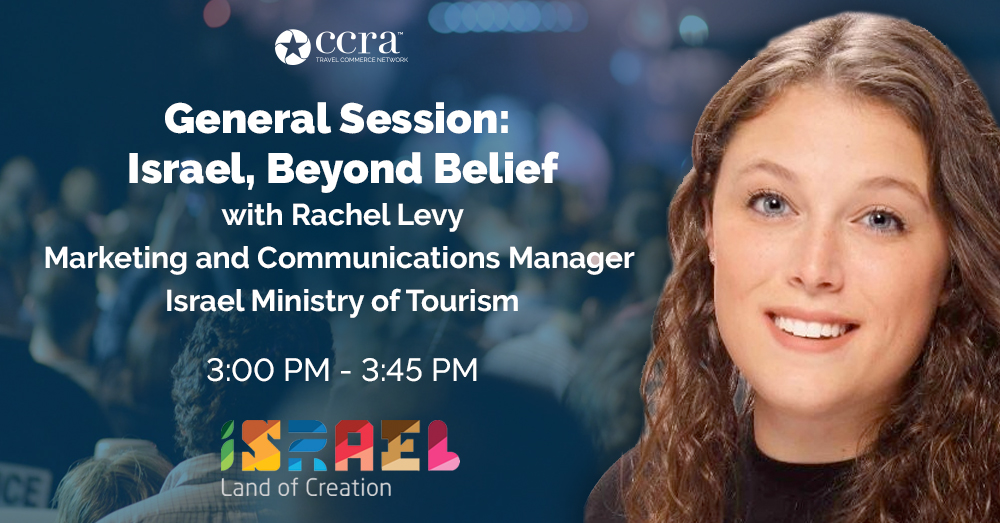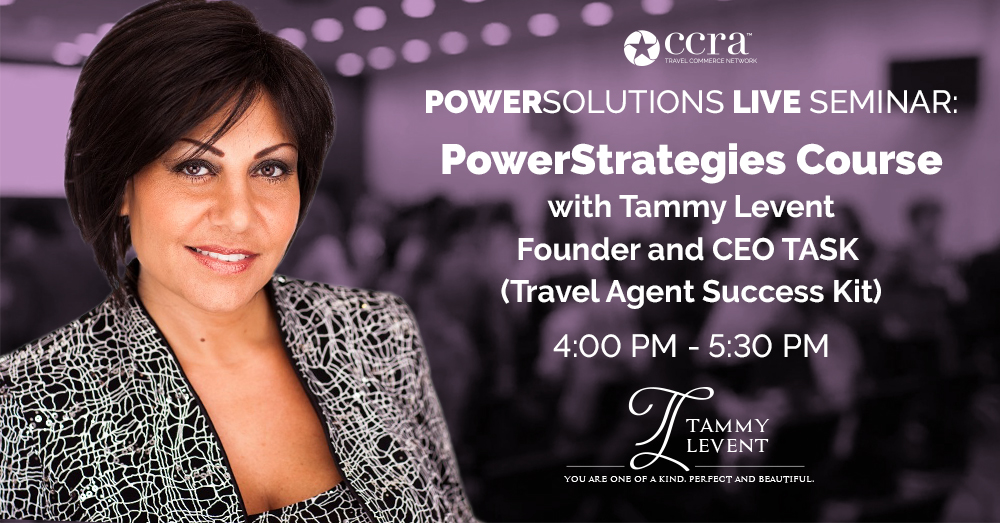 Tammy Levent started her agency from minus to millions leveraging her success with the right partnerships and she's excited to teach you how to do the same. Get ready for PowerStrategies, you don't want to miss it!

Pre-Order an autograph copy of Tammy Levent's book Sink or Swim and receive Tammy's TASK KIT all for $50 (TASK Kit valued at $1,500).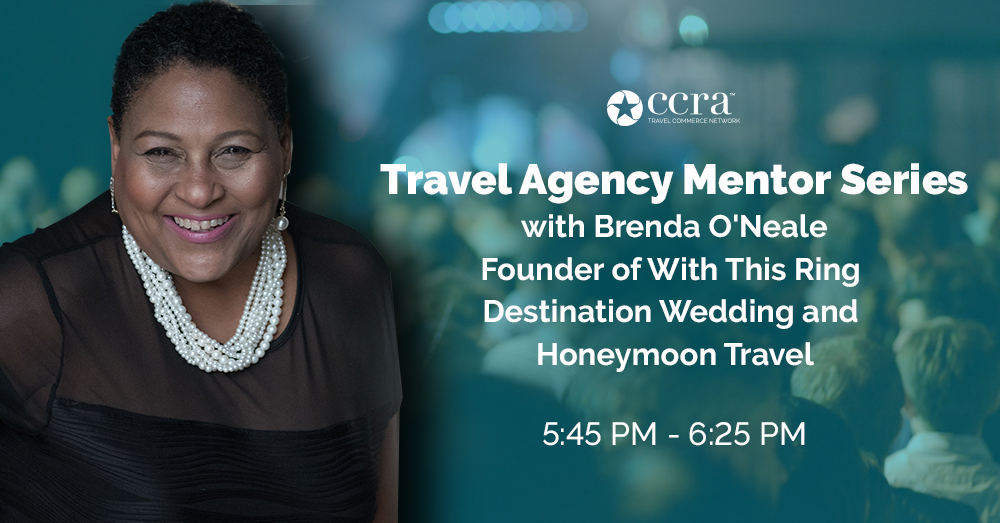 ---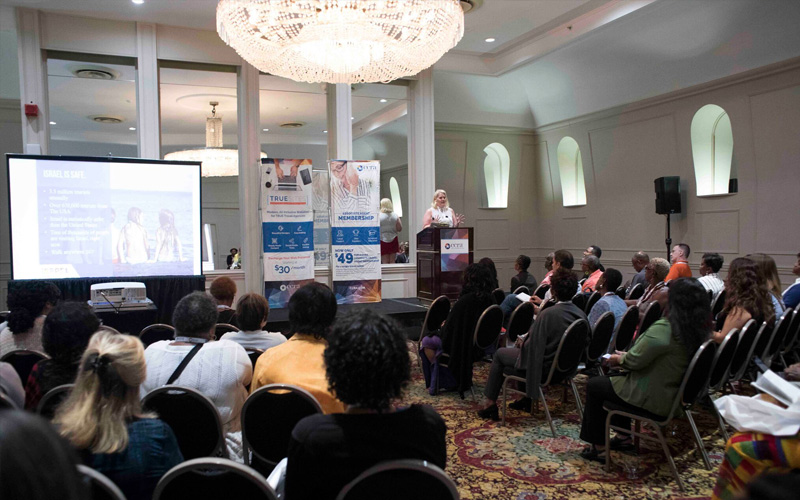 Preliminary Agenda:
2:00 PM-3:00 PM
Registration Open - Please Check In and Grab Your Goodies!
---
3:00 PM-3:45 PM
General Session: Israel, Beyond Belief

Presented by: Rachel Levy
Marketing and Communications Manager
Israel Ministry of Tourism

Explore the myriad of sites and experiences Israel offers, from the religious travel to the award winning wines and culinary, Israel offers something for everyone. Whether you are looking to explore the architectural, the archeological, the religious, or a unique combination of it all, Israel can create an experience beyond belief.
---
3:45 PM-4:00 PM
Break Time: Brought to you by TripSet®
Time to take a break! Enjoy coffee, refreshments, and check out CCRA's new hotel booking platform! Check it out now at www.tripset.com!

---
4:00 PM-5:35 PM
PowerStrategies Session: The Power of Partnerships
Presented by Tammy Levent
Founder & CEO, TASK (Travel Agent Success Kit)
Host, JustGoTrav with Tammy Levent



Join one of the world's most innovative travel agency owners, industry mentors, and daytime TV superstars for an honest look at the travel industry landscape and how to best position yourself in it. She'll talk through business models, commission negotiation tactics, sales and marketing tips, and so much more.

---
4:00 PM-5:35 PM
Platinum Travel Agency Round Table Sessions
Selected travel agent attendees will meet with our sponsors for a dynamic series of sessions designed to help forge powerful new partnerships. Bring your sales challenges and get your questions answered! You'll meet with representatives from:
Israel Ministry of Tourism
Choice Hotels
Desire / Temptation Hotel
Accor Hotels
Visit St. Petersburg & Clearwater
Hilton
Carey International
Travefy
Atelier Hotels
Marriott International
---
5:45 PM-6:25 PM
Travel Agency Mentor Series
Meet Brenda O'Neale

Presented by Brenda O'Neale
Founder of With This Ring Destination Wedding and Honeymoon Travel

Brenda is an award-winning travel agent and wedding planner, as well as an international speaker on all things romance. Her expertise and relationships with resorts and vendors makes her one of the preeminent authorities on building a successful, profitable agency business. Come and hear her story, learn from her successes, and make her one of your mentors.
---

6:30 PM-9:00 PM
Trade Show and Reception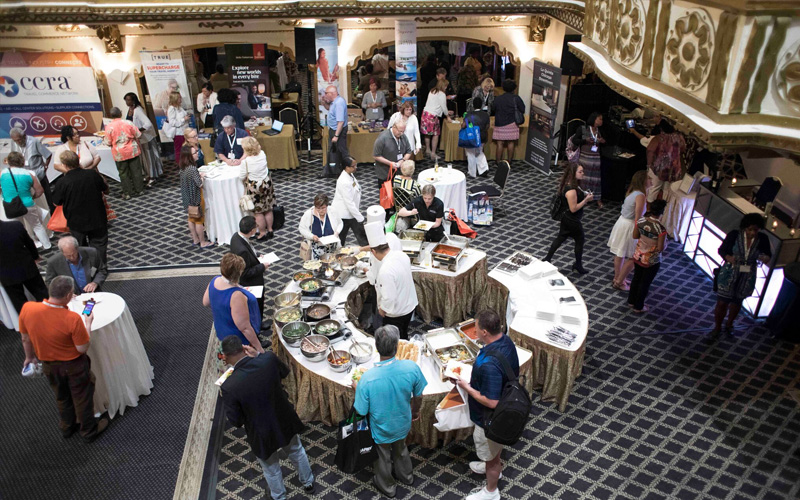 Enjoy an amazing spread of food, drink, and of course the very best travel industry suppliers out there. You'll enjoy networking with your peers, developing new relationships, and meeting with CCRA leadership to discuss your travel business. And did we mention lots of chances to win incredible prizes?
---
9:00 PM
Event Concludes
Staying over? We've negotiated a great room rate - just reach out after you complete your registration!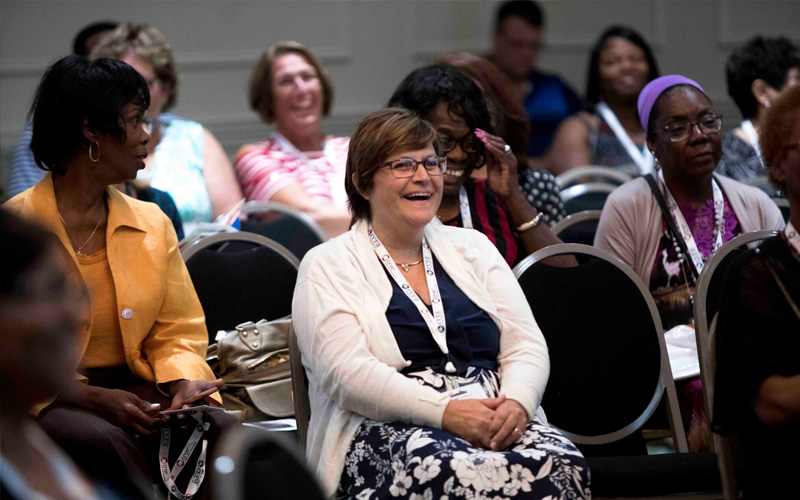 Your Presenting Sponsor:



Your Gold Sponsors: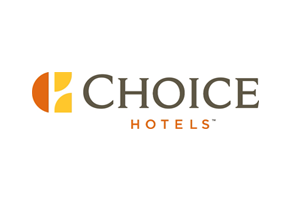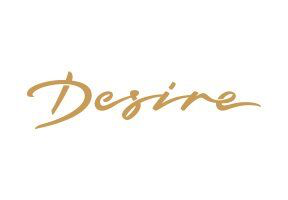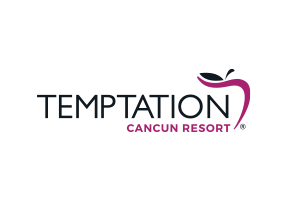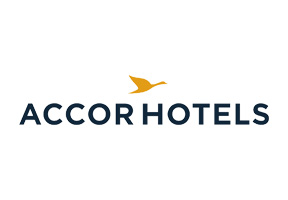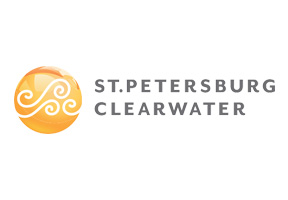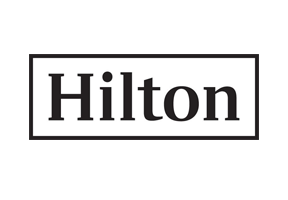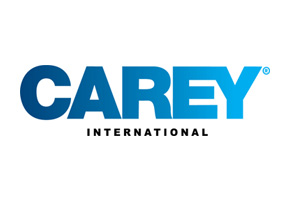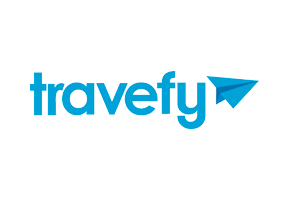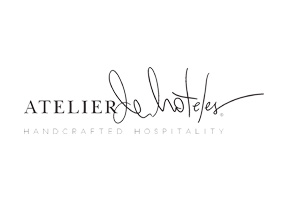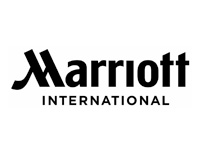 Your Silver Sponsors: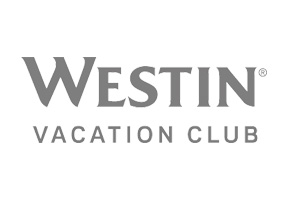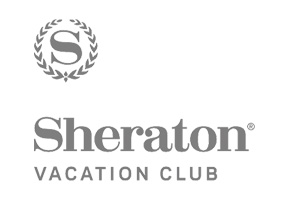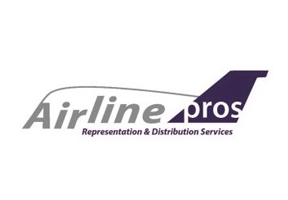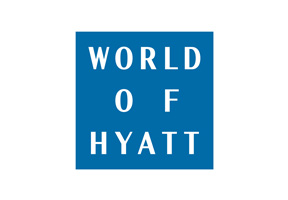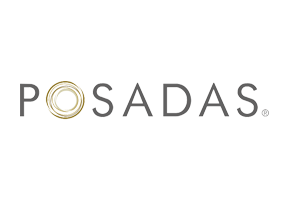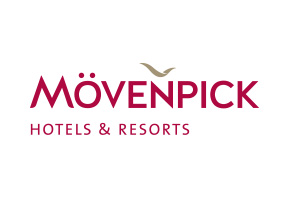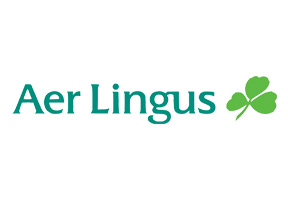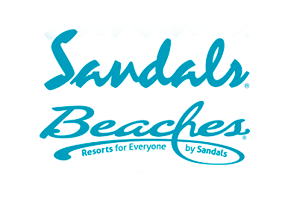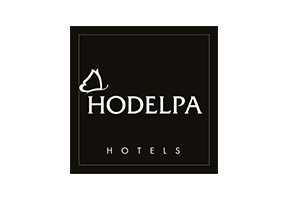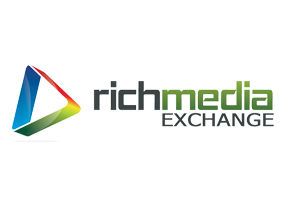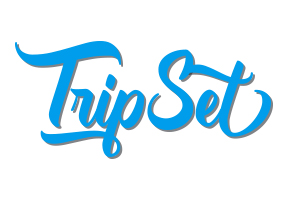 ---
For those who wish to preview CCRA Membership, a $25 fee is charged per ticket to ensure your attendance. Once you join CCRA, your $25 will be credited back to you as a membership discount.
Travel Agents of all experience levels are welcome to attend the event. Members of ARC, IATA, CLIA, ASTA and NACTA are always welcome.