Description
Explore. Connect.
Grow Your Travel Business.
PowerSolutions is all new for 2018 - and coming to Orlando on December 18th at the Sheraton Lake Buena Vista Resort.

Join us for the travel industry's most sought after travel agency event, where you can spend some quality time with the best business experts, travel suppliers and your fellow Orlando-area travel agents ready to inspire you, grow your skills and send you back to work recharged and ready to take your agency farther than ever before!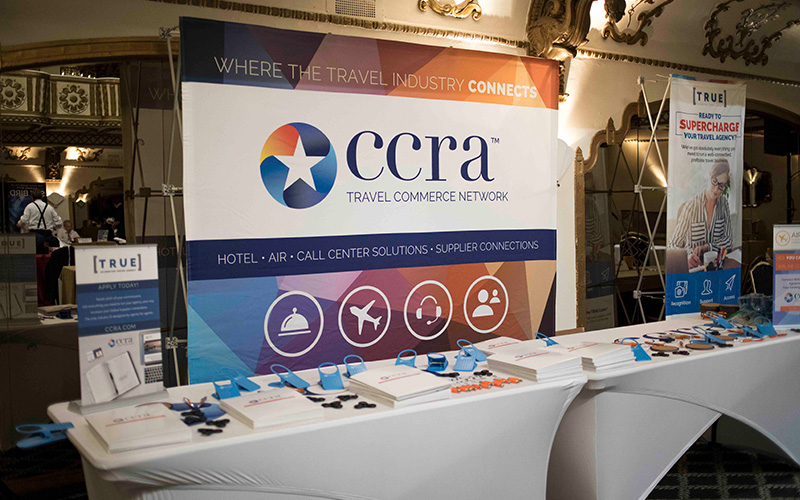 Here's What's New:


Expanded Agenda
We begin the event at 12:00 PM to bring you even more educational content and more chances to connect with the experts we'll be bringing along with us.


Platinum Agency Roundtable Sessions
We've got expert-driven roundtable sessions designed for advanced agencies who want to talk shop with the best - you'll learn about exclusive new offerings, ways you can grow your commission earnings and establish the kinds of relationships that will make you THE go-to travel pro in your area.



Power Packed Educational Series
We're going beyond Facebook, social media and website training this year. Now we want to get into the nitty gritty of exactly the kinds of marketing and sales tactics you should be using to increase sales and leave your clients absolutely wowed with the level of service and support you're able to provde. Beyond hypotheticals, we'll show you real work cases where these kinds of approaches have made the difference and won new business.


Your Accommodations:





Sheraton Lake Buena Vista Resort
12205 S Apopka Vineland Road, Orlando, FL 32823
View Map

The room rate at the incredible Sheraton Lake Buena Vista Resort is $129. The resort fee is $23.95 and includes WIFI, 2 bottles of premium bottled water delivered daily, use of the incredible resort pools, in-room Starbucks coffee, and complimentary use of the business center.

Overnight parking rate is $16.00 | Valet parking is $21.00

To arrange your accomodations, please email membership@ccra.com and we will get you going.

---
Preliminary Agenda:
12:00 PM-1:00 PM
Registration in the Ballroom Foyer Area


---
1:00 PM-1:50 PM | Majestic Palm Ballroom A, B, C
CCRA Opening Session - CCRA Presents 2019 Sneak Preview: Exclusive CCRA Announcements




---
2:00 PM-2:50 PM | Majestic Palm Ballroom A, B, C
CCRA Presents Chef Dennis Littley: Follow Me! How I Accidentally Became a Travel Influencer

Presented by Chef Dennis Littley
Food & Travel Blogger, Private Chef, Content Creator and Digital Strategist


Chef Dennis Littley is a retired Chef and Culinary Instructor, now living the dream in Sunny Florida working on a second career as a Food & Travel Blogger, Private Chef, Content Creator and Digital Strategist. Eating his way around the World sharing his adventures & his recipes.
During this new phase of his culinary journey as a Food & Travel Blogger, he's amassed an impressive combined following of more than 1.8+ Million on his social channels with more than 200 million views on his Google profile.
Besides blogging and social media, he has been described as a pioneer in the Live Streaming arena as a participant and speaker.
He has been in the Top 1% of reviewers in the Orlando Area on TripAdvisor since October 2015. His Klout score is 80.
He's listed in the Top 100 of Online Influencers via Rise Market; Top 25 of Travel Bloggers on the Travel 1K list via Rise Market; Top 225 of Food Bloggers in the US via the American Food Blogger Association data.
He'll be sharing his insights, experiences, and guidance on how you can use social media to transform your brand and your travel business!


---
3:00 PM-3:30 PM
Coffee and Refreshment Break - Time for coffee and a nice appetizer spread to keep our creativity flowing!
---
3:30 PM-3:50 PM | Majestic Palm Ballroom A, B, C
A Closer Look at TripSet: What You Need to Know to Bank Those Commissions!
Presented by Holly Matthews

---
4:00 PM-4:45 PM | Majestic Palm Ballroom A, B, C
Tammy Levent Presents, PowerStrategies Session: The Power of Partnerships
Presented by Tammy Levent
Founder & CEO, TASK (Travel Agent Success Kit)
Host, JustGoTrav with Tammy Levent



Join one of the world's most innovative travel agency owners, industry mentors, and daytime TV superstars for an honest look at the travel industry landscape and how to best position yourself in it. She'll talk through business models, commission negotiation tactics, sales and marketing tips, and so much more.


Tammy Levent started her agency from minus to millions leveraging her success with the right partnerships and she's excited to teach you how to do the same. Get ready for PowerStrategies, you don't want to miss it!

Pre-Order an autograph copy of Tammy Levent's book Sink or Swim and receive Tammy's TASK KIT all for $40 (TASK Kit valued at $1,500).
---
4:45 PM-6:25 PM | Royal Palm Ballroom II & III
Platinum Travel Agency Round Table Sessions
Travel agent attendees will meet with our sponsors for a dynamic series of sessions designed to help forge powerful new partnerships. Bring your sales challenges and get your questions answered!

---
6:30 PM-9:00 PM | Majestic Palm Ballroom D-G
CCRA Trade Show and Reception



9:15 - 10:30 PM | Presidential Suites
CCRA PowerSolutions National Night Cap
Join us after the show for an exclusive experience in one of the Sheraton Lake Buena Vista's newly renovated presidential suites, where we'll be serving night caps, giving away some incredible prizes, and talking about what's next for CCRA in an intimate environment. Don't miss it!
---
Gold Sponsors: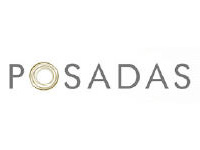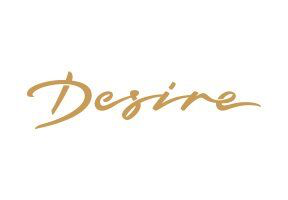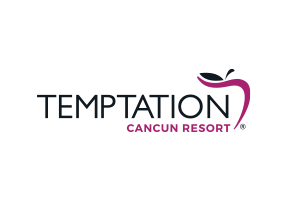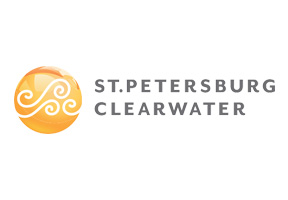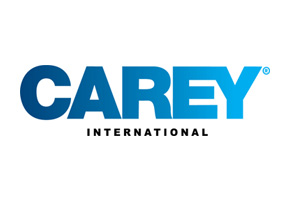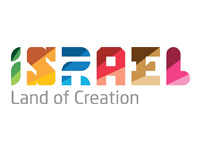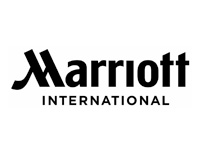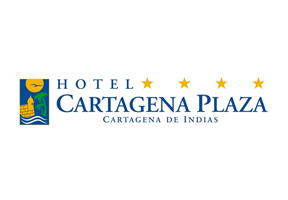 Silver Sponsors: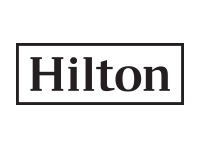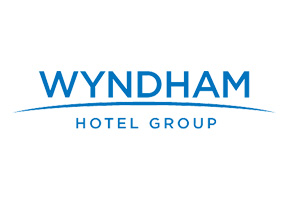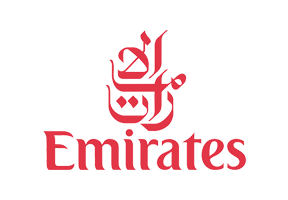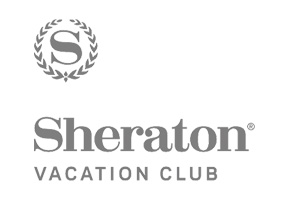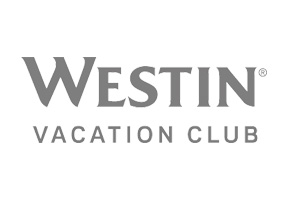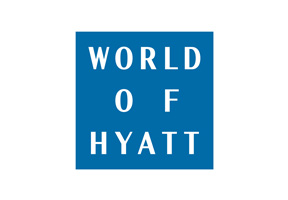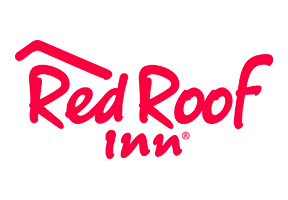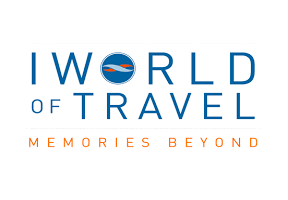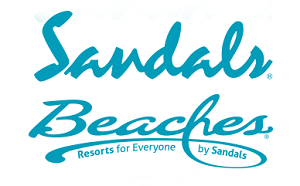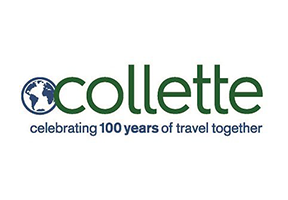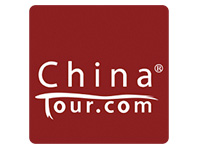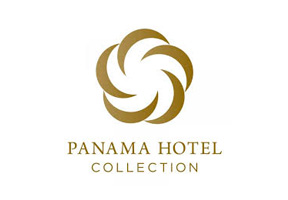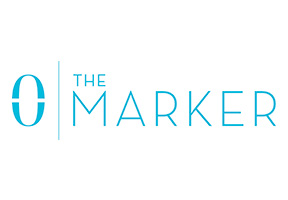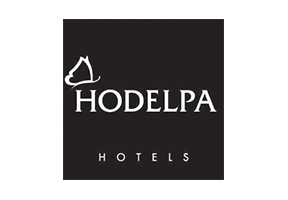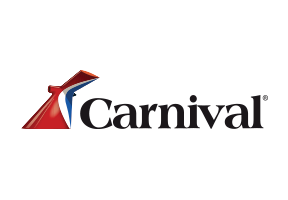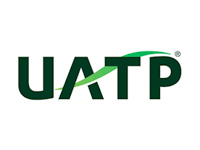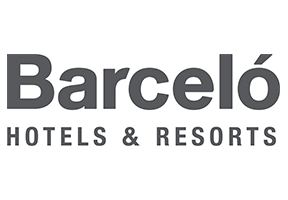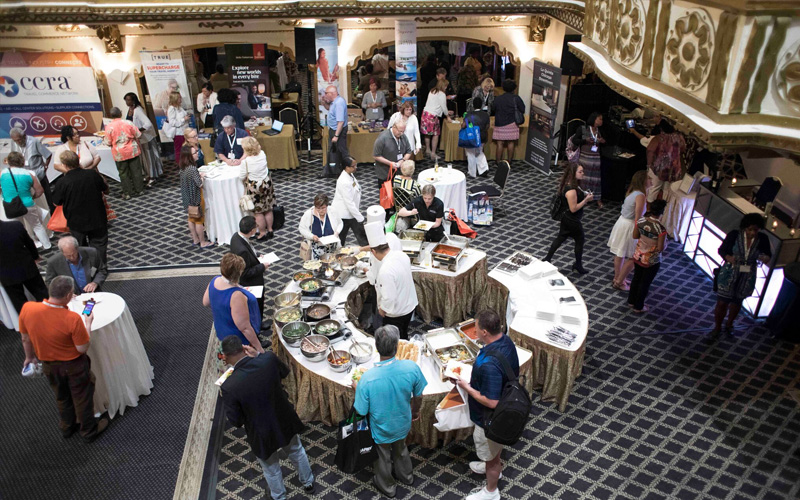 For those who wish to preview CCRA Membership, a $25 fee is charged per ticket to ensure your attendance. Once you join CCRA, your $25 will be credited back to you as a membership discount.
Travel Agents of all experience levels are welcome to attend the event. Members of ARC, IATA, CLIA, ASTA and NACTA are always welcome.