Description
Get ready, Orlando!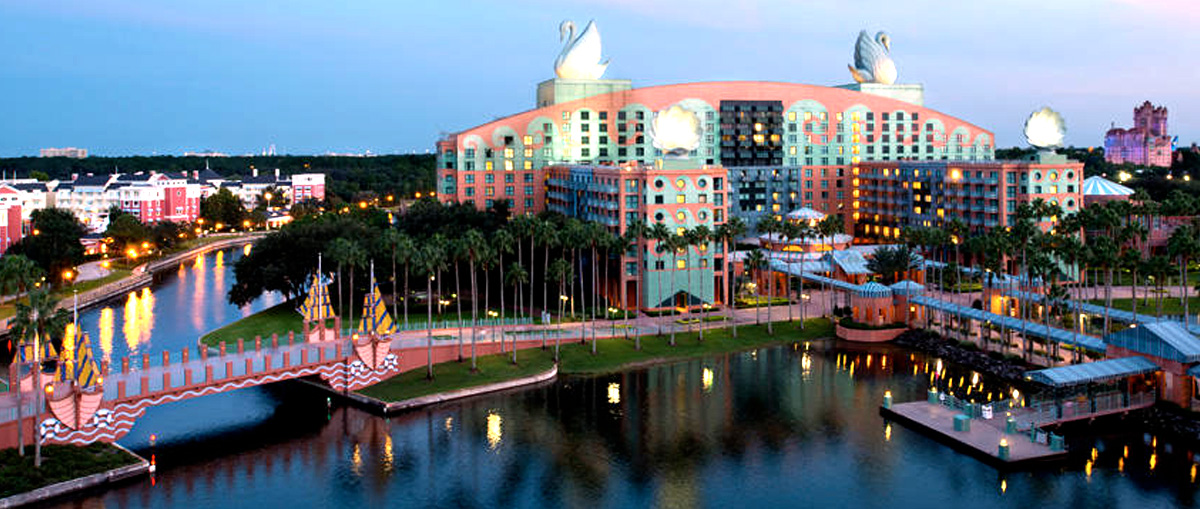 Join us at the Walt Disney World Swan Hotel that has a modern design sensibilities with a nod to Renaissance elegance for a fantastic night with your fellow Seattle area travel professionals!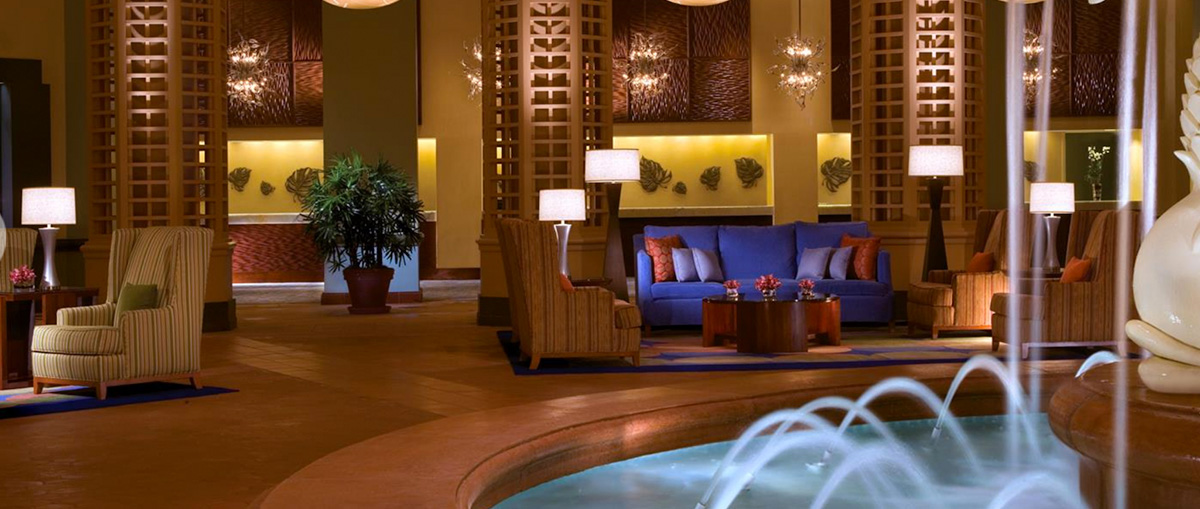 PowerSolutions is Live and recharged for 2017, and we're coming to you with the best PS Live event to-date! With a new roster of suppliers that is growing every day and education and prizes like you've never seen them before.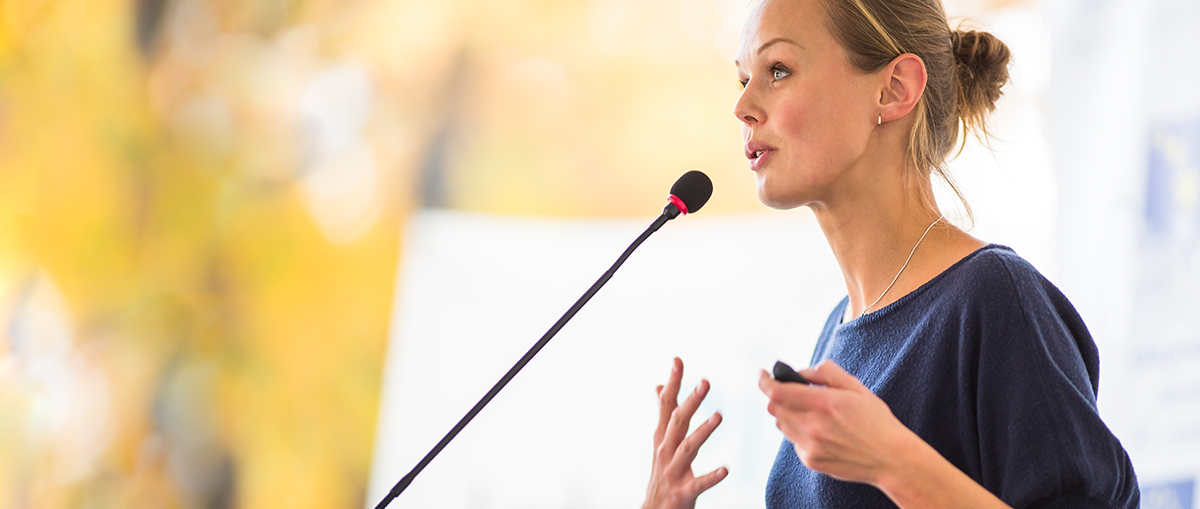 We'll be at the elegant Walt Disney World Swan Hotel ready to help you connect directly with some of the travel industry's best suppliers. They're looking to drive real relationships with dedicated sellers of travel like you, and to help you grow your business, expand your offerings and of course get those higher commissions.
Won't it be nice to have your own personal connection at some of the top suppliers around the world? Then let's get to it!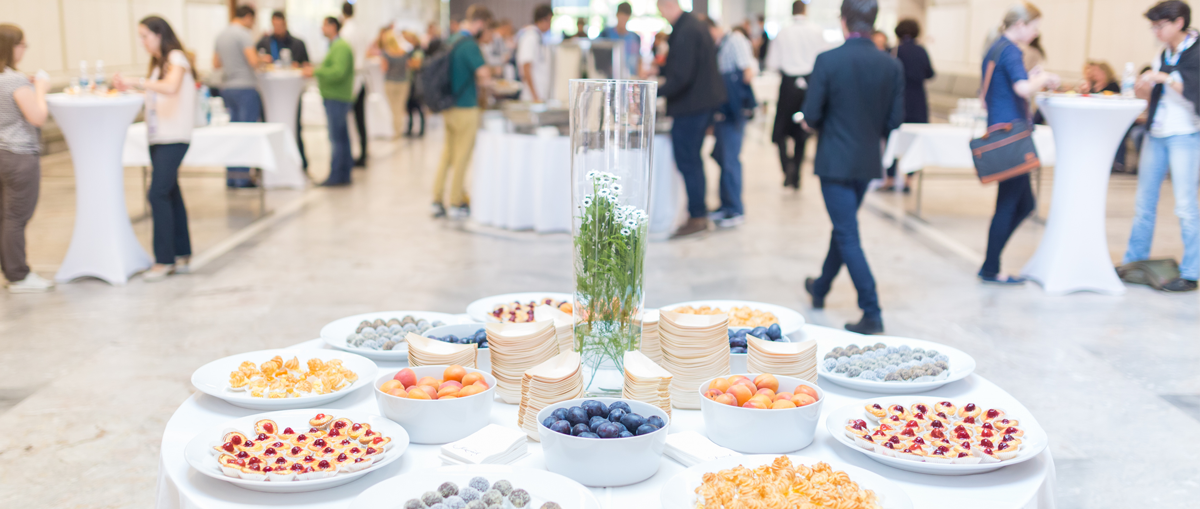 Supplier Sponsors: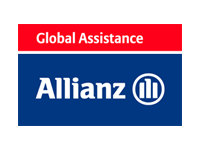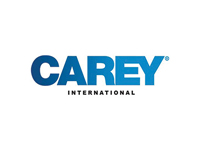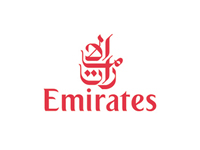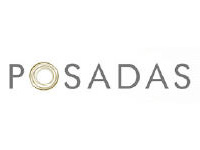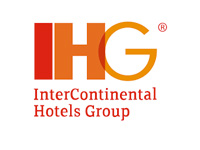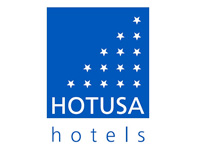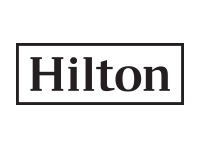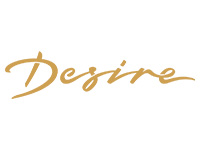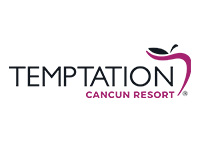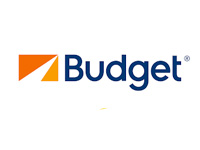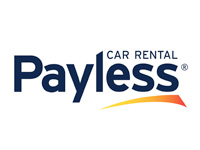 ---
Preliminary Agenda:
4:30 - 5:30 PM
CCRA Marketing and Social Media Training with Margie Jordan
5:30 - 6:00 PM
CCRA Supplier Training Session (TBD)
6:00 - 8:00 PM
Supplier Showcase (Trade Show) and Buffet and Drinks
8:00 PM
Prize Giveaways and Closing
---
For those who wish to preview CCRA Membership, a $25 fee is charged per ticket to ensure your attendance. Once you join CCRA, your $25 will be credited back to you as a membership discount.
Travel Agents of all experience levels are welcome to attend the event. Members of ARC, IATA, CLIA, ASTA and NACTA are always welcome.