Actions and Detail Panel
CCRA PowerSolutions Dallas
Thu, April 27, 2017, 4:30 PM – 8:30 PM CDT
Description
Get ready, Dallas area travel professionals!

This is YOUR CHANCE to catch CCRA VP and Social Media Expert Margie Jordan as she teaches you everything you need to know about selling more travel on Facebook! Whether you're a novice or a pro just looking for tips and tricks, you'll walk away with everything you need to maximize your sales through the power of social media. But that's not all...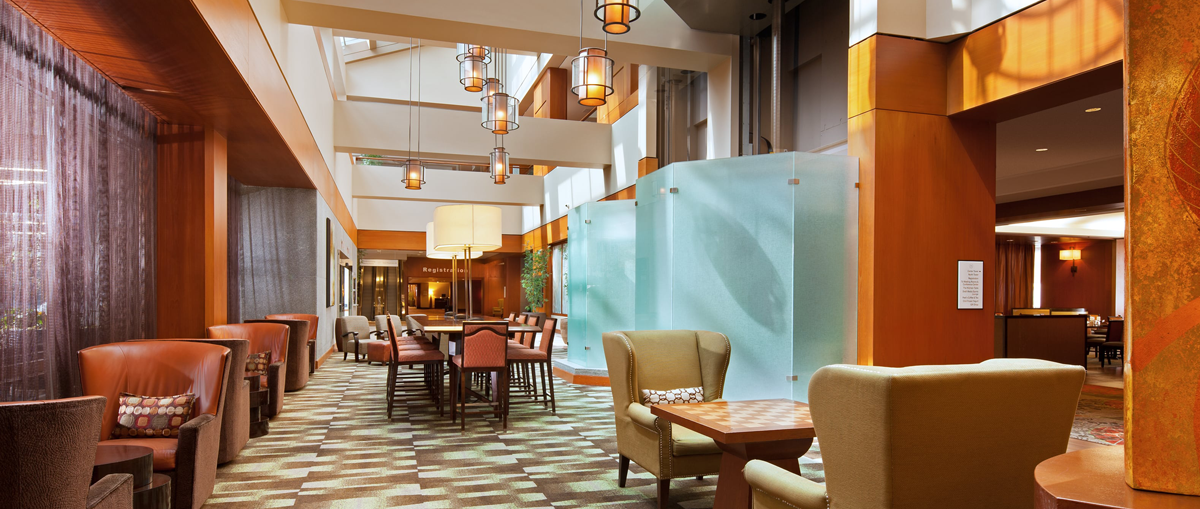 PowerSolutions is Live and recharged for 2017, and we're coming to you with the best PS Live event to-date! With a new roster of suppliers that is growing every day and education and prizes like you've never seen them before. You'll be joining us at the beautiful Sheraton Dallas Hotel for a fantastic night with your fellow Dallas area travel professionals...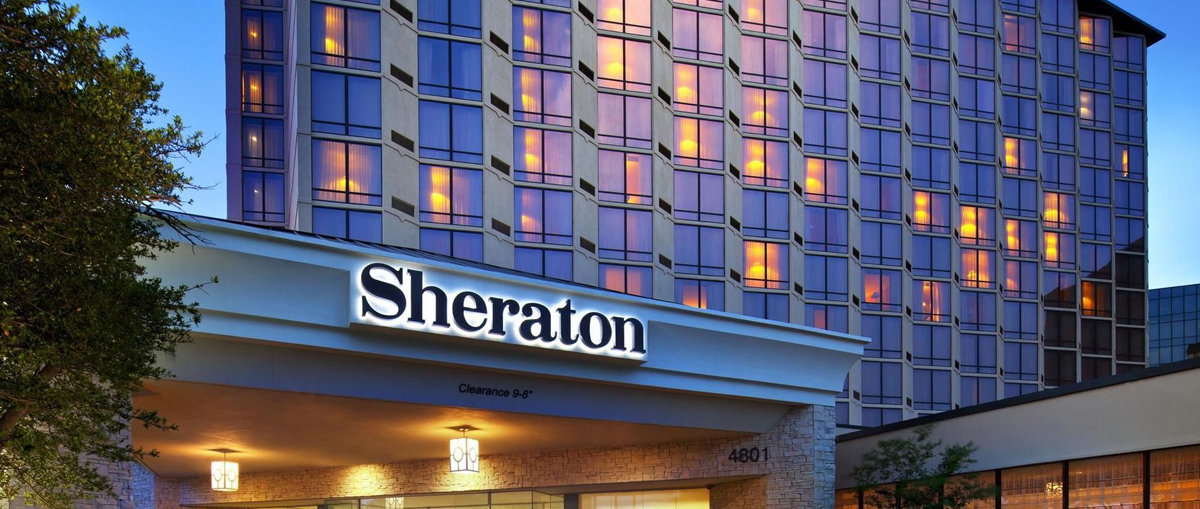 This is the event agents all over the country have been raving about - an evening designed to get you connected with your fellow agents, suppliers and powered up with info on the lates travel industry topics. You'll also get some great food, drinks and of course the chance to win lots of amazing prizes!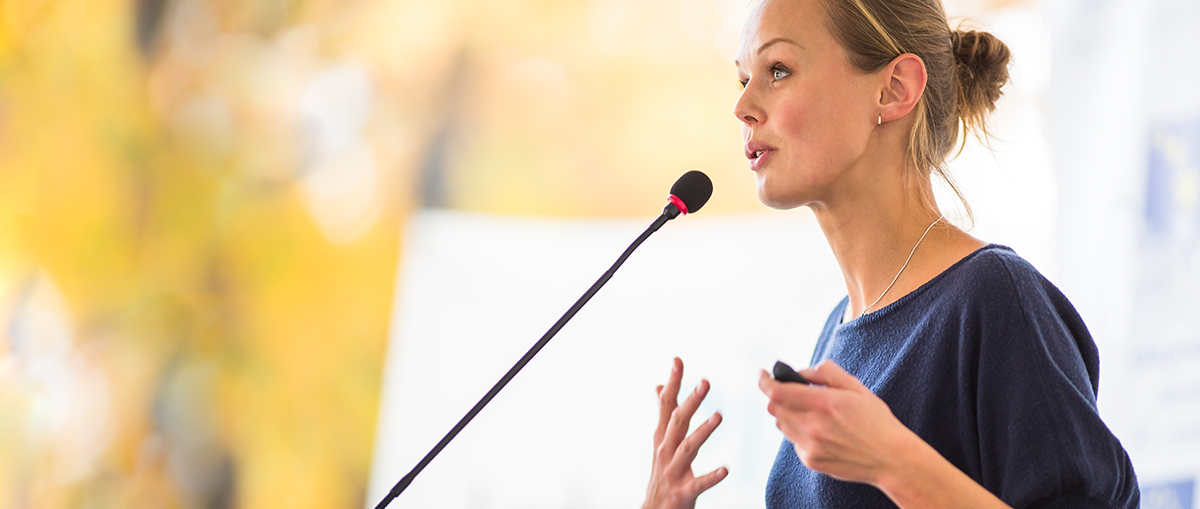 We'll be ready to help you connect directly with some of the travel industry's best suppliers. They're looking to drive real relationships with dedicated sellers of travel like you, and to help you grow your business, expand your offerings and of course get those higher commissions.
Won't it be nice to have your own personal connection at some of the top suppliers around the world?
Then let's get to it!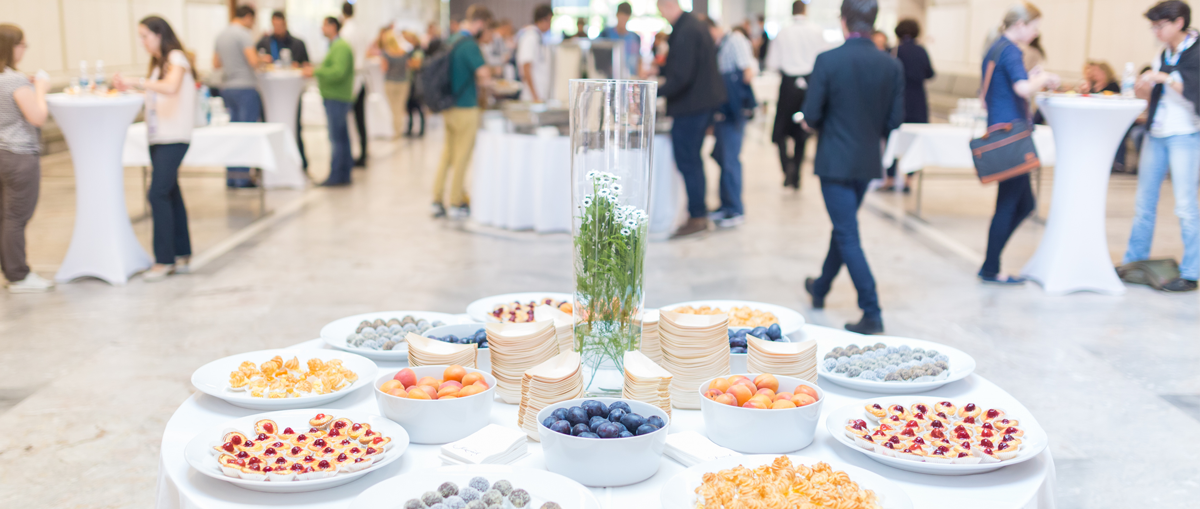 Supplier Sponsors: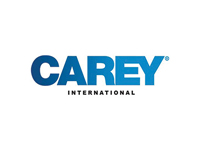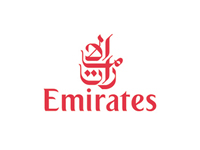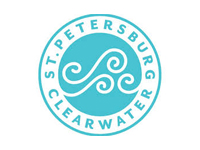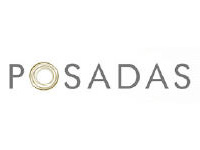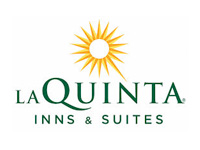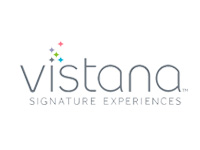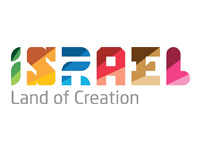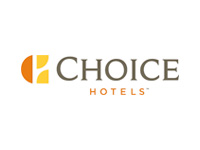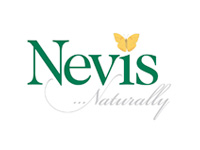 ---
Preliminary Agenda:
4:30 - 5:30 PM
CCRA Marketing and Social Media Training with Margie Jordan
5:30 - 6:00 PM
CCRA Supplier Training Session (TBD)
6:00 - 8:00 PM
Supplier Showcase (Trade Show) and Buffet and Drinks
8:00 PM
Prize Giveaways and Closing
---
For those who wish to preview CCRA Membership, a $25 fee is charged per ticket to ensure your attendance. Once you join CCRA, your $25 will be credited back to you as a membership discount.
Travel Agents of all experience levels are welcome to attend the event. Members of ARC, IATA, CLIA, ASTA and NACTA are always welcome.