Description
Explore. Connect.
Grow Your Travel Business.
PowerSolutions is all new for 2018 - and coming to Chicago on August 7th at the Millennium Knickerbocker Hotel.

Join us for the travel industry's most sought after travel agency event, where you can spend some quality time with the best business experts, travel suppliers and your fellow Chicago-area travel agents ready to inspire you, grow your skills and send you back to work recharged and ready to take your agency farther than ever before!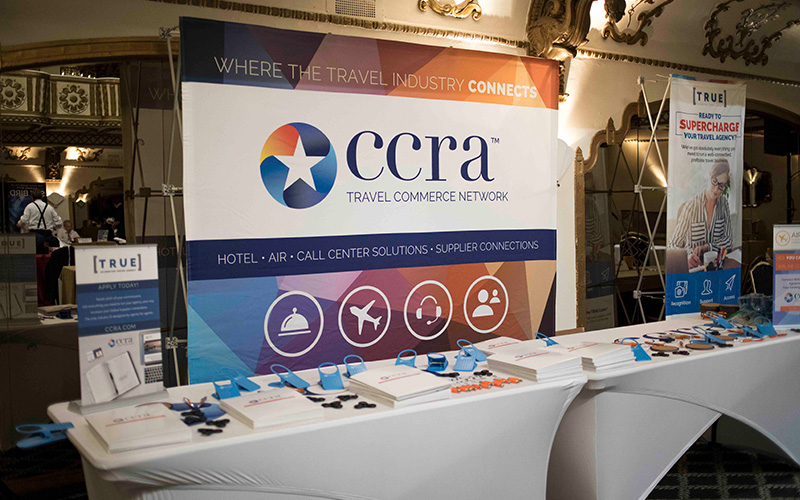 Here's What's New:


Expanded Agenda
We begin the event at 2:00 PM to bring you even more educational content and more chances to connect with the experts we'll be bringing along with us.


Platinum Agency Roundtable Sessions
We've got expert-driven roundtable sessions designed for advanced agencies who want to talk shop with the best - you'll learn about exclusive new offerings, ways you can grow your commission earnings and establish the kinds of relationships that will make you THE go-to travel pro in your area. You'll need to qualify for this, but you'll be glad you took the time to do so.


Power Packed Educational Series
We're going beyond Facebook, social media and website training this year. Now we want to get into the nitty gritty of exactly the kinds of marketing and sales tactics you should be using to increase sales and leave your clients absolutely wowed with the level of service and support you're able to provde. Beyond hypotheticals, we'll show you real work cases where these kinds of approaches have made the difference and won new business.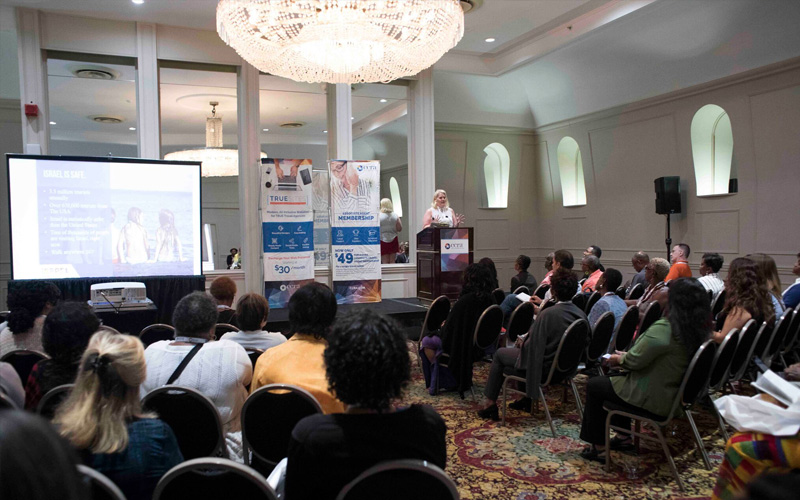 Preliminary Agenda:
2:00 PM-3:00 PM
Registration
3:00 PM-3:45 PM
CCRA Opening Session- Keynote
3:45 PM-4:00 PM
Coffee Break
4:00 PM-5:35 PM
Supplier and Platinum Agency Round Table Session
5:45 PM-6:25 PM
Educational Session/Agent Training
6:30 PM-9:00 PM
CCRA Trade Show and Reception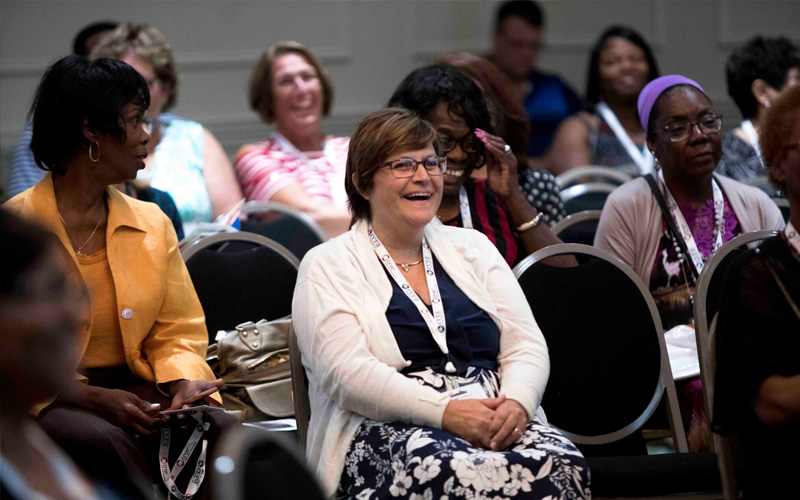 Presenting Sponsor:



Gold Sponsors: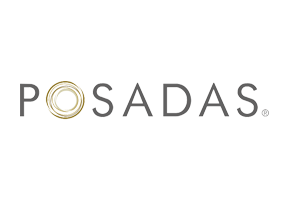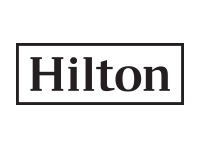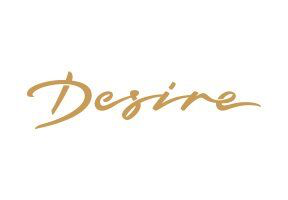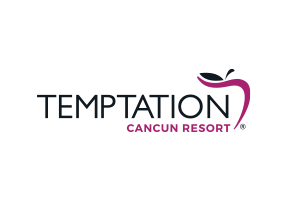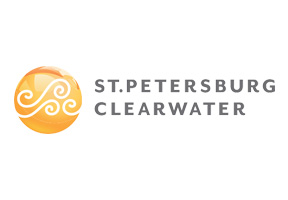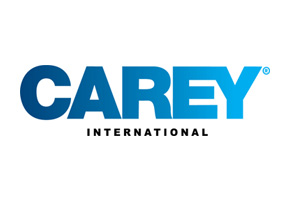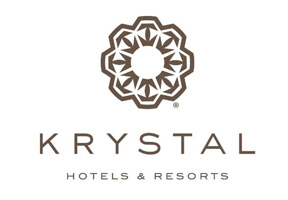 Silver Sponsors: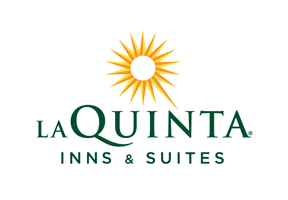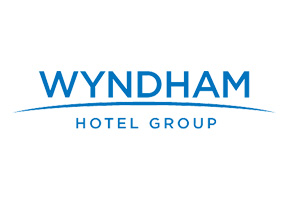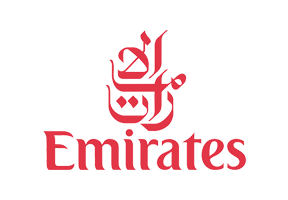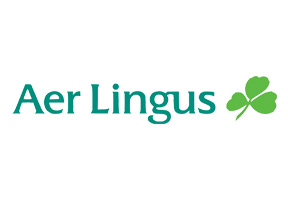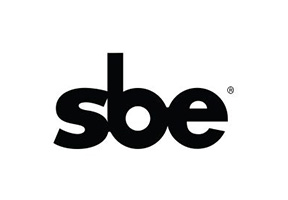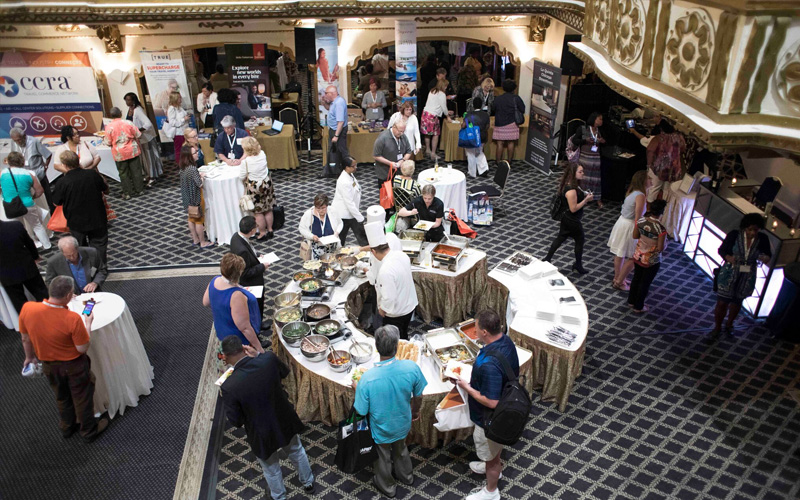 For those who wish to preview CCRA Membership, a $25 fee is charged per ticket to ensure your attendance. Once you join CCRA, your $25 will be credited back to you as a membership discount.
Travel Agents of all experience levels are welcome to attend the event. Members of ARC, IATA, CLIA, ASTA and NACTA are always welcome.