Description
Hello Lehigh Valley area travel professionals,
Creating Memories of a Lifetime with Ciao Italy & Carrani Tours.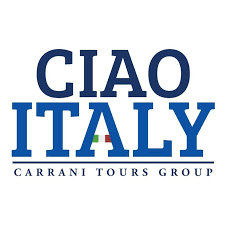 Join us as Guido D'Ugo, Managing Director N.A. for Ciao Italy & Carrani Tours, shares all of the various tour types you can offer to your clients who wish to travel to Italy.

Seeing as Italy is currently one of the top destinations to visit in 2019, you won't want to miss his presentation!
Your CCRA Lehigh Valley Chapter Director,
Connie Rush
215-460-1386
www.ccra.com/join

---


Access Upcoming Events, Webinars, Webcasts and More.


CCRA Webinars:
Stay ahead of industry trends and get the very latest CCRA Supplier Partner offerings - attend one of our live educational webinars - register here today: https://www.ccra.com/webinars or members can watch them on demand at any time!