Description
Hello Jacksonville area travel professionals,
Join us and welcome Federico will share the many ways that they can assist you with booking Italy and Europe. With Various booking options the possibilities are endless.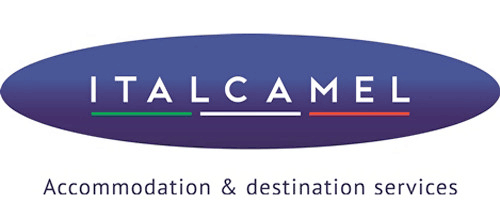 Italcamel XML API allows access to all products, internet engine and off-line personal bookings! Italcamel provides quality service.
This is a wonderful opportunity to make a longtime relationship!
We look forward to seeing you to help build your business. Travel agents from CLIA, ASTA, NACTA,ARC and others are warmly welcomed.

Your CCRA Jacksonville Chapter Director,
Phyllis Evenson
904-213-8664