Description
Hello Connecticut travel professionals,
Join us immediately after the annual CSS Sandals and Beaches training to meet our new BDM Matt Troia. Matt will give an overview of the most recent FAMS and training opportunities. Matt is a wealth of information, and has an effective way of sharing it. I know there are a thing or two you may not know about the brand, please join us.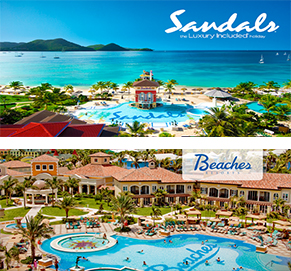 I know this is a distance for some of you but it will be well worth the trip especially if you have to attend the annual CSS Workshop. If you are attending that please make you registered separately with Sandals.
Your CCRA Connecticut Chapter Director,
Bill Potuchek
860-887-6481