Description
Hello Central NJ area travel professionals,
Please join us in welcoming Richard Bromberg, Sales Rep for La Colección Resorts.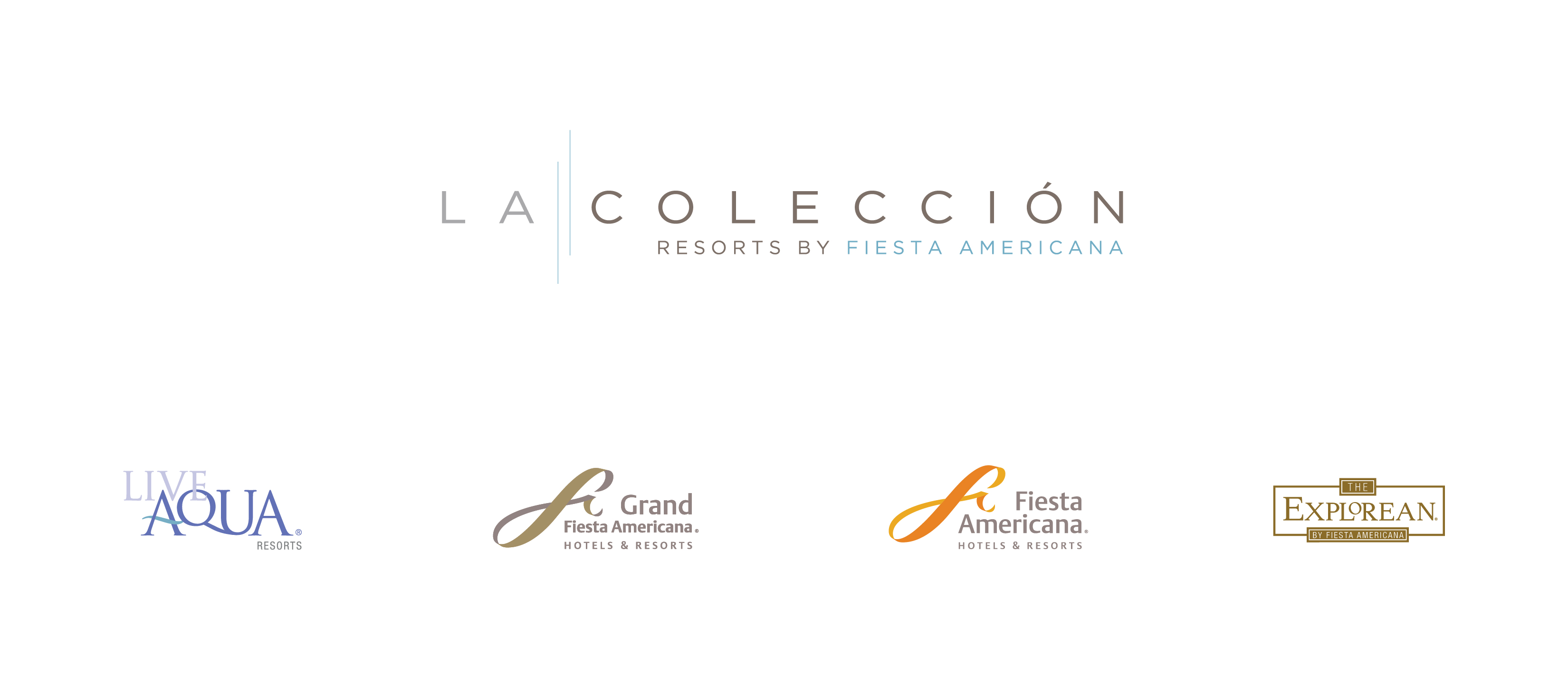 La Colección consists of 13 distinctive resorts in Mexico's most desirable beach and mountain destinations and is part of the Hotelera Posadas group of hotels.
With almost five decades of experience and more than 175 hotels in 58 beach and city destinations in Mexico, Hotelera Posadas is Mexico's largest and most internationally renowned hotel company. Known as hospitality leaders throughout the hotel industry, their history has been written with passion, dedication, and hard work, and rewarded with nearly every significant award and recognition in the hotel industry. They create unforgettable moments through their commitment to unparalleled service standards.

Each of their hotels offers a unique and amazing experience: the rich culture of Mexico, traditional and modern cuisine, serene waters, world-class beaches, the embrace of their personal, warm, award-winning hospitality, and unrivaled accommodations and amenities. With 4 distinctive brands: Live Aqua, Grand Fiesta Americana, Fiesta Americana, and The Explorean, there is a resort for everybody whether you dream of an adults-only, all-inclusive, EP, or a kid-friendly Mexico vacation. Whether you're looking for classic, luxury, authentic colonial, or contemporary, a soft-adventure, or lifestyle resort, no other Mexico properties come close.

They are known as the best of the best, and work tirelessly to keep it that way. Their staff of well-trained, incredibly warm, and service-minded individuals do everything they can in order to ensure that each guest sees his or her dream of Mexico brought to life.

Richard will be with us to give us more important information about them and to share all of the amazing offerings they have for you and your clients!
Please practice professional courtesy by signing up only if you are attending.
Your CCRA Central NJ Chapter Director,
Robin Savage
732-244-5662

https://ccra.com/chapter/centralnewjersey


---


Access Upcoming Events, Webinars, Webcasts and More.



CCRA Webinars:
Stay ahead of industry trends and get the very latest CCRA Supplier Partner offerings - attend one of our live educational webinars - register here today: https://www.ccra.com/webinars or members can watch them on demand at any time!

Central New Jersey Chapter Facebook Page:
Keep up with the latest meetings and events. Visit https://www.facebook.com/groups/231215333879925/ and request to be added to our CCRA Central New Jersey Chapter members only page.