Description
Hello Central NJ area travel professionals,
Join us and welcome Richard Bromberg, Sales Representation Mid-Atlantic, Aruba Tourism Authority.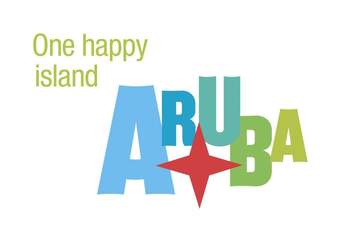 About Aruba Tourism:
Destination Marketing and Management Organization (DMMO) for Aruba responsible for uniting tourism interests amongst the on- and off-island stakeholders/partners for the purpose of coordinating destination marketing, destination development, and destination partnerships.
I hope to see you there! Travel agents from CLIA, ASTA, NACTA, ARC and others are warmly welcomed.

Your CCRA Central NJ Chapter Director,
Robin Savage
732-244-5662