Description
Hello Austin area travel professionals,
Please join us in welcoming Elliot Schreiber, Chief Commercial Officer for Regal Wings. Elliot will be with us to share all of the amazing offerings Regal Wings has for you and your clients, but we'll also specifically be talking about international travel.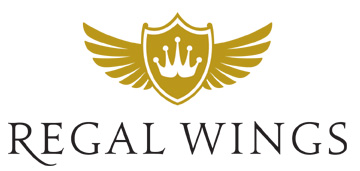 Regal Wings is the expert In B2B luxury air. They offer premium airfare suppliers for travel agents, travel managers,
lifestyle/concierge companies & large blue-chip corporations. First & Business class. All major airlines. To/from USA & Canada.
Your CCRA Austin Chapter Director,
Deidre Carter-Briscoe
972-220-9739
https://www.ccra.com/chapter/austin/

---


Access Upcoming Events, Webinars, Webcasts and More.


CCRA Webinars:
Stay ahead of industry trends and get the very latest CCRA Supplier Partner offerings - attend one of our live educational webinars - register here today: https://www.ccra.com/webinars or members can watch them on demand at any time!

Austin Chapter Facebook Page:
Keep up with the latest meetings and events. Visit https://www.facebook.com/groups/CCRAAustinChapter and request to be added to our CCRA Austin Chapter members only page.